Have you been confused about various charges, costs involved in the demat account opening process, its maintenance and trading charges? Then this blog is meant for you.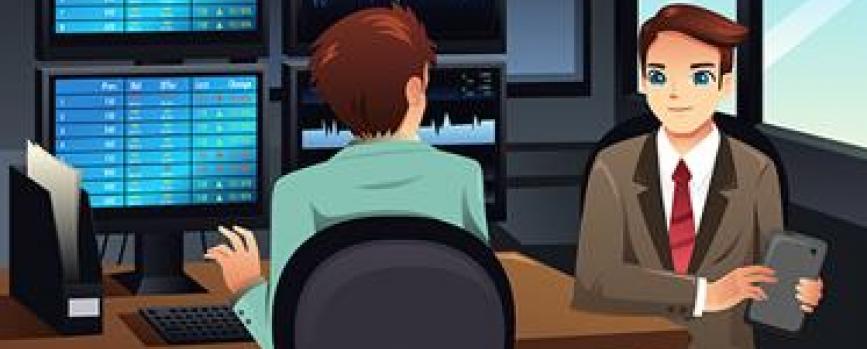 Selecting the right demat account is important. Here are some factors one should consider before opening their demat account.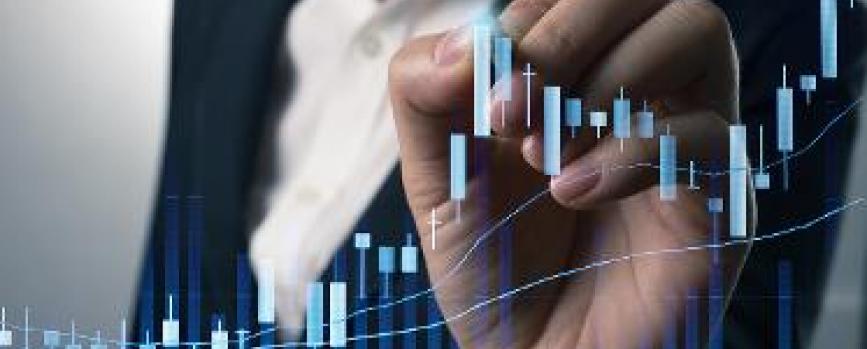 Many investors fail to understand the subtle differences between a trading and a demat account, and its functionalities. Understand the difference between the two here.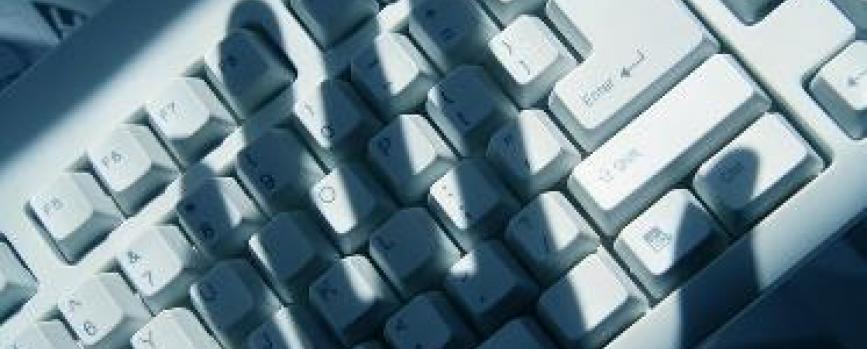 Your demat account may be vulnerable to frauds. Here are few tips that can help you protect your demat account from frauds.
by 5paisa Research Team
20/06/2019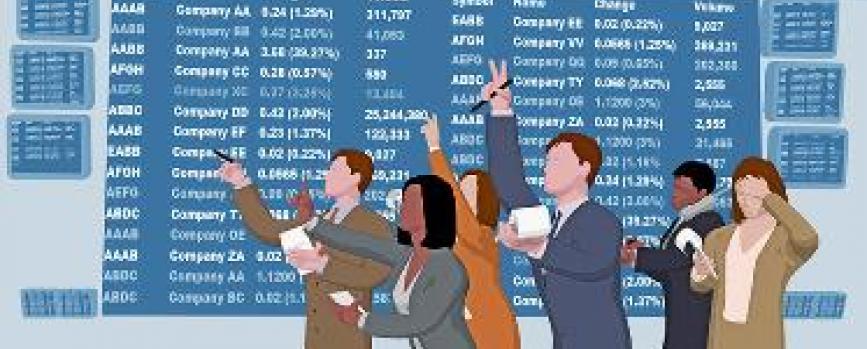 Read more about the key things that you should know before opening a demat account. Opening a demat account is the primary requirement for starting investments in the stock market.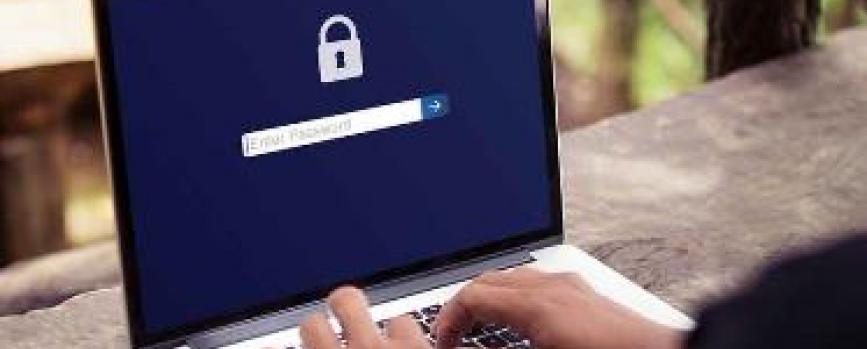 Demat account provides the facility of holding shares and securities in electronic format. 5paisa here describes why you have a demat account & how to open it.
by Nutan Gupta
12/01/2017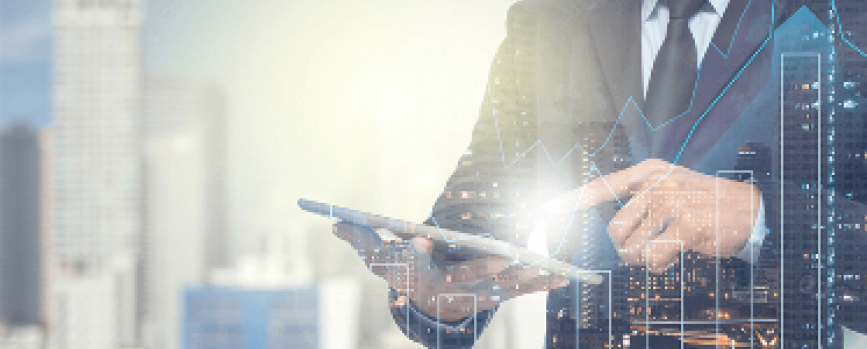 Read on to know about demat account, its charges and other things related to a demat account.
by Prasanth Menon
11/01/2017