Indian Market update and Investment Recommendation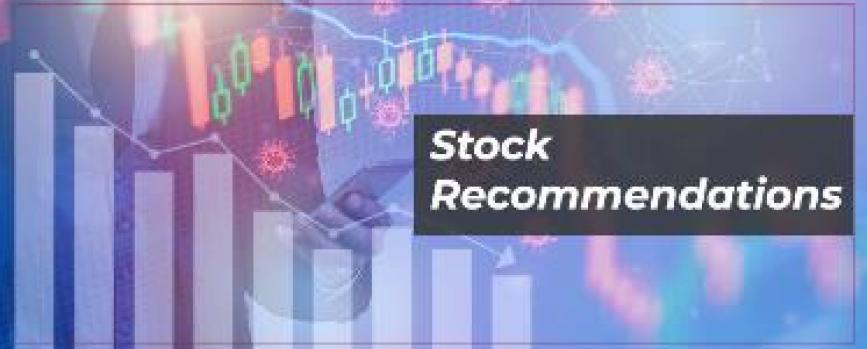 The Indian equity market is in a bad phase and this is the most difficult period for investors in the stock market. The benchmark indices Nifty 50 and Sensex have plummeted significantly in the past one month.


Source: Ace Equity, NSE, BSE
# Data from March 02, 2020 to April 08, 2020
Both the indices Nifty50 and Sensex are down 21.4% and 21.6% respectively from March 02, 2020- April 08, 2020. Fear of worldwide slowdown due to the aggressive spread of coronavirus (Covid 19) disease has affected investors' confidence.
Currently, as per the media reports, the number of cases of the coronavirus across the globe crossed the 1.4 million and the global death toll is around 83,200. The death toll in India has risen to 164 and the number of cases has crossed 5,000 mark. However, the cases can further rise in India as well as at the global level because no country in the world is successful in finding vaccine for Covid 19 disease. Due to spread of Covid 19 India could face a major slowdown in its domestic numbers. India's GDP growth is expected to fall by ~3% as per the media reports due to pandemic. However, to control the spread of Covid19 and to minimize the economic and social impact, the Indian Government has announced 21 days lockdown.
Sector Impact of Covid 19 spread
The sectors which are going to be worst affected due to this Pandemic are banking, automobile, tourism, hospitality, aviation, transportation and restaurant businesses. Most of these sectors are forced to halt as their operation as India is heading towards stage 3 of coronavirus outbreak.
Source: Ace Equity, NSE
# Data from March 02, 2020 to April 08, 2020
Investor's current reaction in the falling market
After, witnessing such a huge fall in the market, most of the investors are rushing to liquidate their portfolio and book loss in a view that market will fall further. However, selling the portfolio in a falling market is not the right approach.
Recommendation
This is the best time to build your portfolio to get the superior returns over next 3-5 years. We expect Pharma and FMCG to be least impacted so on safer side and financials is the other sector which is quite attractive valuation wise. Investor can consider the following stocks for investment purpose.
| | |
| --- | --- |
| Stocks | Rationale |
| Bajaj Finance | Has strong competitive position, better client acquisition and asset quality to be least affected to other NBFC's. The current valuation of 3.4x on FY21E, P/ABV is attractive. |
| ICICI Lombard | Covid-19 is not expected have significant impact on account of lower share of indemnity policies and low treatment cost (treatment at Government hospitals). All the growth drivers are intact and post huge correction, the stock trades attractively at 33.3x on FY21 EPS. |
| SBI Life | We believe that SBI Life would continue outperforming peers and be a bigger beneficiary of the market share loss in LIC. Moreover, Life insurance in India is underpenetrated and SBI Life's share of retail protection in its mix, is lower compared with peers, presenting good headroom for growth. |
| HDFC | Considering the strong contribution from insurance + asset management subsidiaries and fair value of its stake in HDFC Bank, we believe that the market is undervaluing the standalone business despite its best-in-class asset quality. |
| Ipca Labs | Strong volume growth in the domestic market and improving sales representative productivity rate are likely to result in better than industry standard growth rate. |
| Sun Pharma | Sun Pharma' India and RoW markets are on solid footing and are able to generate sizeable FCF every year. Concerns about slow ramp-up in the specialty business are appropriately factored in and a marginal uptick in specialty revenues would help improve profitability. |
| Hind. Unilever | HUL is likely to remain least impacted in an event of mass-scale breakout. Strong cash flows/margin defense would provide safety during deteriorating conditions. |
Open Demat Account

Enter First Name & Last Name
Start investing in just
5 minsFree Demat account,
No conditions apply
0%* Brokerage
Flat ₹20 per order
Open FREE Demat Account in 5 minutes

Mobile Number
There is some issue, try later