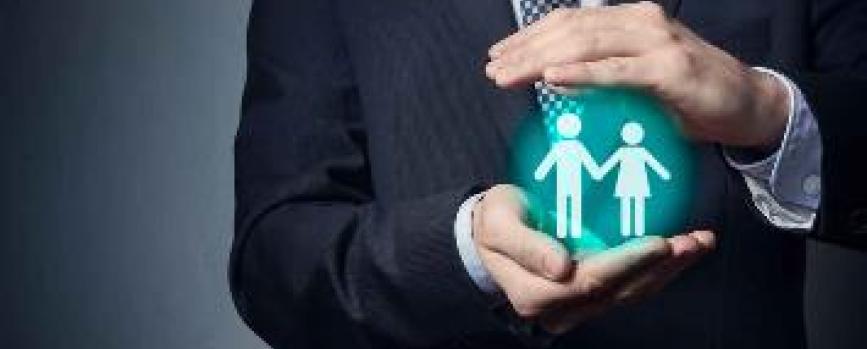 Group medical cover is to meet the unpredictable medical needs of each group member. This plan also covers pre-existing diseases along with the diagnosis costs.
by Nutan Gupta
06/28/2017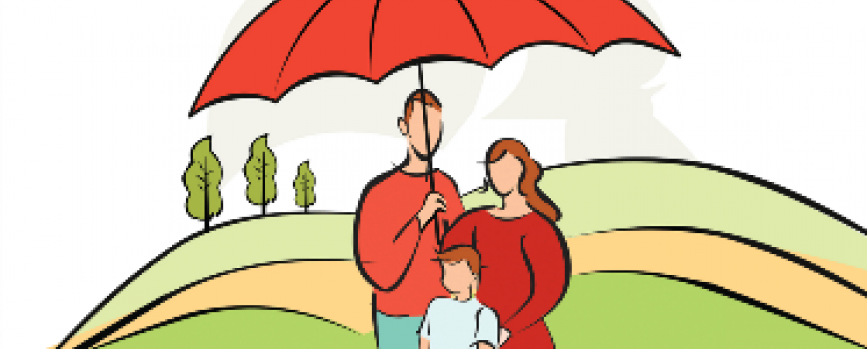 With more and more people shifting their preference to online shopping for almost everything now, buying insurance products on the net is no exception.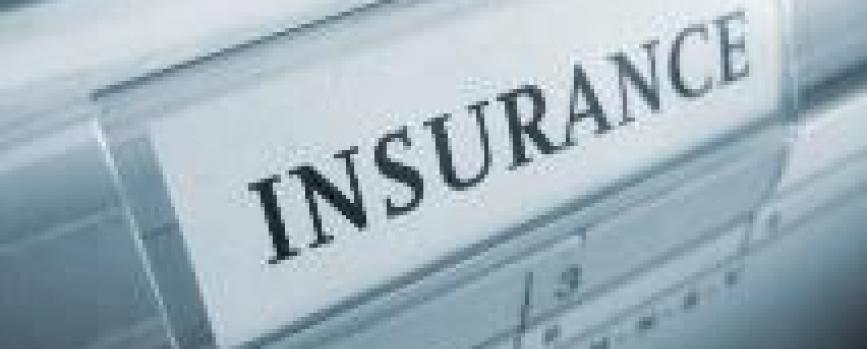 Have you ever thought why your agents, bankers and brokers call you to sell insurancepolicies?
by Nutan Gupta
05/10/2016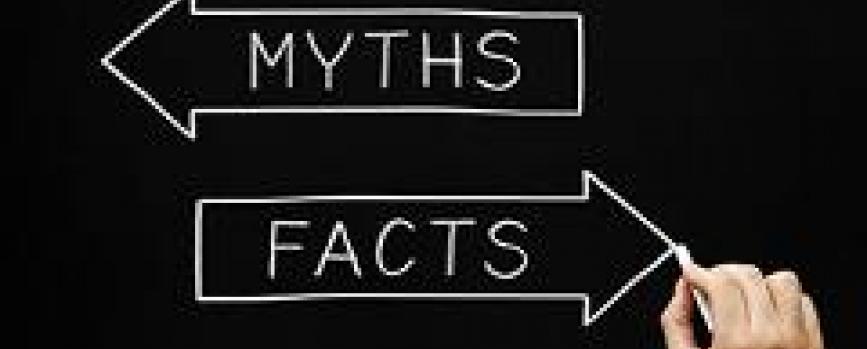 Most people look at insurance as something that helps them reduce taxes and save for future. Unfortunately, these are secondary benefits of insurance and not the primary reason why it should be bought.
by Nutan Gupta
05/10/2016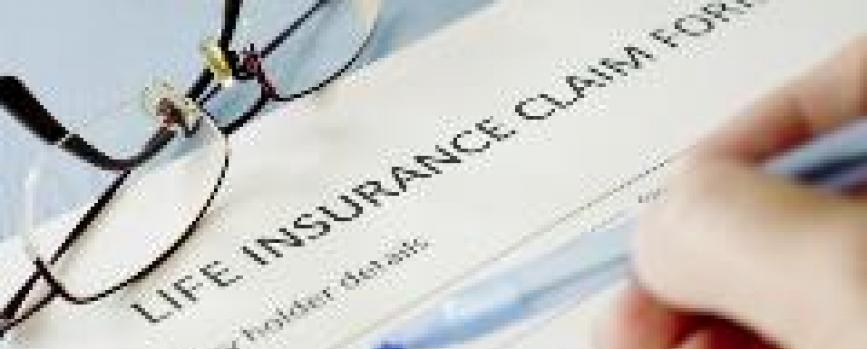 The bureaucracy of insurance companies, coupled with the threat of insurance fraud while bearing the loss of a loved one
by Nutan Gupta
05/10/2016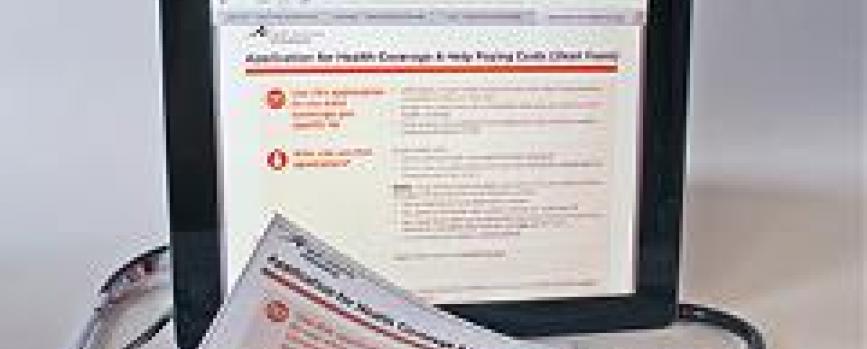 There is a growing trend among the younger people of shopping online. It is gaining popularity because of the ease and convenience it offers.
by Nutan Gupta
04/10/2016