What a survey of global and India CEO shows about growth prospects in 2023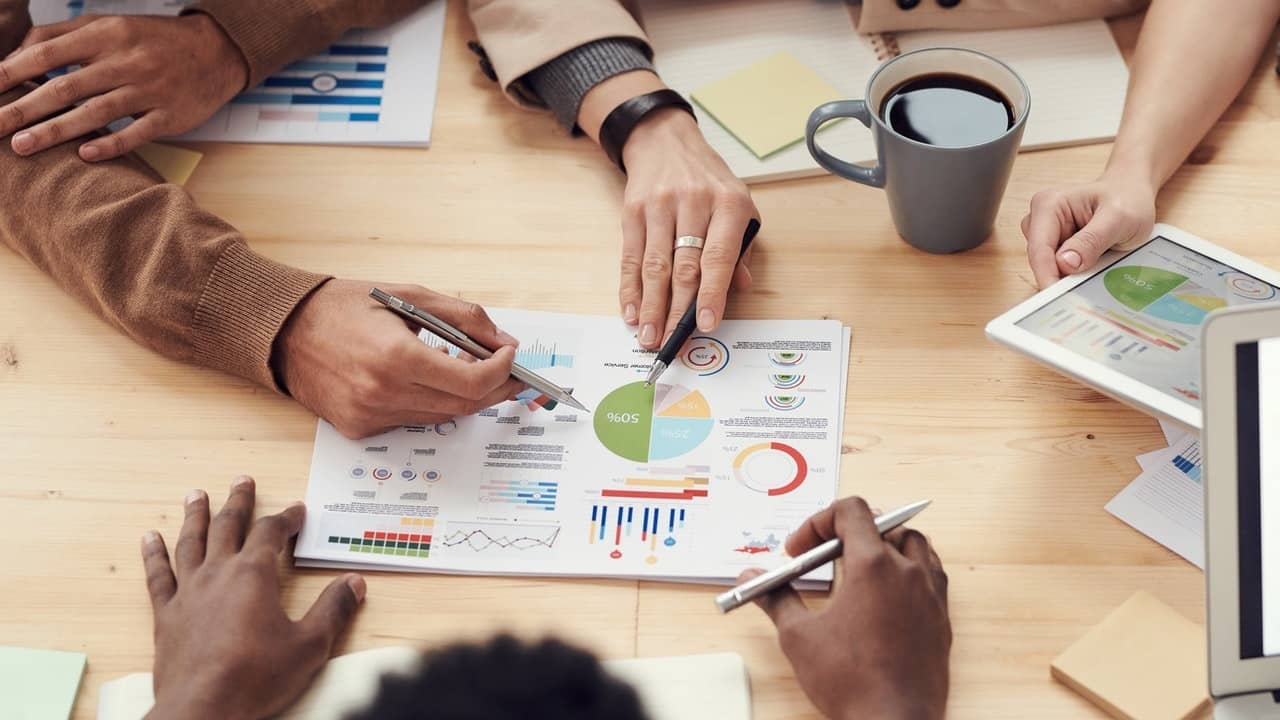 ---

The world at large may be staring at a recession, but Indian CEOs remain an optimistic lot, at least according to a survey by advisory firm PwC.
PwC does, however, say this is "the most cautious outlook in over a decade."
So, what do the numbers in the survey say?
Nearly six in 10 corporate heads in India (57 per cent) are optimistic about the country's growth prospects in 2023 in the face of a global slowdown, as well as inflationary and geopolitical concerns. 
The PwC's Annual Global CEO Survey, which was launched during the World Economic Forum annual meeting in Davos, showed that 78 per cent of chief executive officers (CEOs) in India and 73 per cent of global CEOs believe that global economic growth will decline over the next 12 months. 
PwC said this is "the most pessimistic" that CEOs have been in over 12 years, reflecting the uncertainty which has gripped the global economy since the war in Europe.
It also said that only 37 per cent of Asia Pacific CEOs and 29 per cent of global CEOs expect economic growth to improve in their countries or regions over the next 12 months.
When was the survey conducted?
Conducted in the last quarter of 2022, as many as 4,410 CEOs from 105 countries, including 68 from India, participated in the survey.
What did PwC have to say about the responses of Indian CEOs?
"The responses of India CEOs mark a dramatic shift from the mood in 2021, when 99 per cent said the country's economic growth would improve over the next 12 months. If 2021 promised hope when it seemed that the pandemic was over, resilience defined India in 2022 with the world reeling from the impact of the conflict in Europe and other macroeconomic issues," it said.
What are the key threats as assessed by CEOs?
Inflation (35 per cent), macroeconomic volatility (28 per cent), and climate change (24 per cent) are the key threats perceived by CEOs in the short term — the next 12 months. These three are also their biggest worries for the next five years, too. Geopolitical conflicts (22 per cent), health risks (21 per cent) and cyber risks (18 per cent), too, would worry CEOs in the short term.
What more do CEOs have to say about how they are re-looking at their companies?
The survey revealed that the changing economic environment, including changing customer demands and supply chain disruptions, has also compelled CEOs to relook at their companies. About 41 per cent of India CEOs believed their organisations would not be economically viable in 10 years, if they continued on their current course.
"Despite signs of a global economic slowdown, continuing high inflation, and the ripple effects of the conflict in Europe, there is optimism among India CEOs about the country's economic growth. To survive over the next few years, CEOs will need to manage external risks and drive profitability. In the long term, they will also need to reimagine, reinvent, and reconfigure their businesses and work culture to thrive. Importantly, they need to act on both now, and simultaneously," said Sanjeev Krishan, chairperson, PwC in India.
The survey stated that at least 67 per cent of India CEOs were adjusting supply chains to mitigate exposure to geopolitical conflicts, while 60 per cent of companies in India are currently innovating new, climate-friendly products or processes.
While cost cuts are high on the priority list globally, 85 per cent of India CEOs do not plan to reduce headcount, and 96 per cent do not plan to reduce compensation -- demonstrating their resolve to retain talent, the report said.
Is climate change a major cause for concern?
Yes. Climate change is gaining prominence as a cause of concern for India CEOs over the next five years, with 31 per cent voicing that they believe their companies will be extremely/highly exposed to it. They also see climate risk impacting their cost profiles and supply chains over the next 12 months. Indian companies are therefore trying to innovate, decarbonise, and craft their climate strategy, the survey revealed.
In India, 34 per cent of companies said that they have no plans to apply an internal carbon price to decision-making. Meanwhile, 72 per cent have implemented or are implementing initiatives to reduce their company's emissions and 60 per cent (61 per cent global) are innovating new, climate-friendly products and processes.
Start Investing in 5 mins*
Rs. 20 Flat Per Order | 0% Brokerage
Open Free Demat Account
Mobile No. belongs to
By proceeding, you agree to the T&C.