Adani Group companies could end up in debt trap, warns Fitch. All you need to know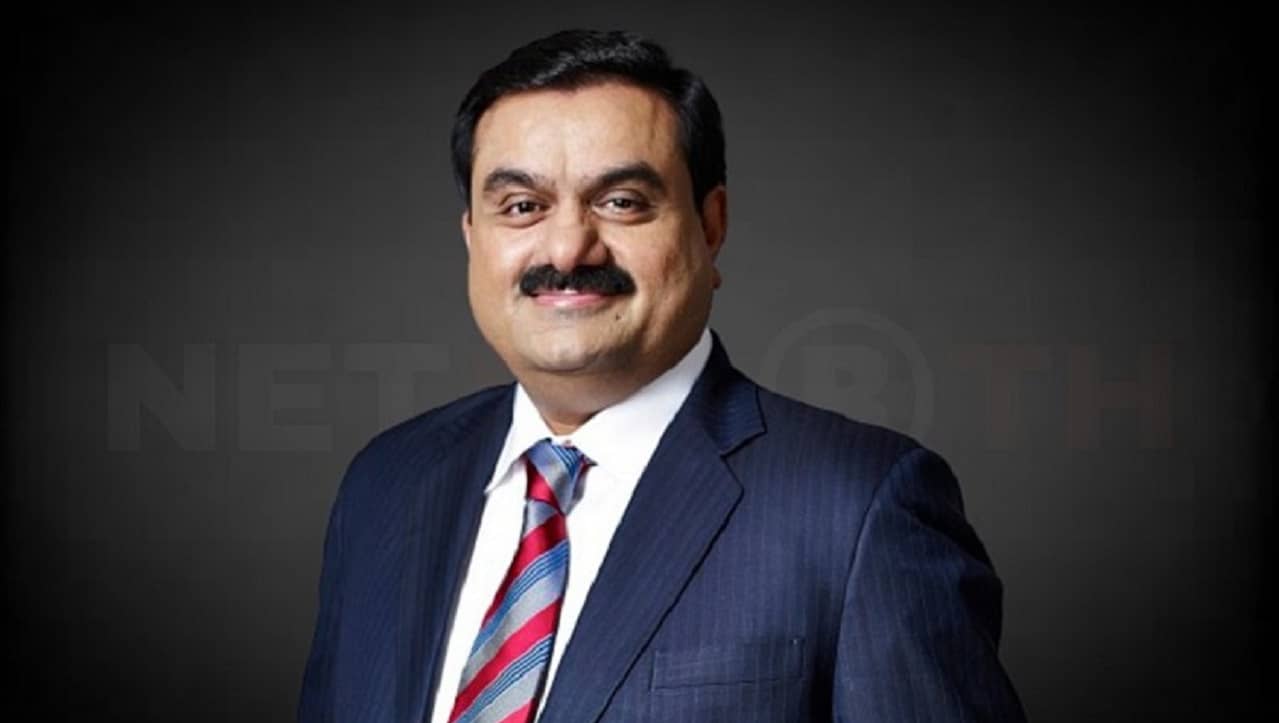 ---

Billionaire Gautam Adani's bid to grow his empire at breakneck speed could end up in a debt trap, a report by Fitch Ratings' company CreditSights has said. 
In its report 'Adani Group: Deeply Overleveraged' Fitch's CreditSights has said that most of the Adani Group's expansion is funded by debt both when it comes to its existing as well as new businesses. 
"In the worst-case scenario, overly ambitious debt-funded growth plans could eventually spiral into a massive debt trap, and possibly culminate into a distressed situation or default of one or more group companies," the report said.
So, has Fitch given a blanket thumbs down to Adani Group's prospects?
Not really. Fitch has retained the 'Market perform' recommendations on the two Adani Group companies under their coverage Adani Green Energy and Adani Ports and SEZ.
What, according to the report, could hurt the Adani Group the most?
The strong competition between the Adani Group and Mukesh Ambani-led Reliance Industries to achieve market dominance could lead to imprudent financial decisions being made, the note said.
"We feel many group companies require equity capital injections to reduce their high leverage levels...Despite the promoter's large net worth, it is difficult to predict the extent of the promoter's capacity to continually provide liquidity support," it said.
What more has the report said?
The report has pointed out a few mitigating factors. "Owing to its reputation both with bank lenders and in the domestic market, and diverse asset base in stable infrastructure industries, we see a few mitigating factors to the credit concerns highlighted."
"The promoter family has currently pledged minimal stakes in the 6 listed entities. This leaves room for them to pledge their residual stake as collateral, in case they feel the need to raise funds and potentially infuse liquidity support to a subsidiary in need of cash."
What has the note said about the latest growth moves of the Adani Group?
"The Adani Group behemoth continues to expand aggressively in both its traditional and new business ventures, a majority of which operate in capital-intensive sectors. Additionally, this expansion is both organic and inorganic in nature, funded predominantly with debt, leading to elevated leverage ratios," it said.
"In a worst-case scenario, ambitious debt-funded growth plans could eventually spiral into a massive debt trap and possibly culminate in a distressed situation or default of one or more group companies, which may impact the broad Indian markets and economy," it said. 
Which sectors has the Adani Group been expanding into lately?
In the last few months, the Adani group acquired Holcim's cement companies for $10.5 billion, to become the second largest cement operator overnight. Recently, it also purchased Israel's Haifa port for $1.18 billion.
Adani group also has plans to grow its renewable portfolio five-fold, in addition to investing in green hydrogen, airports, roads, alumina, copper refining, data centers and also expand its coal and PVC businesses.
What does the report say about competition with Mukesh Ambani's Reliance?
"As the two mega conglomerates in the Indian corporate sector compete for market share in a few new economy businesses, it could lead to some imprudent financial decisions from both sides, such as higher capex spends, aggressive bidding, and overleveraging," the report says.
Ambani's Reliance Industries, unlike Adani Group, has been on a deleveraging trend for the last few years. "Adani has elevated leverage and poor interest cover and cash outflows across virtually all its entities, and is at greater financial risk," CreditSights says.
What does the report say about Gautam Adani's close friendship with prime minister Narendra Modi?
"Mr Adani and Indian Prime Minister Mr. Narendra Modi know each other well, going back to the latter's days as the Chief Minister of Gujarat state. At the minimum, this ensures no impediments to the Adani Group growth agenda," the report says.
There are also policy tailwinds that support its infrastructure business. The Indian government increased its infrastructure spending in FY23 by over 35% – in railways, roads, power, telecoms and affordable housing. The Adani group has a presence across all these and will lead to better growth opportunities.
What more does it say about the Adani Group's sources of funding?
Apart from the stellar performance of all its group stocks which now makes it the most valuable group after Reliance and Tatas, the Adani group has also demonstrated its ability to raise funds within and outside India.
"We do take comfort in the Group's strong access to diverse funding channels (onshore and offshore banks and capital markets), relatively stable recurring-revenue generating infrastructure assets, presence in key sectors of the economy and the positive infrastructure-favoured macro backdrop in the country," the report said. There is the risk of the group hitting the 'single borrower limits' across banks, the report said.
Start Investing in 5 mins*
Rs. 20 Flat Per Order | 0% Brokerage
About the Author
Open Free Demat Account
Account belongs to
By proceeding, you agree to the T&C.