All about Asset Allocation.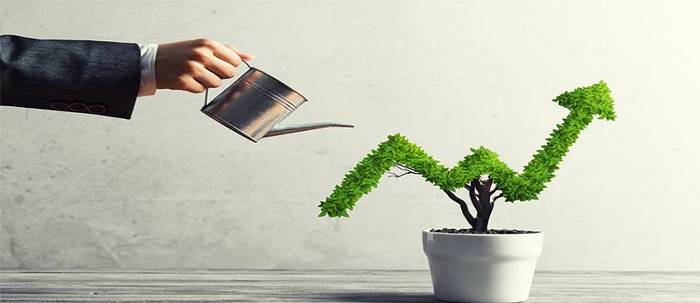 ---

Asset allocation decision involves deciding the percentage of investable funds to be placed in stocks, bonds and cash equivalents.
The crucial decision every investor is required to take while investing is on asset allocation. There are various asset classes such as equities, bonds, real estate, cash and also foreign investments, etc. available to resident Indian investors. It has been a well-established fact that asset allocation is primarily responsible for portfolio performance more than stock selection and timing issues. Asset allocation is the key to portfolio returns and hence it is of supreme importance.
The asset allocation decision involves deciding the percentage of investable funds to be placed in stocks, bonds and cash equivalents. It is the most important investment decision made by investors because it is the basic determinant of the return and risk taken. This is a result of a well-diversified portfolio, which we know is the primary lesson of portfolio management. Therefore, asset allocation serves the purpose of diversification among different asset classes.
According to analyses, asset allocation is closely related to the age of an investor. This involves the so-called life-cycle theory of asset allocation. This makes spontaneous sense because the needs and financial positions of workers in their 50s should differ, on average, from those who are starting their investment journey in their 20s.
Generally, individuals who approach retirement become more risk-averse and hence they should allocate fewer amounts in percentage terms to equity and equity-related instruments in their portfolio.
Types of Asset Allocation:
Strategic Asset Allocation: It is essentially a long-term investment plan. It is the structuring of the individual asset classes within a portfolio to meet long-term investment objectives. No switches between securities or asset classes are normally done in the short term. Defined exposures are made to different assets providing for some minor adjustments within the asset class without shifting the focus of the portfolio. A right allocation among different classes of assets shall ensure that investors' investment objectives are met.
Tactical Asset Allocation: Tactical asset allocation is beneficial when strategic asset allocation fails i.e., in this type from time to time, asset allocation is changed when market conditions create opportunities for investors in order to gain extra returns. Tactical asset allocation is not static and rigid like strategic asset allocation. This allocation adopts the strategy by occasionally deviating from long term strategic asset allocation to take full advantage of market conditions.
Dynamic Asset Allocation: This allocation technique seeks to take advantage of short-term movements and opportunities in the market. You continuously adjust your asset allocation mix depending upon market conditions.
Start Investing in 5 mins*
Rs. 20 Flat Per Order | 0% Brokerage
About the Author
Open Free Demat Account
Mobile No. belongs to
By proceeding, you agree to the T&C.