An Investment of Rs 1 lakh in this multibagger scrip would have fetched you more than Rs 15 lakh in just six months.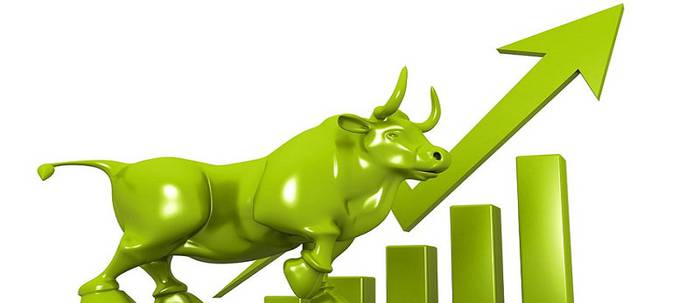 We often come across companies that have delivered stellar returns in a short period. Stocks that give returns that are several times their costs are called Multibaggers. These are essentially stocks that are undervalued and have strong fundamentals, thus presenting themselves as great investment options. Multibagger stock companies are strong on corporate governance and have businesses that are scalable within a short time.
Let us have a look at the multibagger stock which has delivered 15X returns in just six months.
Amid Indian indices soaring to their record highs, a handful of shares have entered into the list of multibagger stocks in 2021, Kwality Pharmaceuticals Limited is one of them. This pharma stock has beaten the S&P BSE Healthcare index by a huge margin. In Year to Date (YTD) terms, the BSE Healthcare index has risen around 22% while this pharma stock has delivered a stellar 1,500% return in the same period. In the last 6 months alone, this multibagger stock has shot up 1,527%.
Kwality Pharmaceuticals Ltd (formerly Kwality Pharmaceuticals Pvt Ltd) is a pharmaceutical formation company. It is engaged in manufacturing finished pharmaceutical formulations in the dosage form. The company manufactures and exports pharmaceutical formulations in liquid orals, powder for oral suspension, tablets, capsules, sterile powder for injections, small volume injectables, ointments, external preparations in various categories like beta-lactam and non-beta-lactam, hormones, cytotoxic (oncology) and effervescent as per new GMP norms. The company was founded in 1983 and is based in Amritsar, Punjab with an additional office in Kangra.
This multibagger pharma stock has given a robust 89.89% return in the last one month alone while in the last 6 months, it has given a stellar 1,527 % return to its shareholders after rising from Rs 54 per stock level to Rs 879 apiece currently. In Year to Date (YTD) terms, this pharma stock has given the same kind of returns.
Impact on one's investment
Taking a cue from Kwality Pharmaceuticals share price history, if an investor had invested Rs 1 lakh in this pharma stock one month ago, today its Rs 1 lakh would have become Rs 1.89 lakh. Similarly, if an investor had invested Rs 1 lakh in this multibagger stock 6 months ago and had remained invested in the counter throughout this period, its Rs 1 lakh would have become near Rs 15.25 lakh as the stock has risen 1,527% during this period.
Open Demat Account

Enter First Name & Last Name
Start investing in just
5 minsFree Demat account,
No conditions apply
0%* Brokerage
Flat ₹20 per order
Open FREE Demat Account in 5 minutes

Mobile Number
There is some issue, try later