BSE IT Index: This Ad-tech company was the top-performing IT stock in September 2021.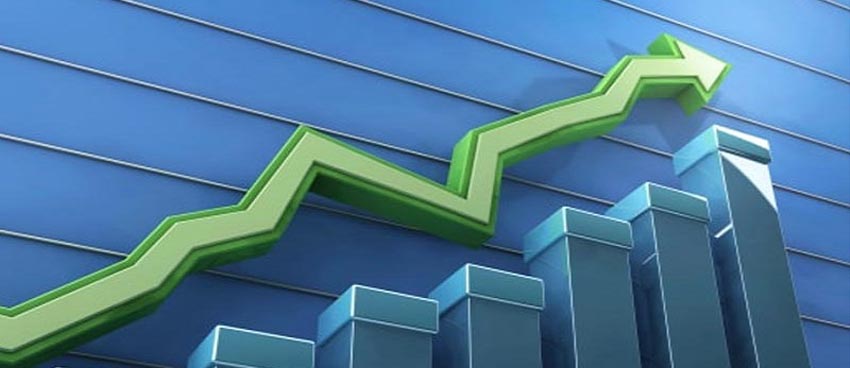 The Brightcom Group stock rallied 60.49% in September after Board approval for preferential allotment.
The Brightcom Group stock was in demand in September, rising by 60.49% while the BSE after its board approved allotment of warrants and equity shares to Sebi registered FPIs and other investors. The stock was the top performer on the BSE IT Index which rose 1.55% in September 2021.
On September 16, 2021, the board approved issuing 14,01,50,000 equity shares to 29 SEBI registered FPIs and other investors through a preferential allotment at Rs 37.77, aggregating to Rs 529.34 crore, subject to members and regulatory approvals. The list of investors participating in the preferential allotment includes Citrus Global Arbitrage Fund, Calypso Global Investment Fund, Navigator Emerging Market Fund, Connecor Investment Enterprises and LGOF Global Opportunities, etc.
Group revenue for Brightcom in Q1FY22 stood at Rs 654.05 crore, an increase of 2.27% YoY over the year-ago period. PBIDT (Excl OI) was Rs 204.91 crore, an increase of 6.88% over last year and the corresponding margin grew by 135 bps YoY to 31.33%. PAT for Q1FY22 was Rs 105.55 crore, up 4.11% YoY.
Brightcom Group consolidates ad-tech, new media and the Internet of Things (IoT) based businesses across the globe, primarily in the digital eco-system. The company enables businesses, agencies, and online publishers worldwide in meeting their digital marketing needs, serving 40 billion impressions every month.
Open Demat Account

Enter First Name & Last Name
Start investing in just
5 minsFree Demat account,
No conditions apply
0%* Brokerage
Flat ₹20 per order
Open FREE Demat Account in 5 minutes

Mobile Number
There is some issue, try later