Chart Busters: Top trading set-ups to watch out for on Tuesday.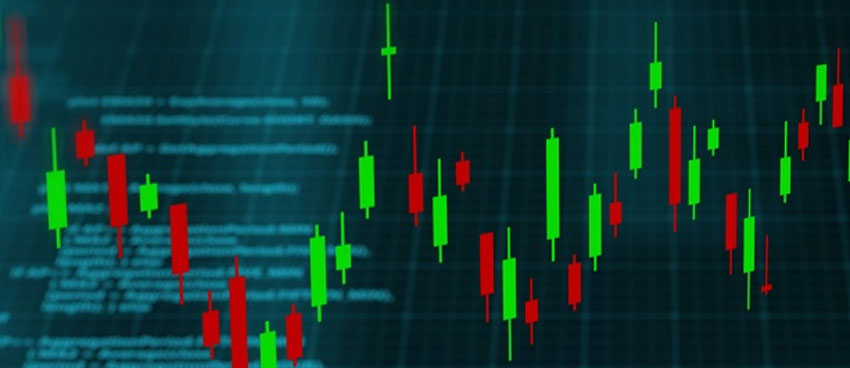 The Nifty index has taken support near the 20-day EMA level and on Monday, and formed Morning Star like candlestick pattern, which is a bullish sign. The broader market has also outperformed benchmark indices on Monday. The advance-decline ratio was in the favour of advancers.
Here are the top trading set-ups to watch out for on Tuesday:
Indian Railway Catering and Tourism Corporation: The stock has formed a shooting star candlestick pattern as of September 17, 2021, and thereafter witnessed minor throwback. During the period of the throwback, the stock formed a bullish pennant pattern on the daily chart. The volume increase on the breakout is portraying an encouraging picture. Currently, it is trading above its short and long-term moving averages. Interestingly, these averages are edging higher. The leading indicator, 14-period daily RSI is in the super bullish zone and it has given bullish crossover in bullish trajectory. The trend strength indicator, Average Directional Index (ADX), is above 50, which indicates strength. The +DI is much above the -DI. This structure is indicative of the bullish strength in the stock. The bullish pennant pole height is nearly 1500 points. As per the major rule of the bullish pennant pattern, the zone of Rs 4400-Rs 4420 will act as a resistance for the stock. On the downside, today's low of Rs 3808.40 will act as crucial support for the stock.
Arvind Ltd: After registering the 52-week high, the stock has witnessed correction. The correction is halted near the 100-day EMA level. Since the last 37 trading sessions, the stock is oscillating in a narrow range, which is resulted in the formation of Ascending Triangle pattern on the daily chart. Due to the narrow range, the Bollinger band has been contracted significantly, which is an early sign of the explosive move. On Monday, the stock has given the breakout of Ascending Triangle pattern on daily chart. This breakout was confirmed by the above 50-day average volume. In addition, the stock has formed a sizeable bullish candle on breakout day. The bullish candle formation has come along with a rise in the daily range. The last 10-days average is 3.89 points whereas on Monday's range was over 9 points. This adds strength to the breakout. The momentum indicators and oscillator are also supporting the overall bullish structure. Hence, we would advise the traders to be with a bullish bias. On the upside, the level of Rs 110, followed by the prior high of Rs 115.55 level, may act as crucial resistance for the stock. While on the downside, the 20-day EMA is likely to act as support for the stock, which is currently placed at Rs 95.85 level.
Open Demat Account

Enter First Name & Last Name
Start investing in just
5 minsFree Demat account,
No conditions apply
0%* Brokerage
Flat ₹20 per order
Open FREE Demat Account in 5 minutes

Mobile Number
There is some issue, try later