Closing Bell: Sensex tanks by 360 points, Nifty ends at 17, 532; metals, oil and gas rise.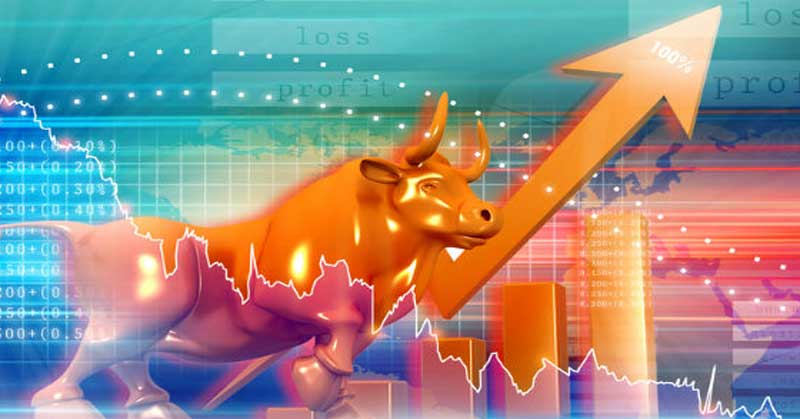 At the closing bell the Sensex slipped by 360 points to close at 58,765 and the Nifty50 index ended down with 86 points to close at 17,532.
Domestic equity indices BSE Sensex and Nifty 50 fell for the fourth day in a row on Friday, October 1, 2021 mainly due to losses in heavyweights like HDFC, ICICI Bank, HDFC Bank, Tata Consultancy Services, Bajaj Finance and Bajaj Finserv.The broader markets ended the week on a mixed sentiment with midcaps closing slightly below the flatline and smallcaps closing slightly above.
Heavy selling pressure on financials and IT dragged the index. However, buying was witnessed in pharma, metals and PSU banks.
Top gainers on BSE Sensex were M&M, Dr Reddy's Laboratories, Ultratech Cement, Sun Pharmaceutical Industries, Power Grid Corporation of India and Tata Steel, while Bajaj Finserv, Maruti Suzuki, Asian Paints, Bajaj Finance and Bharti Airtel were among the major losers.
Open Demat Account

Enter First Name & Last Name
Start investing in just
5 minsFree Demat account,
No conditions apply
0%* Brokerage
Flat ₹20 per order
Open FREE Demat Account in 5 minutes

Mobile Number
There is some issue, try later