Fund Review: Parag Parikh Flexi Cap Fund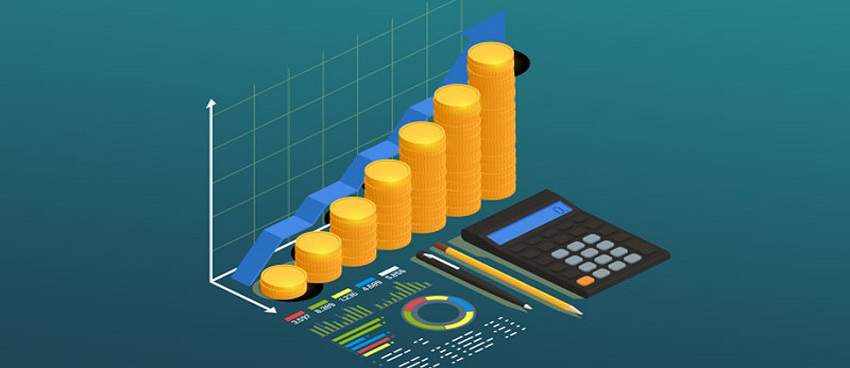 ---

This fund has underperformed its benchmark only 9% of the time and category by 22%. Read on to find out more about this fund.
Nifty 500 is one such index that provides a good mix of large-cap, mid-cap and small-cap stocks. Top 100 stocks by market capitalization are considered as large-cap, the next 150 stocks are considered as mid-caps and remaining 250 stocks are small-caps. Nifty 500 has shown a spectacular run post the relaxation of the covid induced restrictions. Moreover, having a mid-cap and small-cap component in it, the index outperformed Nifty 50.
Various mutual funds track this index then may it be multi-cap funds, flexi-cap funds, focused funds, etc. among them there is one such fund that is a well-diversified equity scheme. Parag Parikh Flexi-Cap Fund (erstwhile Parag Parikh Long-Term Equity Fund) not only invests in domestic markets but also have exposure to international equities. To gauge the performance of this fund, let us compare its risk and returns performance with its category as well as with the benchmark it tracks.
3-year Rolling Returns 

Median (%) 

Maximum (%) 

Minimum (%) 

Parag Parikh Flexi Cap Fund 

14.6 

32.9 

0.3 

Category: Flexi-Cap 

12.9 

30.2 

-5.4 

Nifty 500 TRI 

12.7 

23.6 

-6.4 

Period: June 2013 to December 2021 
Note: The data used for calculations is that of direct plan.
The median three-year rolling returns provided by the fund has outperformed its category as well as its benchmark. It even scores over category and benchmark in terms of maximum and minimum returns. In fact, out of around 1,375 three-year observations, not in single period did it gave negative returns.
"Penny saved is penny earned" is one of the best lines from Benjamin Franklin. This even holds true when you invest in mutual funds. The better is your risk management, better the chances of creating wealth in the decided investment horizon. Therefore, risk is one of the important pieces in the puzzle while investing in mutual funds. So, lets test this flexi-cap fund in terms of risk. We have used maximum drawdown as our risk measure.
Parag Parikh Flexi-Cap fund's maximum drawdown is negative 31.2%, while of its category and benchmark is negative 36% and 38%, respectively. This means, in terms of risk, the fund is better in containing the downside risk compared to its category and benchmark index. Furthermore, in case of Parag Parikh Flexi Cap Fund, 19% of the times there was no drawdown witnessed and the same for category and benchmark is 11% and 13%, respectively. This again proves that fund handles risk very well.
Final Thoughts
As per the study conducted, our findings say that in terms of risk and returns, this fund indeed does well in terms of risk as well as returns. However, even if the fund has underperformed its benchmark and category 9% and category 22% of the times respectively, the outperformance margin broadened only after pandemic. This can be very well attributed to its allocation towards international stocks, specifically the stocks like Facebook, Amazon, etc. Prior to the pandemic, though there was an outperformance, its margin was quite thin. But the dealbreaker here is the risk management. The risk management is done excellently by the fund. therefore, the fund has quite a favourable risk and returns profile within its category.
Open Free Demat Account
& get benefits worth 5100*
Have Promo code?

Use code ACT5100
Enter Promo code
By proceeding, you agree to the T&C.
Start Investing Now!
Open Free Demat Account in 5 mins