Learn how to plan your retirement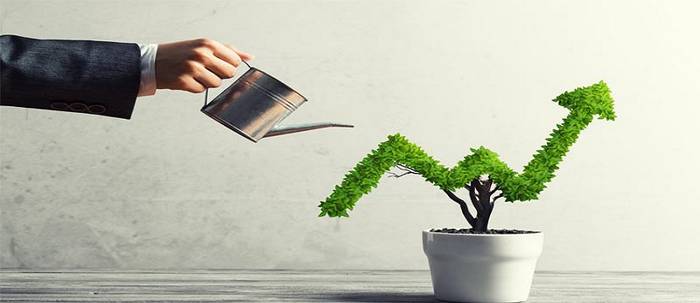 ---

Planning retirement is something that is always postponed and at times ignored by many. However, it is quite important to plan your retirement. Read on to find out more on how to plan your retirement.
The mechanics of retirement planning haven't changed over the years. People work, save and then finally retire. Though the mechanics remain unchanged when it comes to savings, people today face difficulties that their ancestors never had to worry about.
Firstly, the life expectancy is longer. This means that your money requires to last longer – at least until your 90s. Moreover, yields on bonds are heading southwards than they earlier used to be. Therefore, now you just can't buy a few fixed-income investments and earn a double-digit return. Apart from this, we don't have any proper social security system that aides retirement planning. Hence, it is important to plan for your retirement well in advance. But the question still remains, how to plan for retirement?
Stay tuned! We would be discussing the same in the following paragraphs.
How to plan your retirement?  
In this section, we are going to discuss step-wise how to plan your retirement. So, let's get started. 
This is of course one of the most prominent questions for which you need to find an answer. Until you know how much you would be required in retirement, how at all you are going to save for the same? So, here we would be understanding the maths of getting your retirement number.
How to calculate retirement corpus?
Before calculating retirement corpus, you would need to understand what and how much you are going to spend during retirement. Below is a list of a few but not limited to things that you might need during retirement. 
The expense of housing including rent and maintenance.
Expenses to cover day-to-day living such as food, clothing, commuting, etc.
Expenses on health care.
Expenses on entertainment, including restaurants, movies, amusement parks, etc.
Short trips.
You need to club all these expenses and then adjust it for inflation from your age today to the day you are going to get retired.
Once you do that, you then need to calculate the present value of future cash flows. Confused? Calm down. Open Microsoft Excel, and type:
=PV(rate,nper,pmt,fv,type)
Rate = Inflation-adjusted rate of return/12 – Calculation: [((1+expected rate of return)/1+inflation rate))-1]*100
Nper = (Your current age – Retirement age) x 12
Pmt = Your calculated monthly expense (don't forget to put minus sign before the figure)
FV = 0
Type = 1
After you input as directed above, you will get your retirement corpus.
How to save for retirement?
After you know how much you need to save for retirement, the next very logical step to know is how to save for retirement. When it comes to saving for retirement, nothing better than having a well-diversified mutual fund portfolio. Retirement planning consists of two phases, one is the accumulation phase and another is the distribution phase. The accumulation phase is when you are saving for your retirement and the distribution phase is when you utilize your accumulated corpus in a well-planned manner.
In the accumulation phase, when you are planning to save for your retirement, building a well thought mutual fund portfolio is important. Before you start building one do assess your risk profile. Assessing your risk profile often helps you to select the asset class and mutual funds. Once you build a mutual fund portfolio, do not forget to re-balance the same at least annually.
Open Free Demat Account
& get benefits worth 5100*
Have Promo code?

Use code ACT5100
Enter Promo code
By proceeding, you agree to the T&C.
Start Investing Now!
Open Free Demat Account in 5 mins