MF Update: September 2021 AUM at Rs 36.73 lakh crore.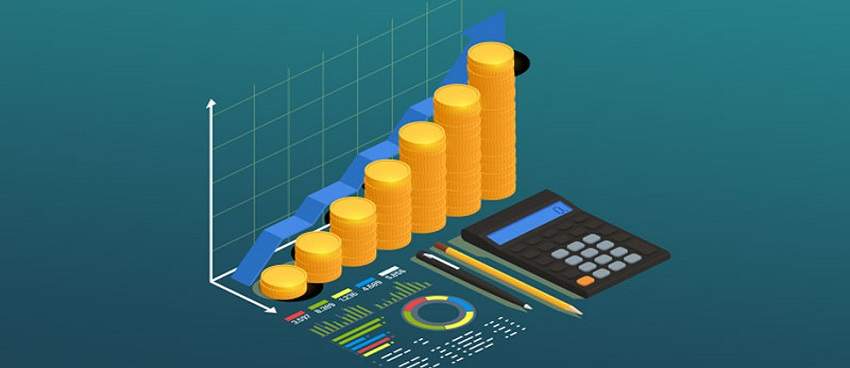 Domestic mutual fund AUM remained almost flat on a sequential basis in September 2021.
The asset under management (AUM) of the domestic mutual fund industry has increased by a mere 0.39% on monthly basis to Rs 36.73 lakh crore for September 2021. Debt dedicated fund for September 2021, saw net outflows to the tune of Rs 63,910.23 crore. Liquid funds and low duration bond funds saw major outflow in September 2021 while, floater funds and medium duration funds saw net inflows in September 2021. One of the reasons for such outflow from the liquid funds was due to September being the quarter-end; corporates withdraw funds to fulfil their tax and other requirements.
Hybrid funds saw a major increase of 2.75% on a sequential basis. Hybrid funds saw net inflows in September 2021 to the tune of Rs 3587 crore and within hybrid funds, it was Dynamic Asset Allocation/Balanced Advantage Fund that saw major inflows to the tune of Rs 5,233.50 crore. Passively managed funds such as ETF and index funds saw good traction and for September 2021, it saw net inflows of Rs 11,620.29 crore.
For equity-oriented schemes, AUM increased by 3.77% on the month on month basis. All the categories of equity MF saw an inflow except for the ELSS, small-cap and value fund. The net inflow has increased to Rs 8677 crore in September 2021 compared to an inflow of Rs 8666.68 crore in August 2021.
At the end of September 2021, the total AUM of equity-oriented funds was at Rs 12.79 lakh crore compared to Rs 12.33 lakh crore at the end of August 2021.
| | | | |
| --- | --- | --- | --- |
| Particulars (Rs Cr)   | Aug-21   | Sep-21   | Change   |
| Total AUM   |         36,59,445.04    |         36,73,893.13    | 0.39%   |
| Equity Oriented Schemes   | 12,33,142.23   | 12,79,647.20   | 3.77%   |
| Debt Oriented Schemes   | 14,74,691.23   | 14,15,416.61   | -4.02%   |
| Hybrid Schemes   | 4,38,114.39   | 4,50,165.06   | 2.75%   |
Open Demat Account

Enter First Name & Last Name
Start investing in just
5 minsFree Demat account,
No conditions apply
0%* Brokerage
Flat ₹20 per order
Open FREE Demat Account in 5 minutes

Mobile Number
There is some issue, try later