Multibagger Alert: This top multibagger from IT sector gained 214% in one year.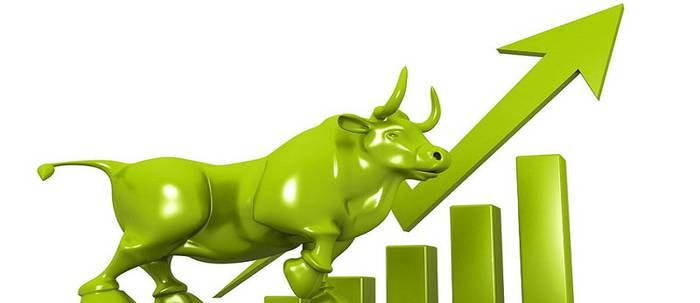 Mindtree Ltd share price appreciated 16.66% in September alone, creating a fresh 52-week high of Rs 4242.95.
The IT sector has been at the forefront whilst taking the Indian stock market by storm. Mindtree Ltd has not been left behind when it comes to multiplying shareholders' wealth by over three times and being crowned as a multibagger stock of the year.
The bull rally in the stock was supported by robust fundamentals. The company started with a strong first quarter in FY22. The revenues were up by 8.65% sequentially reaching Rs 2,291.7 crore. The pandemic has been a blessing in disguise for the IT sector, as it drove the urge for digital transformation throughout the enterprises. 'Digital or die' has been the meta for businesses around the globe.
For Q1FY22, the operating profit margin stood at 17.7% which witnessed a drop of 90 basis points from the previous quarter primarily due to higher employees' addition. The net profit increased to Rs 343.4 crore, a decent growth of 8.23% on a QoQ basis. This multibagger stock has witnessed a strong pipeline for its products and services as reflected by the order book for the quarter which was at a record high at more than Rs 3700 crore. A resilient business performance throughout the year has led this relatively midsized IT corporation to become a multibagger.
Recently the company has acquired L&T NXT, which is into digital transformation business to further strengthen digital capabilities and drive sustainable growth. To cater for the rising demand for its services, the company is actively hiring employees which might come at the cost of margin cuts. However, the management expects double-digit growth in FY22.
On BSE, the stock was trading at Rs 4178.70, slightly down by 0.5%, as of 12:17 pm on October 1, 2021.
Open Demat Account

Enter First Name & Last Name
Start investing in just
5 minsFree Demat account,
No conditions apply
0%* Brokerage
Flat ₹20 per order
Open FREE Demat Account in 5 minutes

Mobile Number
There is some issue, try later