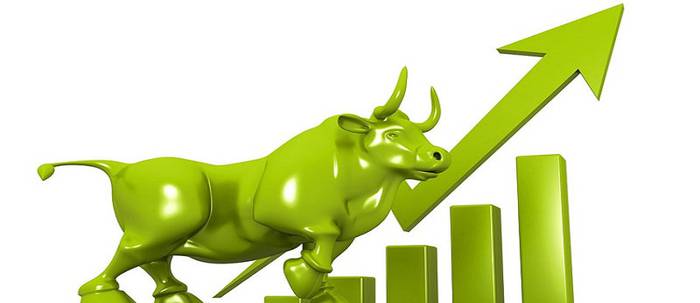 Tata Power Company has generated a jaw-dropping return of 46% in just one month.
Tata Power Company Ltd, one of India's largest integrated power generation, distribution and trading companies, has been one of the most rewarding multibagger in the power sector for its shareholders and has become a stock market darling in recent times. In the trailing twelve months from October 12, 2021, the stock has multiplied shareholders' wealth by 3.6 times and it wouldn't come as a surprise if it quadruples investors' wealth in the near future.
Overall, the power sector has witnessed a rise in demand in recent times. The company's quarterly results in June 2021 were impressive on a year-on-year (YoY) basis. The consolidated revenues increased by 54.5% YoY to Rs 9,968 crore primarily due to the inclusion of Odisha Discoms operations. Strong growth was also seen in the renewables business as the vertical grew by 87% YoY in revenues. The EBIDTA increased to Rs 2,187 crore in Q1FY22 from Rs 1,950 from Q1FY21. The net profit too jumped by about 88% YoY to Rs 391 crore. The robust financial performance has powered the stock to be a multibagger in the sector.
For the last couple of months, this multibagger stock has been creating fresh 52-week highs. On October 12, 2021, the stock was trading at Rs 195.3 as of 1:15 pm, up by 1.96% on the BSE. This positive run was fueled by the announcement of an order win amounting to Rs 538 crore in the solar EPC business segment, which further strengthened the order book to Rs 9,264 crore. On the same day, it created yet another 52-week high of Rs 198.7.
Open Demat Account

Enter First Name & Last Name
Please enter referal code
Start investing in just
5 minsFree Demat account,
No conditions apply
0%* Brokerage
Flat ₹20 per order
Start Investing Now!
Open Free Demat Account in 5 mins
There is some issue, try later