These stocks are likely to be in focus on October 1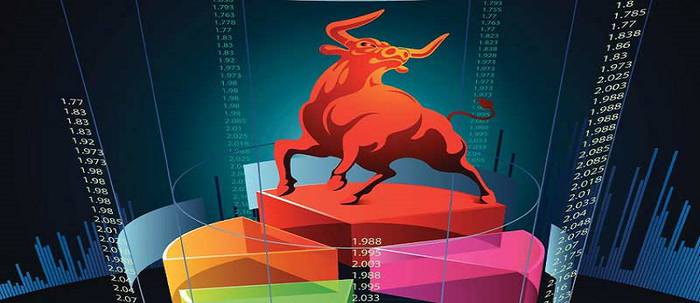 The benchmark indices slipped in red for the third consecutive session amid the F&O expiry. Sensex plunged 286.91 points or 0.48% and Nifty dipped by 93.10 points or 0.53%. A mixed trend was witnessed on the sectoral front whereas, in the broader markets, the small-cap and mid-cap indices ended in green.
Following stocks are likely to be in focus on Friday:
TVS Motor Company - The company announced that the TVS HLX series crossed the sales milestone of 2 million units globally. In 2019, the series hit a sales milestone of 1 million globally and 
doubled the same in two years. TVS HLX series, launched in 2013, has stayed true to the brand's promise of being a sturdy product that is highly reliable across rugged terrains. 
Tata Steel - On Thursday, TS Global Holdings (TSGH) Singapore which is a 100% indirect subsidiary of Tata Steel Limited, executed definitive agreements with TopTip Holding Pte Ltd, a Singapore based steel and iron ore trading company, to divest its 100% equity stake in NatSteel Holdings Pte Ltd for an equity value of Rs 1,275 crore. 
Tata Consultancy Services -The company informed that it has been selected by The Multi Commodity Exchange India Ltd (MCX), India's largest commodity exchange, as the technology solution provider for its growth and transformation journey. The company will provide support to MCX to build a new technology core, transforming its trading as well as post-trade functions and further strengthen its leadership position in the commodity derivatives market in India
Open Demat Account

Enter First Name & Last Name
Start investing in just
5 minsFree Demat account,
No conditions apply
0%* Brokerage
Flat ₹20 per order
Open FREE Demat Account in 5 minutes

Mobile Number
There is some issue, try later