This top multibagger from chemical sector gained by 179% in one year.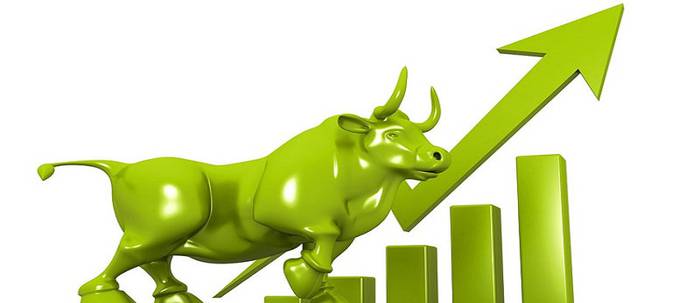 SRF Ltd has shown off a smooth yet aggressive upward trend. It created a fresh 52-week high of Rs 11690 on October 5, 2021.
SRF Ltd, which is mainly engaged in manufacturing chemicals, has turned multibagger by delivering stellar returns to shareholders, by rewarding them with over 179% gains in the trailing twelve months from October 5, 2021. The chemical sector has been a great hedge for the pandemic. And although SRF has diversified its business into packaging films, polymers and technical textiles, the chemical business stands at its core business operations. 
With an annual turnover of more than Rs 7,541 crore, the company has a dominant presence in the domestic market as well as overseas as it exports to 75 countries. Its business segments include fluorochemicals, speciality chemicals, engineering plastics, packaging films and technical textiles. Out of the total revenues for Q1FY22 of Rs 2,699.5 crore, the chemical business contributed Rs 1,114 crore, which witnessed a growth of 58% over the previous quarter. This multibagger company witnessed a sequential jump of 319 basis points in net profit margin to 14.64%, taking net profit to Rs 395.28 crore for the quarter ended June.
The company is planning a capex of Rs 550 crore in the current financial year for the expansion in capacity in the chemical segment to cater for the rising demand domestically and internationally. The company's strong product pipeline, consistent capex infusion, and rising demand has led the stock to be a multibagger in the chemical space. As for SRF, the diversification has not been ''diworsification'' so far.
As of October 5, 2021, the stock was trading at Rs 11,510.00 as of 12:04 pm on the BSE. It has a 52-week high and low of Rs 11,690 and Rs 4,090.05 respectively.
Open Demat Account

Enter First Name & Last Name
Start investing in just
5 minsFree Demat account,
No conditions apply
0%* Brokerage
Flat ₹20 per order
Open FREE Demat Account in 5 minutes

Mobile Number
There is some issue, try later