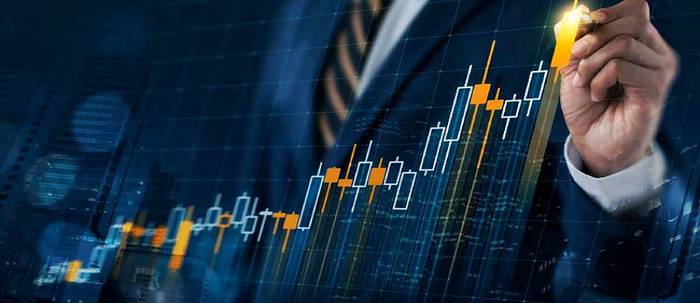 The market remained choppy on Wednesday even as Nifty struggled to close above the crucial 18000 mark. The hesitation of the markets to close above 18000 levels is not comforting for bulls at his point in time. If Nifty managed to close below the crucial 17750, we may test 17600.
It is important for the markets to trade above the crucial 18000 levels to gain positive momentum. BSE SmallCap index underperformed in Wednesday trading session even as real estate stocks and PSU stocks outperformed markets. 
WPIL, Ind-Swift Lab, GRSE, Sobha Developers and Barbeque Nation remained the top BSE Smallcap Index gainers on Wednesday.
52 Week High stocks: Manaksia Coated, Barbeque Nation, Shiva Mills, Mazgaon Dock, Jindal Poly Investments, Sikko Industries, Automotive Stamp, Jindal Photo, Nandan Denim and Arvind SmartSpaces made a fresh 52-week high on Wednesday. These stocks will be on investors watchlist in the coming week as well as on Muhurat Trading.
Golden Crossover: The shares of Shriram Transport Finance Company, Atlas Jewellery India and Anchal Ispat have made a Golden Crossover recently. Golden Crossover is considered bullish for the underlying stocks. These stocks will be on the watchlist of investors.
Upper Circuit Stocks: The shares of Tata Tele, MBL Infra, VIP Clothing, Digicontent, Gokuldas Exports, Sakuma Exports, Lyka Labs and Gokul Agro Resources were locked in the upper circuit on Wednesday. These shares will be on the watchlist of investors.
Price Volume Breakout: Oswal Greentech, Sarla performance Fibres, Garden Reach Shipbuilders, International Combustions (India), eClerx Services, Nile, Khadim, Ador Fintech, Zenotech Laboratories, Dolat Investments, KPR Mills, Linc Pen & Plastics and Shiva Textyarn Ltd are some of the smallcap stocks that saw a price volume breakout on Wednesday. These shares will be on investors radar on Thursday and next week as well.
Open Demat Account

Enter First Name & Last Name
Please enter referal code
Start investing in just
5 minsFree Demat account,
No conditions apply
0%* Brokerage
Flat ₹20 per order
Start Investing Now!
Open Free Demat Account in 5 mins
There is some issue, try later