Grow Your Wealth &
Learn Finance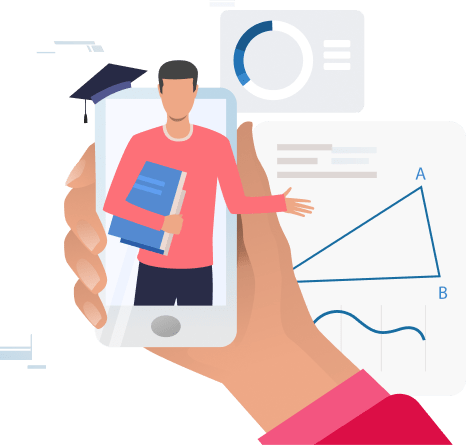 These courses will teach you everything you need to know from making your first trade to becoming a professional in stock markets.
Learn a new finance word everyday and stay connected with the world of finance
What Is FinSchool?
FinSchool is your ticket to financial independence. It is an educational platform by 5paisa that offers you with a variety of courses linked to finance and investing. After being a part of Finschool by 5paisa, you can watch or read any of our courses. Finschool will make you financially acquainted and will guide you towards the path of wealth creation. 
Why Should I Choose FinSchool?
Amidst the city life and routine desk jobs, most people escape to learn the most underrated life skill of being financially aware.  Yes, being financially literate has not been easy for all but you need not worry anymore FinSchool will help you fill this gap by making financial education not only easy but also affordable. 
Do I Have To Pay For The Courses
No, we believe in making people financially Independent and that is the reason we don't have any charges and all our courses are absolutely free of cost to all our users.