Open Your Free Demat Account
In 5 Minutes
Get Best Value With Our Super Saver Packs
Features
Brokerage Cashback
Brokerage on equity
Brokerage on other segment
Net Banking Charges
DP Transaction Charges
X
₹20
₹20
₹10
₹12.5 Per Scrip
Brokerage Cashback
Brokerage on equity
Brokerage on other segment
Net Banking Charges
DP Transaction Charges
X
₹10
₹10
₹10
₹12.5 Per Scrip
Brokerage Cashback
Brokerage on equity
Brokerage on other segment
Net Banking Charges
DP Transaction Charges
Different Needs, Different Accounts
A free account for Youngsters-18-23 age
₹0

Brokerage on Intraday,
Equity, Mutual Fund

₹0

Account
Opening Charge

₹0

Account
Maintenance Charge
Open Now
A special account for your Wife/Husband
₹10

Brokerage
for all Trades

₹0

Account Opening
Charge

₹0

Commission On
Mutual Fund
Open Now
Touch new heights with Corporate Account
₹20

For All Trades

₹10

For Smart Trades*

₹0

Commission On
Mutual Fund
Contact Us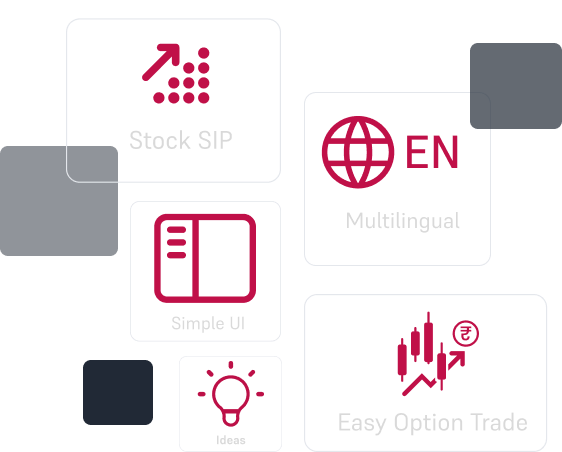 Start investing
- Daily long/short term investment calls
- Trade your view with quick option Traders
- 0% commission on mutual funds
- Same day SIP (0.6% higher returns)*
- Available in 8 different languages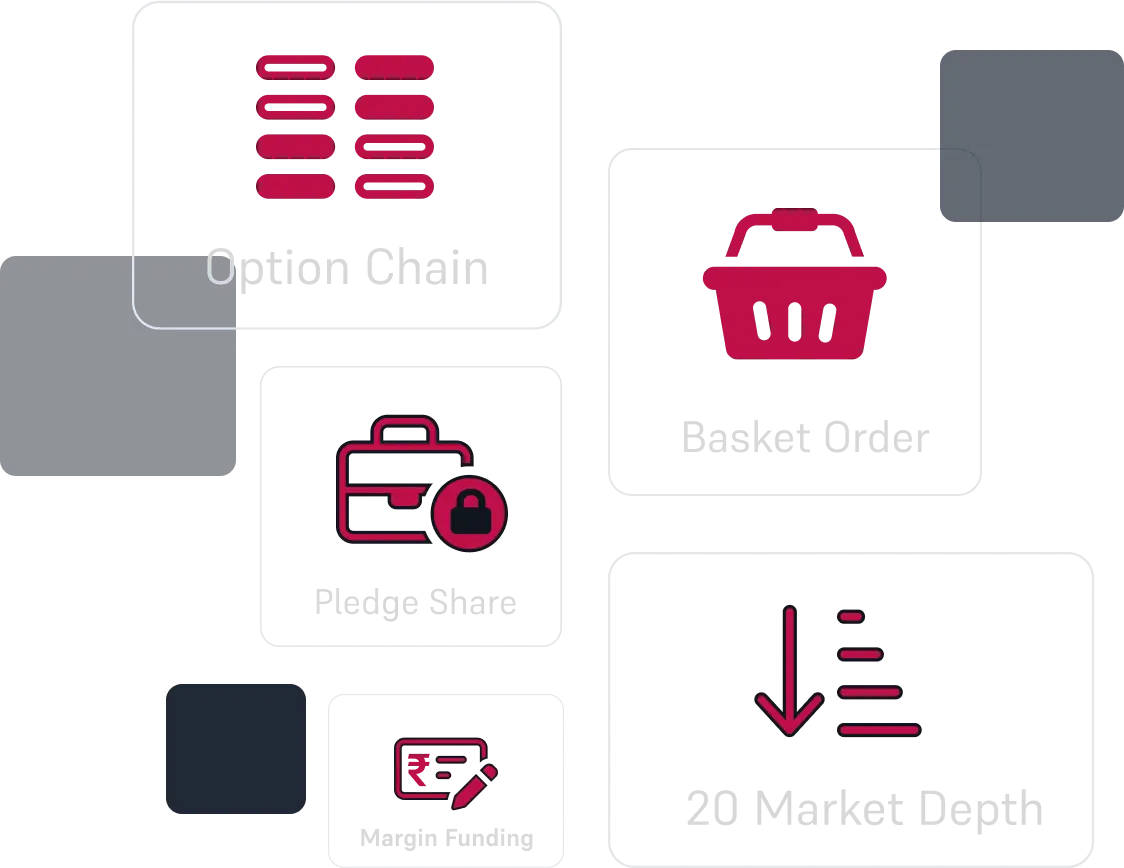 Trade like a Pro
- Real time option chain with greeks
- Place upto 10 orders with basket
- Real time pledging of stocks & mutual fund
- Intraday funding at 0% interest with margin plus
- Dedicated platform for FnO traders

Awards and Recognition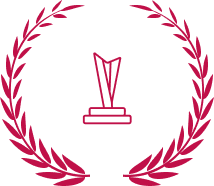 2022
Leading Member - Client
Business by MCX Awards
2022
The Great Indian BFSI
Awards
2022
Silver Digixx Awards
2022
2022
Great Place to Work
Certified
2021
Best Brand by
Economic Times
What Our Users Have to Say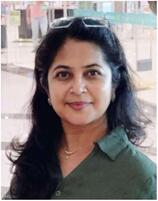 I am using 5paisa demat account from last 3 years and very much satisfied with their quick and quality services.
Review on 20/08/2022
Google Play Store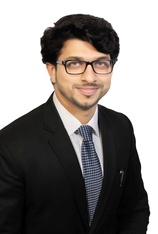 5 paisa and their team have been doing fantastic job, giving quick, efficient and professional services.
Review on 22/07/2022
Google Play Store
Know more about Demat Account
What is a Demat Account?
A Demat account (short for Dematerialized account) is similar to a bank account – it is used to hold investments in an electronic form. An online Demat account may be used to hold shares or stocks, mutual funds, government securities, ETFs, and bonds.
How to open a Demat Account?
The procedure to open a Demat account just got super simple. You can now open a Demat account in 4 easy steps with the 5paisa app!
Download the 5paisa app from Apple Store or Google Playstore.
Select the 'Open Demat Account' Option.
5paisa executives will contact you and guide you through the account opening process.
Submit the required documents, verify your KYC.
Documents Required to open Demat account
For Individuals, documents required include:
PAN Card
Address Proof (Aadhaar Card preferred)
Proof of Bank Details
Income Proof (For derivatives & currency segment)
Signature (on blank white paper)
Get the entire list of account opening documents with 5paisa.
Note: If bank verification fails, bank proof is mandatory to submit.
Why open Demat Account with 5paisa?
With the 5paisa app, you can now open a free Demat Account from the comforts of your home. 5paisa takes 0% brokerage fee. Besides being the best free Demat Account in the market, it has a simple interface that is very easy to use. All transactions are paperless. You also get regular updates on the hottest investment opportunities available in the market.
Open a free Demat Account with the 5paisa app today to start trading and generating wealth!
Frequently Asked Questions