"Customers are King" is an old age mantra which highlights the importance of customers in every business. It is quite different scenario than traditional system which meant providing good products or services.
Today customers not only need good product or service but they also need Best value for the money they are investing, make their life easy and also they don't want to be commanded. It all depends on how well they are treated.
Well there can no business if there is no customers. Brand , Convenience, Loyalty are certain business mantras which helped the business Tycoons success. But are the customers really the King?
Lets have a look at certain incidents which prove the other way
Incident 1 -Lack of Redress Mechanism for Customer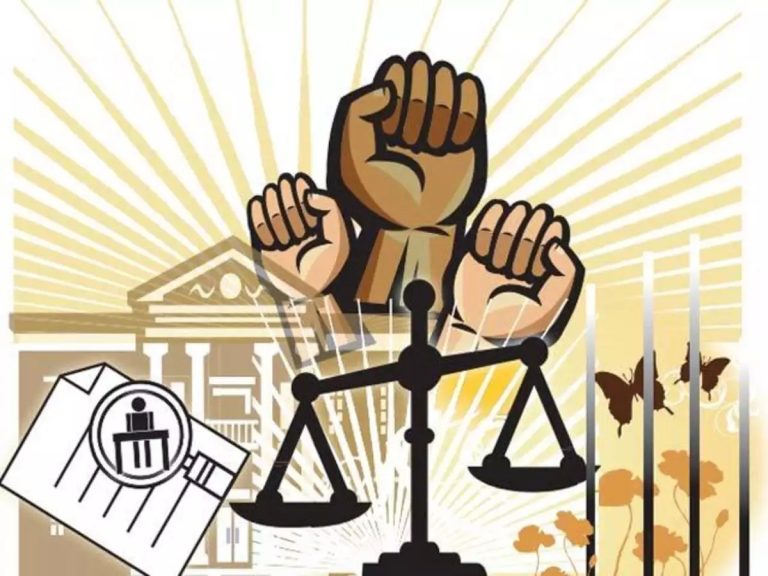 A few months ago a customer named Mr. DS Ranga Rao suffered an injury inside the SBI Branch Locker Room due to shaky ladder. After which he went through surgery, months of physiotherapy and uses walker to move around.
He addressed his grievances to SBI and RBI and after lot of struggle SBI offered him to compensate some portion and not the 100% amount.
This happened due to lack of redress system and the customer was asked to get satisfied only with the medical reimbursement and not the compensation for what he is suffering . So here the customer trauma still continues.
Incident 2 – Paying for Shopping Bags for Customers who forgets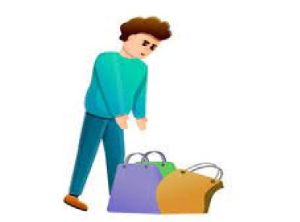 Between 2014 to 2018 , 127 countries enacted rules to discourage the use of plastic bags. The act was justified and supported by all the people who considered the decision to be right.
Shopping Bags became expensive. Positive side was people started carrying their own bags for shopping.
But malls, and top retailers charged customers even for the paper bags illegally. Even today even if you buy a dress worth Rs 5000, still retailers charge for the Bag. So was this rule for the benefit of the customer or for embarrassing those who forget to carry shopping bags.
Well we all are humans and humans tend to forget things. So if you forget you need to pay. That's the rule.
Multiple Consumer Court Judgements were passed against charging for the bags and fined large retailers
In 2019, the Chandigarh Consumer Commission set the ball rolling by fining Bata India Ltd Rs9,000 for charging Rs3 for a paper bag to carry a shoe box – Dinesh Prasad Raturi vsBata (India) Ltd.
On 19 February 2021, the Hyderabad District Consumer Disputes Redressal Commission ordered Megastore Retail to refund Rs3 with 12% interest charged to a customer and pay Rs15,000 as compensation.
It ruled that selling a bag with the company logo on it was to use the consumer as a tool for advertisement and amounted to a deceptive and unfair trade practice.
Bags with logos, it said, should be provided free of cost to customers.- Baglekar Akash Kumar vs More Megastore Retail Ltd.
Similar cases have been filed against Westside, Lifestyle ,Big Bazaar and many others. Providing free carry bags is part of the customer service and satisfaction.
But as many of the consumers do not bother about such charges nor do they like to indulge in arguments, they forgo it blaming oneself that we should have carried the carry bags. Out of shyness for arguing for such small amount such charges are ignored.
Incident 3- Customers Paying Premium Rates To Call  Bank or Retailer :
So not anymore bank toll-free numbers are free. Many banks have shifted from 1800 toll free number to 1860 series of paid, premium numbers for customer helplines. 
The charges range from Rs 2 to Rs 3 per minute and are charged above and beyond even the unlimited payment plans.
More companies continue to keep you on hold, force you to listen to advertising messages and, finally, leave your issue unresolved; but you could end up paying as much as Rs10 to Rs50 for the 'experience'. A chatbot that is equally ineffective or an email that doesn't get an adequate response is our alternative, but less effective.
Incident 4- Packing Charges by Restaurants
National Consumer Helpline (1915) logged over 3,631 complaints about Swiggy and 2828 for Zomato, the department of consumer affairs called a meeting with top food business operators (FBOs) on 13th June.
It has asked them to submit a plan for improving grievance redress in 15 days and to show a transparent break-up of packaging charges, delivery charges, surcharges and taxes to customers. In a separate action, the central consumer protection authority has served notices to cab aggregators about customer service and transparency in charges and grievance redress.
Usurious 'convenience fees' charged for all online bookings without a cap on multiple bookings are increasing the list of complaints
Conclusion
So when did Customer is king concept switched to Slavery for customers? Consumers being busy in the decade celebrating the online era and being lured by endless freebies and coupons has led to the path of ignorance among them.
It is time to reclaim the space as customers by understanding the rights and demand a fair treatment from banks, retailers and the government which has the worst record of charging customers loading with costs and taxes without having a proper mechanism or structure to redress the complaints.
The actions of the ministry of consumer affairs shows us that it is the need of the hour that each consumer raises their voice and registers their complaints with complete and clear details.
Its high time that each and every consumer should depend on the few spirited individuals would act for and get the problems resolved.