Your All-in-One
Free Demat Account
Open
Your Demat Account

In 5 Minutes

+91

Please enter Mobile number

By Proceeding, you agree

T&C*
''
33 Lakh+
Happy Customers
Why 5paisa?
Your trustworthy friend for all your trading needs
''
0%* Brokerage
Trade at ₹10/order*
''
Next-Gen Trading
Robust App, Developer API
''
Margin Funding
Fund your debit at 0.06%
per day
''
Actionable Ideas
Get timely ideas for intraday, short-term, and long term
''
In-Depth Research
Get access to fundamentals & research for 4000+ stocks
''
Advance Charting
Wide suite of powerful
drawing tools to help you take the right decisions
Demat For All Your Trading Needs
Stocks
IPO
Mutual Funds
Commodities
Currency
Futures & Options
ETF
US Stocks
₹10 per order*
0% brokerage
Get portfolio baskets built by experts
Research tools to make smart investment decisions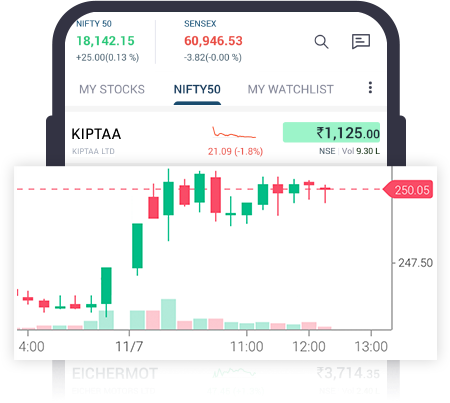 Free IPO application
Zero Account Opening Charges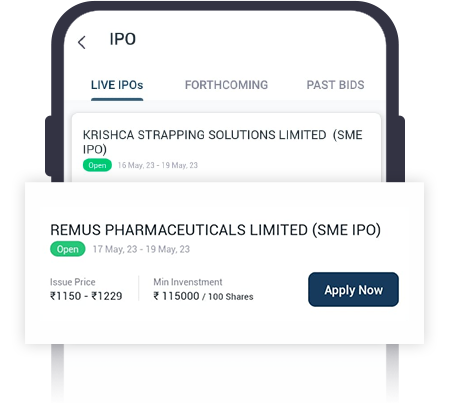 ₹0 Commission Mutual Fund investments
Select from 9000+ Schemes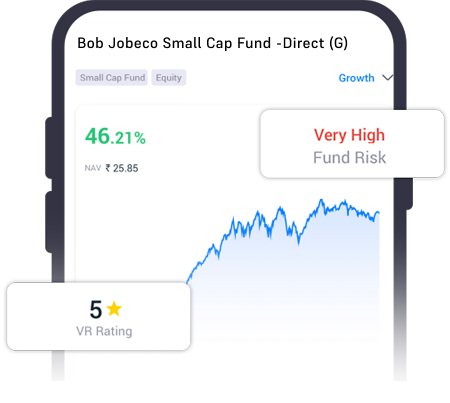 Invest in commodity futures contracts, options, and ETFs
Trade at ₹10/order with add-on-packs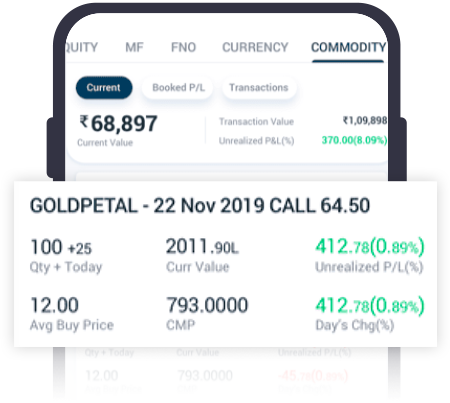 Trade at ₹10/order with add-on-packs
Trade in global currencies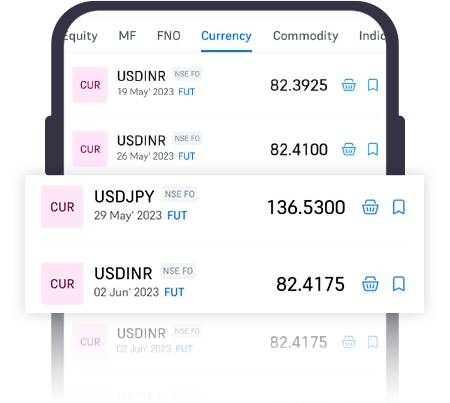 Trade at ₹10/order with add-on-packs
Highly interactive charts
Real-time trading ideas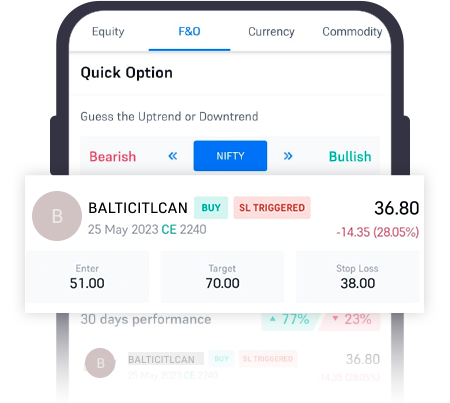 Tax Efficiency
Easy Diversification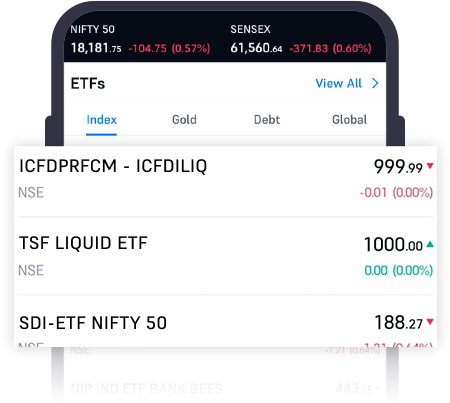 Commission free trading
Invest in innovative companies
No minimum balance
Withdraw anytime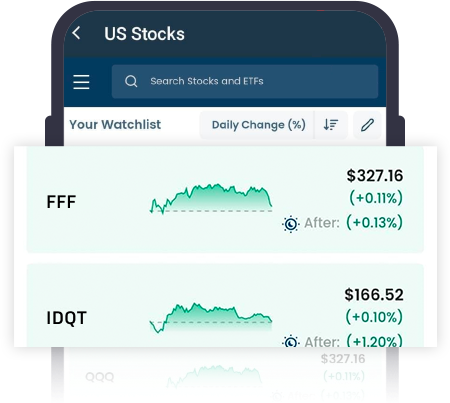 "The securities are quoted as an example and not as a recommendation"
5 Easy Steps to Join Our 5paisa Community
Open your Demat account within minutes with few easy steps:
Pricing Plans
Fixed charges with no hidden costs
Frequently Asked Questions
What is a Demat account and Why do you need one?
What are the documents required to open a Demat account online with 5paisa?
Who can open a trading and Demat account?
Do I need to open a Demat Account to apply for IPOs?
Can a trading and Demat account is opened in joint names?
What are the features and benefits of the 5paisa Demat account?
What are the fees and charges for opening a Trading and Demat account with 5paisa?
Do I have to pay for using the platforms?
Is demat account transferrable?
How to check demat account balance?
Can we have multiple demat trading accounts?