Current IPO
Check the list of Current IPOs that are open for subscription now! Know how to open a demat account with 5paisa & start applying for these ipos immediately.
Current IPO not available.
Initial Public Offering (IPO)
An IPO is a company's way to list on one or more stock exchanges and seek money from investors. Once the IPO lists, traders and investors can buy shares from the open market. IPO listing follows a series of steps from appointing a merchant banker to allotting shares and refunding the money. IPOs may list at a premium (higher than the issue price) or a discount (lower than the issue price).    
 
What are Current IPOs?
Current IPOs are IPOs that are currently open for subscriptions. 
How do IPOs Work?
An IPO is launched by a company to get the money needed to run its business efficiently or reduce its debt. The issue may be a book building offering or a fixed price offering. In book building offering, investors bid within a price band, whereas in fixed price offering, the issue price is fixed. IPO investors have to wait until the listing date to sell the shares on the open market.
How to apply for IPO?
Login to your 5paisa account and select the issue in the
current IPO section

Enter the number of lots and price at which you wish to
apply for

Enter your UPI ID and click on submit. With this, your
bid will be placed with the exchange

You will receive a mandate notification to block funds in
your UPI app

Approve the mandate request on your UPI and funds
will be blocked
Subscription Status update for Current IPOs
Loading...
The above table is empty because no IPOs are open.
Tips to Increase your Chances of IPO Allotment
Applying with multiple Demat accounts is one of the best ways to increase the chances of IPO allotment. However, each investor can only apply for one IPO. You can also increase the IPO allotment chances by bidding at the cut-off price. Also, don't wait for the last date of subscription since banks do not accept applications after 4 PM, and a technical glitch may spoil your prospects. And lastly, you can buy at least one share in the current IPO's parent company (if any) to increase the odds of allotment. 

Here's the link to our blog on How to Increase Your Chances of IPO Allotment. 
Open Demat Account in 5 minutes
Be a part of the 5paisa community - the first listed discount broker of India
There is some issue, try later
IPO News
Top Stories for you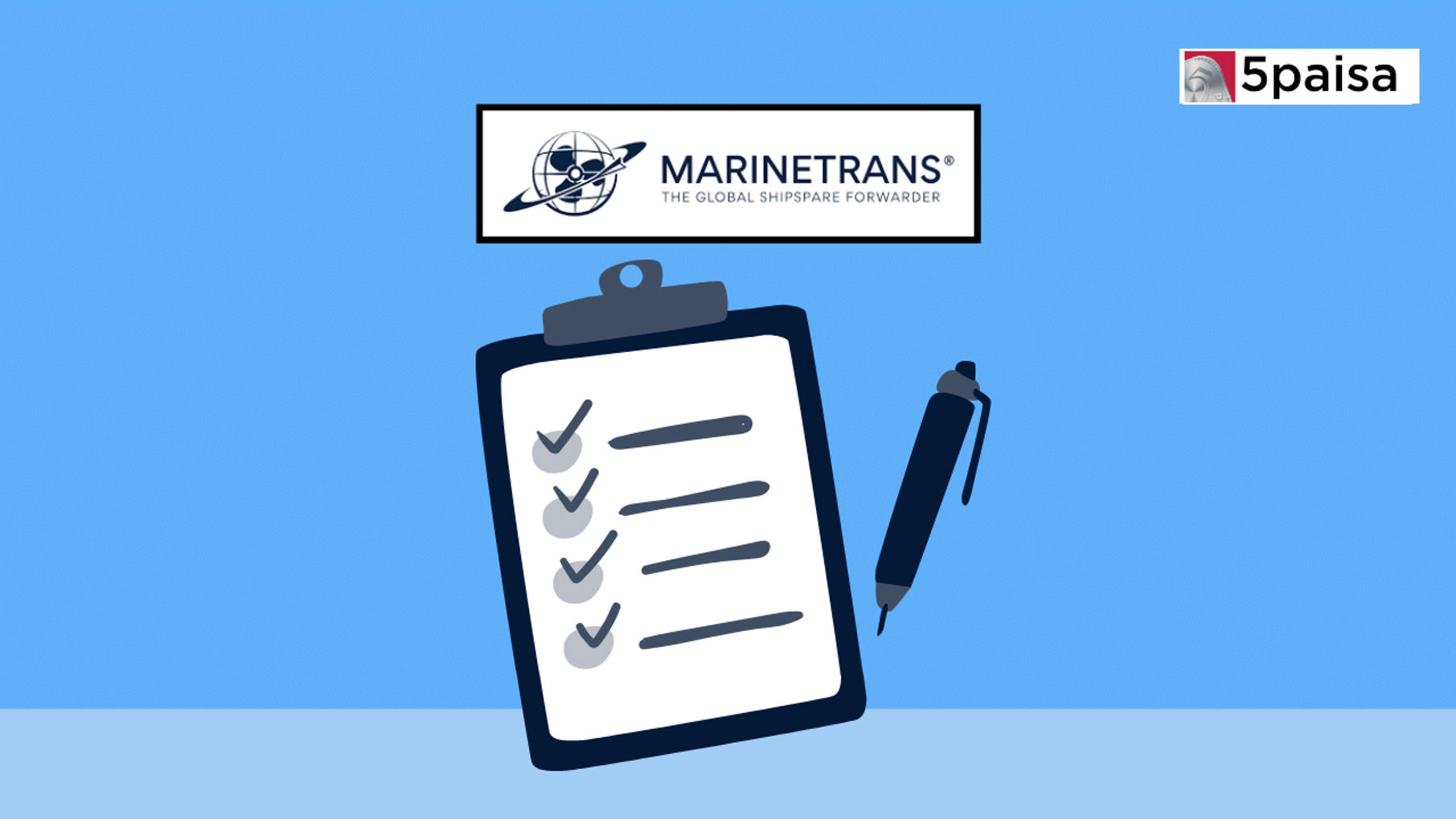 Premium listing for Marinetrans India IPO, then upper circuit Marinetrans India IPO had a relatively strong ...
IPO Blog
Top Stories for you
Quick take on the IPO of Sheetal Universal Ltd The IPO of Sheetal Universal Ltd opened for subscription on 04th December 2023 and closed for subscription on 06th December 2023. The stock of Sheetal Universal Ltd has a face value of ₹10 per share and it is a fixed price issue with the issuer price already fixed at ₹70 per share. The Sheetal Universal IPO has only a fresh ...
IPO Guide
Top Stories for you
The IPO cycle, also referred to as Initial Public Offering Cycle, allows private companies to go public and offer the company's shares to the general public for the first time. It ...
Frequently Asked Questions