Closed IPOs
Check the list of Closed IPOs that are closed for subscription now! Know how to open a Demat account with 5paisa & start applying for live IPOs immediately.

LIC IPO
LIC IPO is the biggest till date in Indian stock market history, the government plans to raise Rs. 65,000 Cr at a valuation of Rs. 13,00,000 Cr. LIC is set to become the 3rd largest company by market cap after this IPO.
Open demat account with 5paisa to apply for mega LIC IPO
Click here to open demat account
What are Closed IPOs?
A closed IPOs are IPOs that are not accepting subscriptions from investors. IPOs generally remain open between three and seven days for investors to subscribe. When the issue crosses the close date, it is known as a closed IPO.
Seasoned investors track closed IPO data carefully to make their investment decisions. They use closed IPO information to analyse the attractiveness of current and upcoming IPOs.
A closed IPO can give enough indication about the future prospects of upcoming IPOs. It also sends strong signals about the public demand for IPOs.
How to apply for IPO?
Login to your 5paisa account and select the issue in the
current IPO section

Enter the number of lots and price at which you wish to
apply for

Enter your UPI ID and click on submit. With this, your
bid will be placed with the exchange

You will receive a mandate notification to block funds in
your UPI app

Approve the mandate request on your UPI and funds
will be blocked
How to Check IPO Allotment?
You can check IPO allotment status in two ways by visiting -
1. BSE IPO allotment website
2. Registrar's website
Before checking the IPO allotment status, you must select the IPO and enter your PAN.
IPO Refund
Know what is an IPO Refund and what does it mean?
IPO refund refers to the process of returning the money blocked by the bank for an IPO subscription. Since IPO applications are supported by a blocked amount (ASBA - Application Supported by Blocked Amount), the bank marks a lien on the application amount until the IPO allotment. After the allotment list is declared by the company, it sends the information to the bank. If the applicant's name is not on the allotment list, the bank releases the lien and the investment amount returns to its original status, meaning the applicant can withdraw the amount or invest it in another IPO.
Open Demat Account in 5 minutes
Be a part of the 5paisa community - the first listed discount broker of India
There is some issue, try later
IPO News
Top Stories for you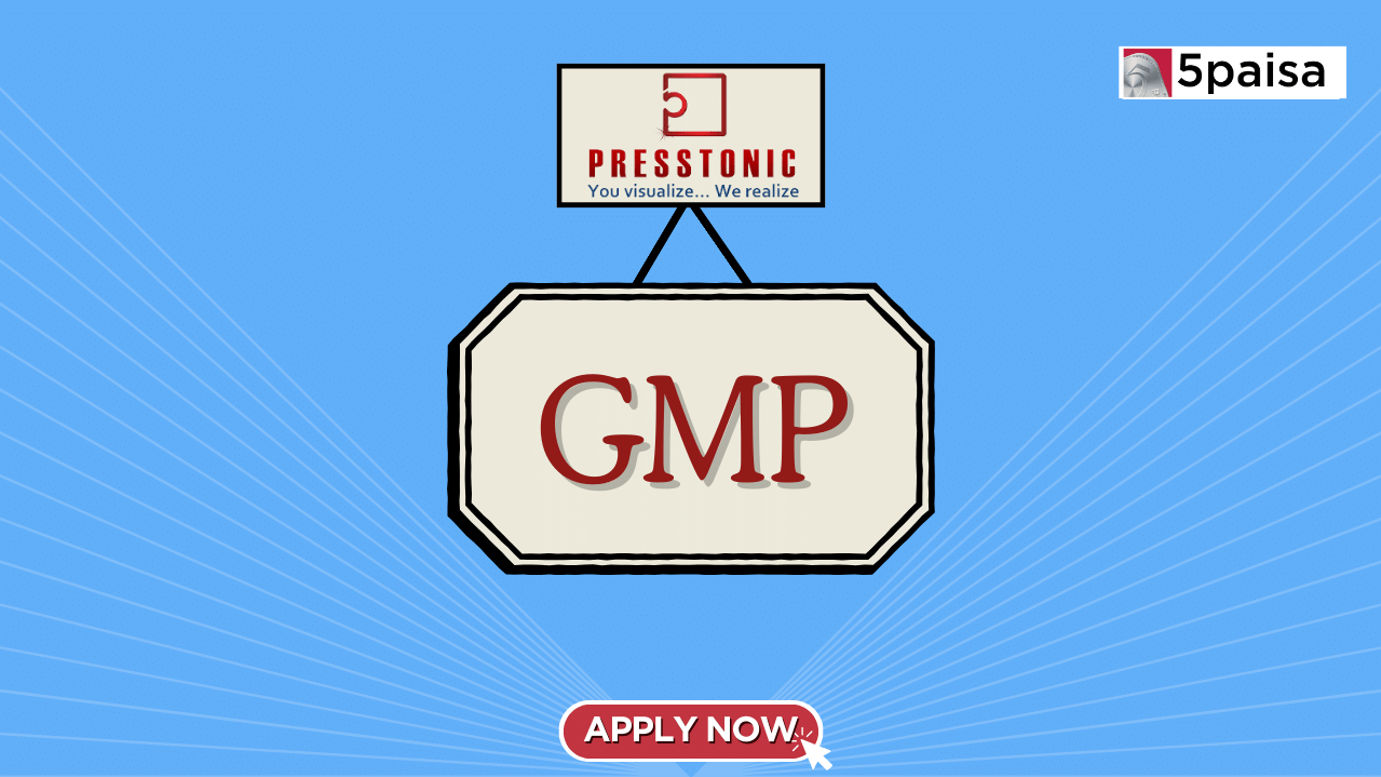 Presstonic Engineering IPO opened for subscription on 11th December 2023 and closes for subscription on 13th December 2023. The stock of Presstonic Engineering IPO has a face value of ₹10 per share and it is a fixed price issue with the issue price already fixed at ₹72 per share.
Tanushree Jaiswal

11 Dec 2023
Most Popular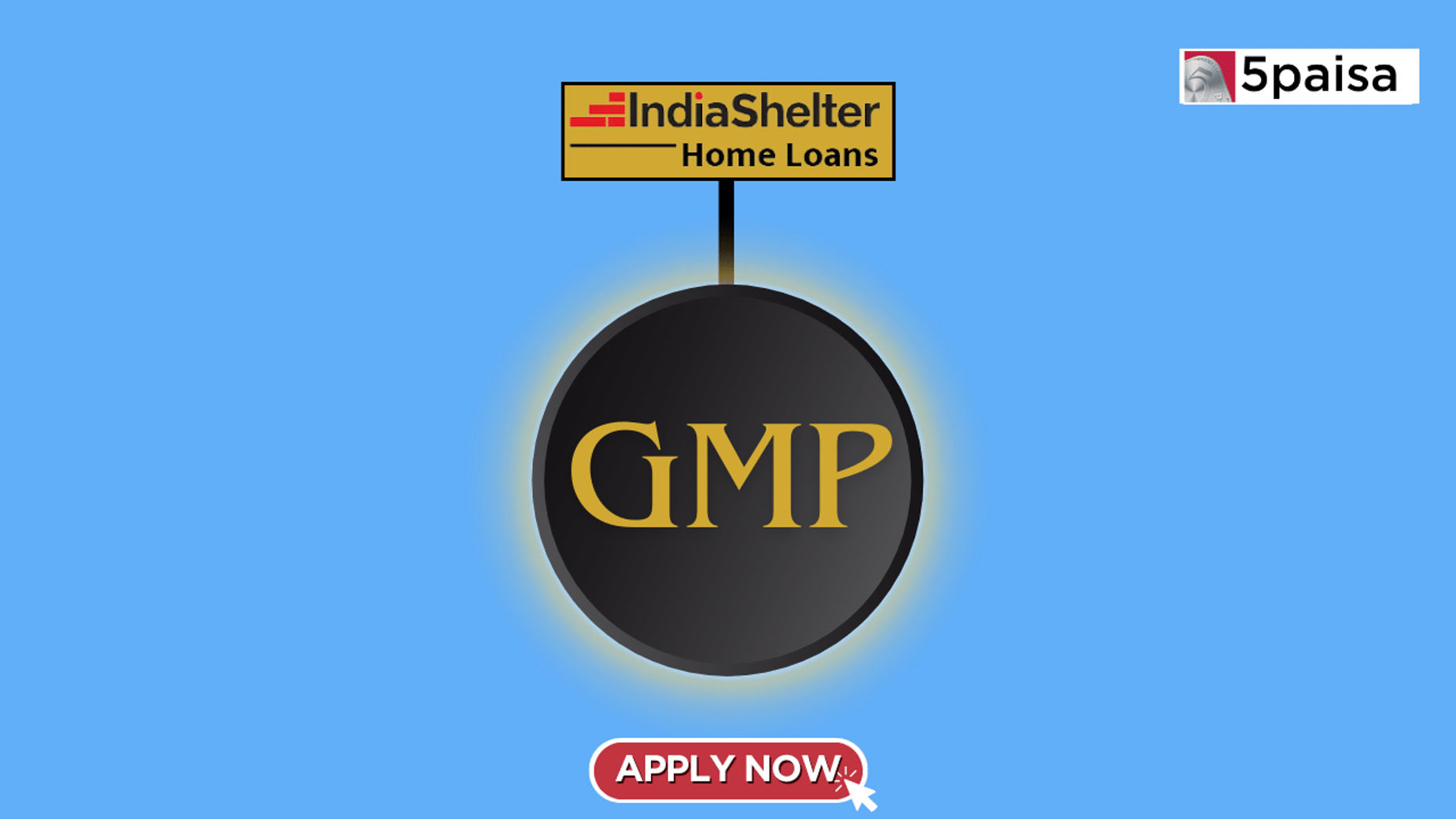 Tanushree Jaiswal

11 Dec 2023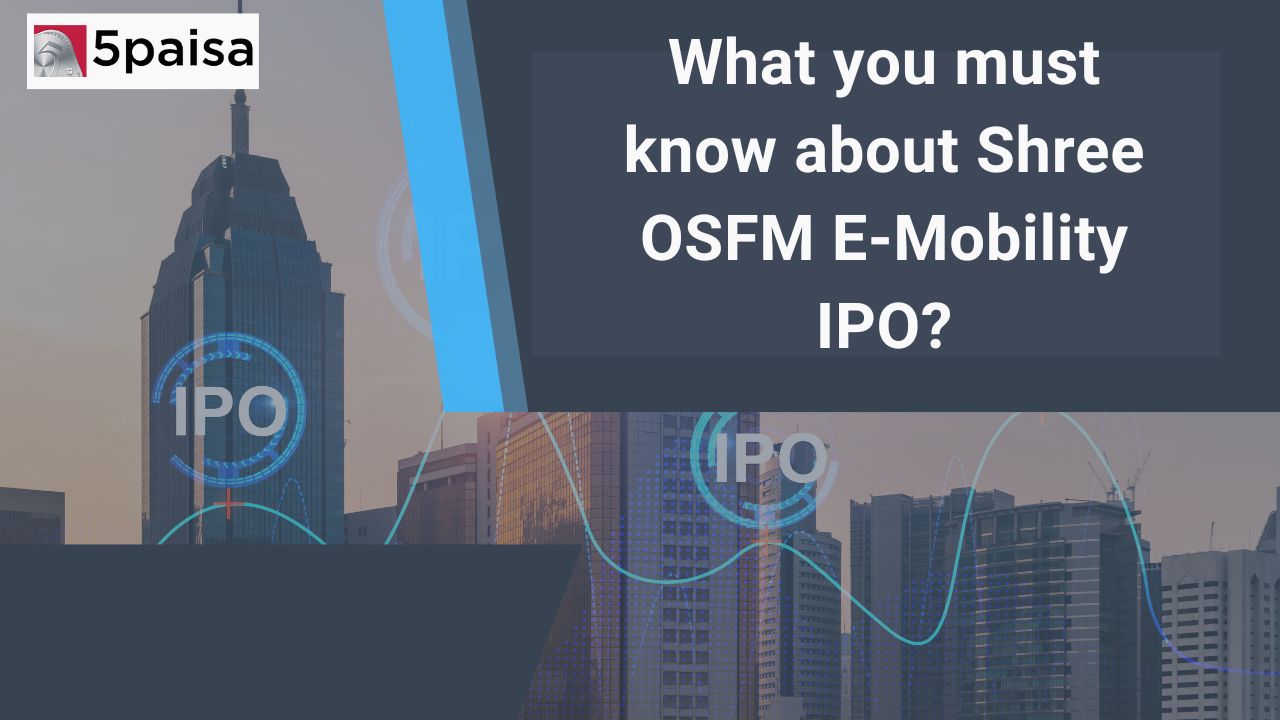 Tanushree Jaiswal

11 Dec 2023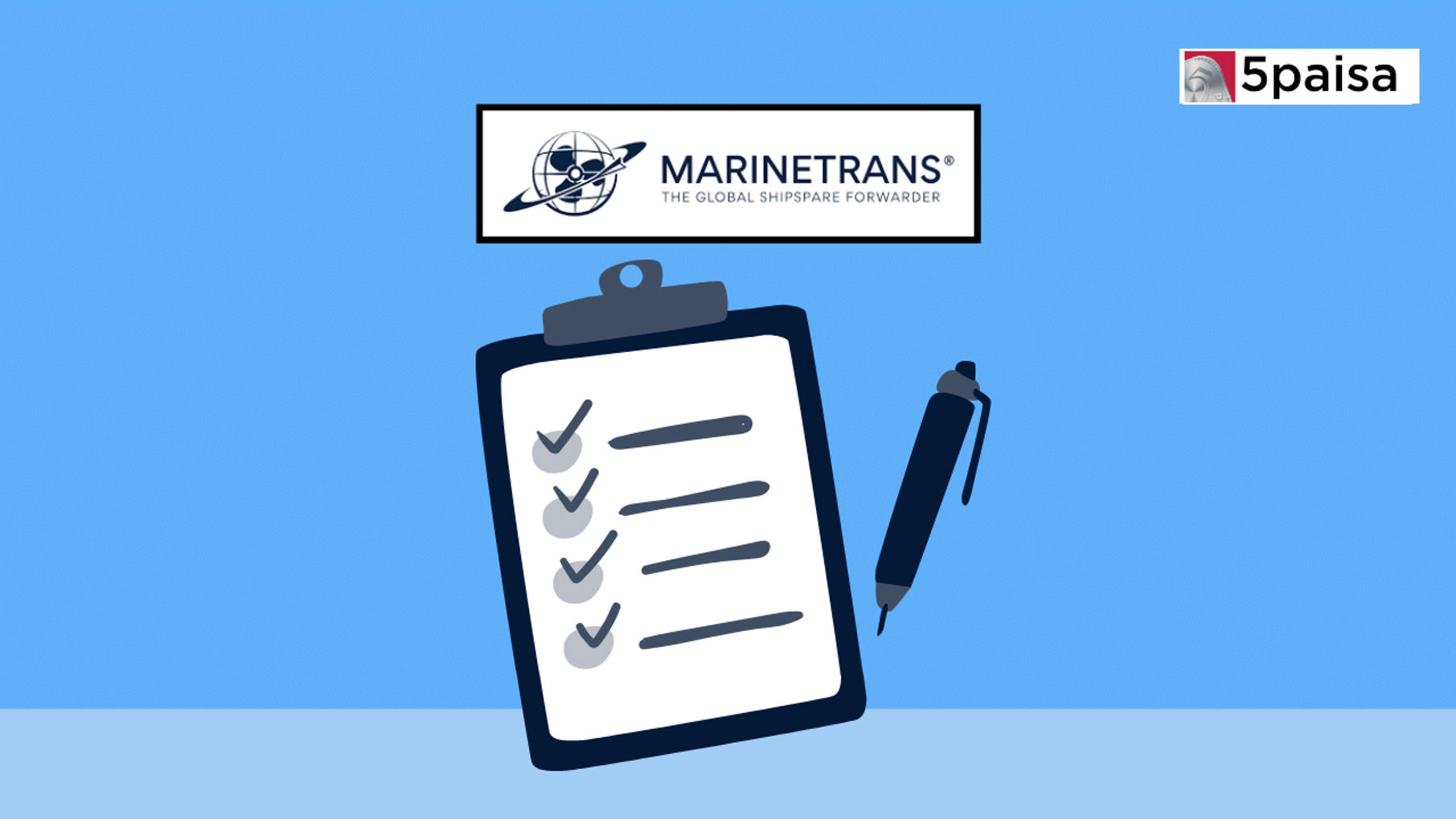 Tanushree Jaiswal

08 Dec 2023
IPO Blog
Top Stories for you
Quick take on the IPO of Sheetal Universal Ltd The IPO of Sheetal Universal Ltd opened for subscription on 04th December 2023 and closed for subscription on 06th December 2023. The stock of Sheetal Universal Ltd has a face value of ₹10 per share and it is a fixed price issue with the issuer price already fixed at ₹70 per share. The Sheetal Universal IPO has only a fresh ...
Tanushree Jaiswal

07 Dec 2023
IPO Guide
Top Stories for you
The IPO cycle, also referred to as Initial Public Offering Cycle, allows private companies to go public and offer the company's shares to the general public for the first time. It ...
Frequently Asked Questions