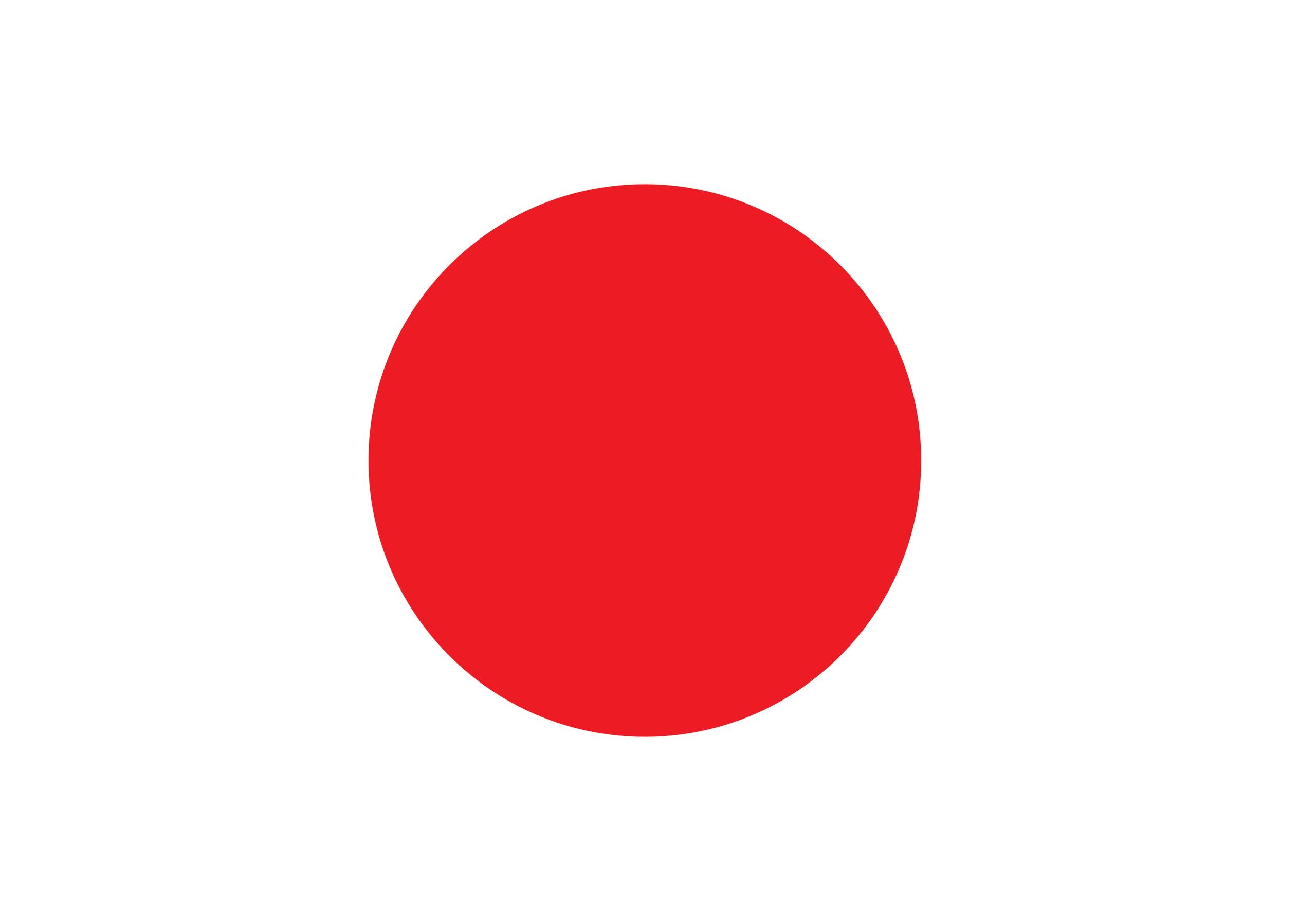 Nikkei 225
N225-CFD
32678
.62
As on 25 Sep 2023 12:00
Nikkei 225 Performance
Day Range
Low

32388.28

High

32722.22
Open32517.26
Previous Close32402.41
Nikkei 225 Chart

1 Day 0.85%
1 Week -2.55%
1 Month 3.33%
3 Months -0.31%
6 Months 19.32%
1 Year 20.35%
3 Year 40.82%
Nikkei 225 Technicals
EMA & SMA
Current Price
Bullish Moving Average
___

9
Bearish Moving Average
___

7
Nikkei 225 Resistance and Support
PIVOT
Resistance
First Resistance
32804.46
Second Resistance
32930.31
Third Resistance
33138.4
| | |
| --- | --- |
| RSI | 50.18 |
| MFI | 0 |
| MACD Single Line | 109.08 |
| MACD | 150.62 |
Support
First Support

32470.52

Second Support
32262.43
Third Support
32136.58
About Nikkei 225
The Nikkei 225 is a stock market index representing the 225 most actively traded stocks on the Tokyo Stock Exchange (TSE). It is widely used as a gauge for the Japanese stock market and is often seen as a reflection of the country's economic health.
The index is calculated using a price-weighted methodology, where the price of each stock is multiplied by its number of shares outstanding. As a result, stocks with higher prices have a bigger impact on the overall index value.
Additionally, the Nikkei 225 is a capitalisation-weighted index, which means that each stock's weight is proportional to its market capitalisation. This means that larger companies have more influence on the overall index value compared to smaller companies.

Faqs
What is the Nikkei 225 Index?
The Nikkei is an abbreviation for the Nikkei 225 Stock Average, Japan's leading and most respected stock index. It is a price-weighted index comprised of the top 225 blue-chip companies in Japan that are traded on the Tokyo Stock Exchange.

What are the major companies of the Nikkei 225 Index?
Toyota, Sony, Keyence, NTT, and Mitsubishi UFJ Financial are some of the major companies of Nikkei 225.
How does Nikkei 225 Index work?
Unlike most indexes, constituent stocks are ranked by share price rather than market capitalization. The valuations are in the Japanese yen. Every September, the Nikkei's composition is reviewed, and any necessary changes are implemented in October.

Can I trade in Nikkei 225 Index in India?
Yes, Indian residents can invest in Nikkei 225. Many stock brokers allow international investors to invest in the Japanese stock market by helping them open trading accounts
What time does Nikkei 225 Index open in India?
In India, Nikkei 225 exchange opens at 5.50 a.m. as per IST.
Disclaimer:

Derived prices are not provided by exchanges. They are derived by market makers in CFD OTC market and hence prices may not be accurate and may differ from the actual market price, meaning prices are indicative only and not appropriate for trading purposes. Therefore 5Paisa doesn't bear any responsibility for any trading losses you might incur as a result of using this data