Listing Details
Listing Exchange

BSE

Listing Date

13-Nov-23

IPO Price Range

₹ 752

Listing Price

₹ 792

Listing Change

0.0 %

Last Traded Price

₹ 1175.5

Current Change

48.4 %
NSDL IPO Details
Open Date

06-Nov-23

Close Date

08-Nov-23

Lot Size

18

IPO Size

₹ 490.33 Cr

IPO Price Range

₹ 752 to ₹792

Min Investment

₹ 13536

Listing Exchange

BSE

Basis of Allotment

13-Nov-23

Refunds

15-Nov-23

Credit to Demat Account

16-Nov-23

Listing Date

17-Nov-23
NSDL IPO Subscription Status
| Date | QIB | NII | Retail | TOTAL |
| --- | --- | --- | --- | --- |
| 06-Nov-23 | 0.01 | 1.65 | 1.51 | 1.08 |
| 07-Nov-23 | 0.07 | 6.23 | 3.90 | 3.22 |
| 08-Nov-23 | 46.94 | 31.62 | 8.93 | 23.86 |
NSDL IPO Synopsis
Protean eGov Technologies Limited, previously known as National Securities Depository Limited (NSDL) IPO is all set to open from 6th November to 8th November 2023. The company offers greenfield technology solutions. The IPO includes an Offer for Sale (OFS) of 6,191,000 equity shares worth ₹490.33 cr. The share allotment date is 13th November, and the IPO will be listed on 17th November on the stock exchanges. The price band is ₹752 to ₹792 per share and the lot size is 18 shares.    
ICICI Securities Limited, Equirus Capital Private Limited IIFL Securities Limited, and Nomura Financial Advisory and Securities (India) Private Limited are the book-running lead managers for this IPO, while Link Intime India Private Limited is the registrar. 
Objectives of NSDL:
The company will not receive any proceeds. The entire Offer Proceeds will be received by the Selling Shareholders.
 
NSDL IPO Video:
About NSDL
Established in 1995, Protean eGov Technologies Limited is one of the prominent IT-enabled solutions companies in the country. It is involved in the conceptualization, development, and implementation of nationally significant, large-scale greenfield technology solutions. The company works closely with the government in establishing digital public infrastructure and creating citizen-centric e-governance solutions. As of June 2023, Protean eGov Technologies has a track record of finishing 19 projects for 7 government ministries as well as autonomous bodies. 
Protean eGov Technologies, was previously known as National Securities Depository Limited (NSDL) and operated as a SEBI-registered market infrastructure institution (MII) that provided a diverse range of products and services for the Indian financial and securities market. After the introduction of the Depositories Act in 1996, NSDL became a leader in dematerializing securities in India. 
Some of the key projects of the company include: i) Tax Information Network (TIN) ii) PAN services iii) Central Recordkeeping Agency (CRA) –  National Pension scheme (NPS), Atal Pension Yojana (APY) iv) Unique Identification (UID/Aadhaar) – Registrar v) Goods and Services Tax( GST) vi) Aadhaar Authentication & e-KYC Services vii) Central Board of Film Certification (CBFC) viii) Revenue Management System (RMS) ix) Electronic Accounting System in Excise & Service Tax (EASIEST) x) National Judicial Reference System (NJRS).
Peer Comparison
No listed peers. 
For More Information:
Webstory on NSDL IPO
Profit and Loss
Balance Sheet
| Particulars (in Rs. Crores) | FY23 | FY22 | FY21 |
| --- | --- | --- | --- |
| Revenue | 742.20 | 690.90 | 603.13 |
| EBITDA | 117.96 | 123.83 | 84.84  |
| PAT | 107.04 | 143.93 | 92.18 |
| Particulars (in Rs. Crores) | FY23 | FY22 | FY21 |
| --- | --- | --- | --- |
| Total Assets | 1104.10 | 988.13 | 862.38 |
| Share Capital | 40.42 | 40.38 | 40.13 |
| Total Borrowings | 247.16 | 200.14 | 194.93 |
| Particulars (in Rs. Crores) | FY23 | FY22 | FY21 |
| --- | --- | --- | --- |
| Net cash generated from / (used in) operating activities | 137.02 | 94.26 | 100.11 |
| Net cash from / (used in) investing activities | -282.31 | 72.62 | 115.65 |
| Net cash flow from / (used in) financing activities | -44.29 | -33.63 | -183.35 |
| Net increase (decrease) in cash and cash equivalents | -189.57 | 133.25 | 32.42 |
NSDL IPO Key Points
Strengths

1. The company is a pioneer and market leader in universal, citizen-centric and population-scale e-governance solutions.
2. The company offers market-first, secure, scalable and advanced technology infrastructure.
3. It has a large physical infrastructure with a pan-India network and scale resulting in inclusion.
4. It has diversified, granular and annuity-based service offerings.
5. The company also has a track record of healthy financial performance.
6. The company's senior management team is experienced and is backed by marquee investors.


Risks

1. The company is significantly dependent on projects awarded by government entities and agencies.
2. Its client contracts can typically be terminated without cause, which could negatively impact revenues and profitability.
3. Operates in a competitive industry.
4. The company has reported negative cash flows in the past.

NSDL
How to apply for IPO?
Login to your 5paisa account and select the issue in the
current IPO section

Enter the number of lots and price at which you wish to
apply for

Enter your UPI ID and click on submit. With this, your
bid will be placed with the exchange

You will receive a mandate notification to block funds in
your UPI app

Approve the mandate request on your UPI and funds
will be blocked
Open Demat Account in 5 minutes
Be a part of the 5paisa community - the first listed discount broker of India
There is some issue, try later
Contact Details of NSDL IPO
Contact Information
Protean eGov Technologies Limited
Times Tower, 1st Floor,
Kamala Mills Compound, Senapati Bapat Marg,
Lower Parel, Mumbai 400 013,
Website: https://www.proteantech.in/
Phone: +91 22 4090 4242
Email: cs@proteantech.in
NSDL IPO Register
Link Intime India Private Ltd
Phone: +91-22-4918 6270
Website: https://linkintime.co.in/mipo/ipoallotment.html
Email: protean.ipo@linkintime.co.in
NSDL IPO Lead Manager
IIFL Securities Ltd
ICICI Securities Limited
Equirus Capital Private Limited
Nomura Financial Advisory And Securities India Pvt Ltd
IPO News
Top Stories for you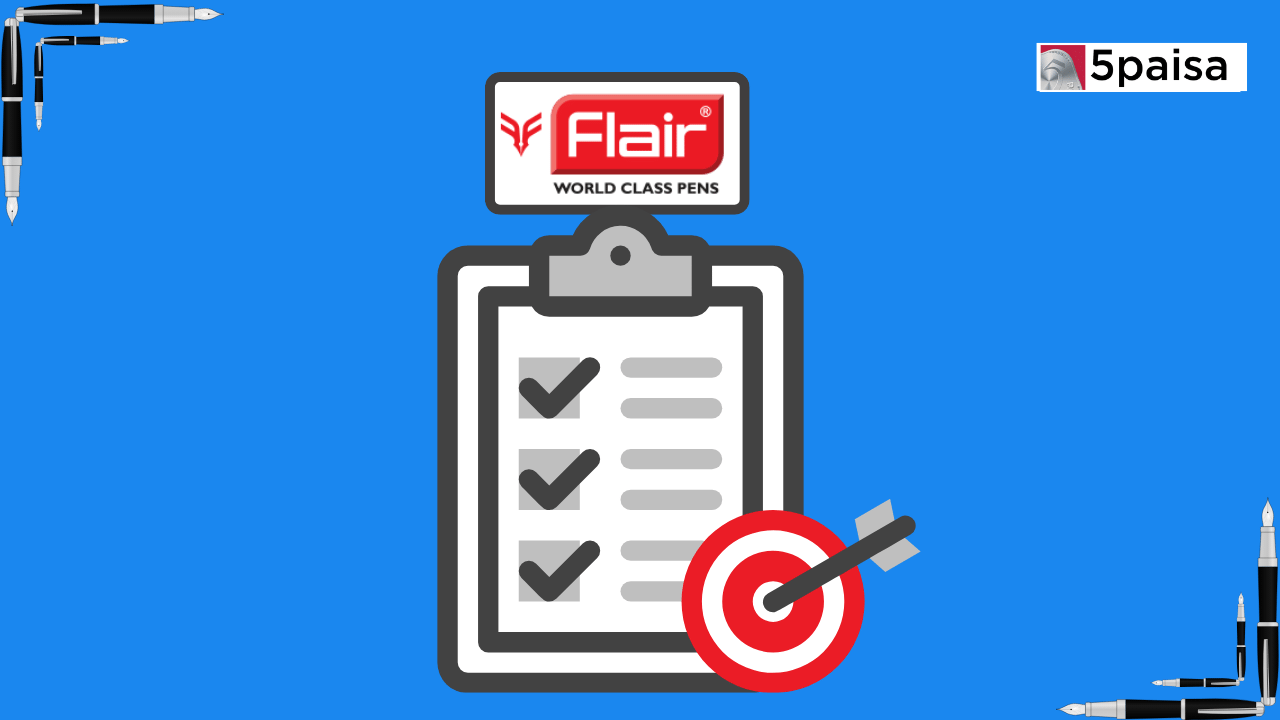 Strong listing for Flair Writing Products IPO, then hits lower circuit Flair Writing Products IPO had ...
IPO Blog
Top Stories for you
Quick take on the IPO of Rocking Deals Circular Economy Ltd The IPO of Rocking Deals Circular Economy Ltd opened for subscription on 22nd November 2023 and closed for subscription on 24th November 2023. The stock of the company had a face value of ₹10 per share and it is a book building issue, with the price band fixed in the range of ₹136 to ₹140 per share. Being a book built issue, the final price will be discovered ...
IPO Guide
Top Stories for you
The IPO cycle, also referred to as Initial Public Offering Cycle, allows private companies to go public and offer the company's shares to the general public for the first time. It ...