3 Mistakes Mutual Funds Newbies Should know about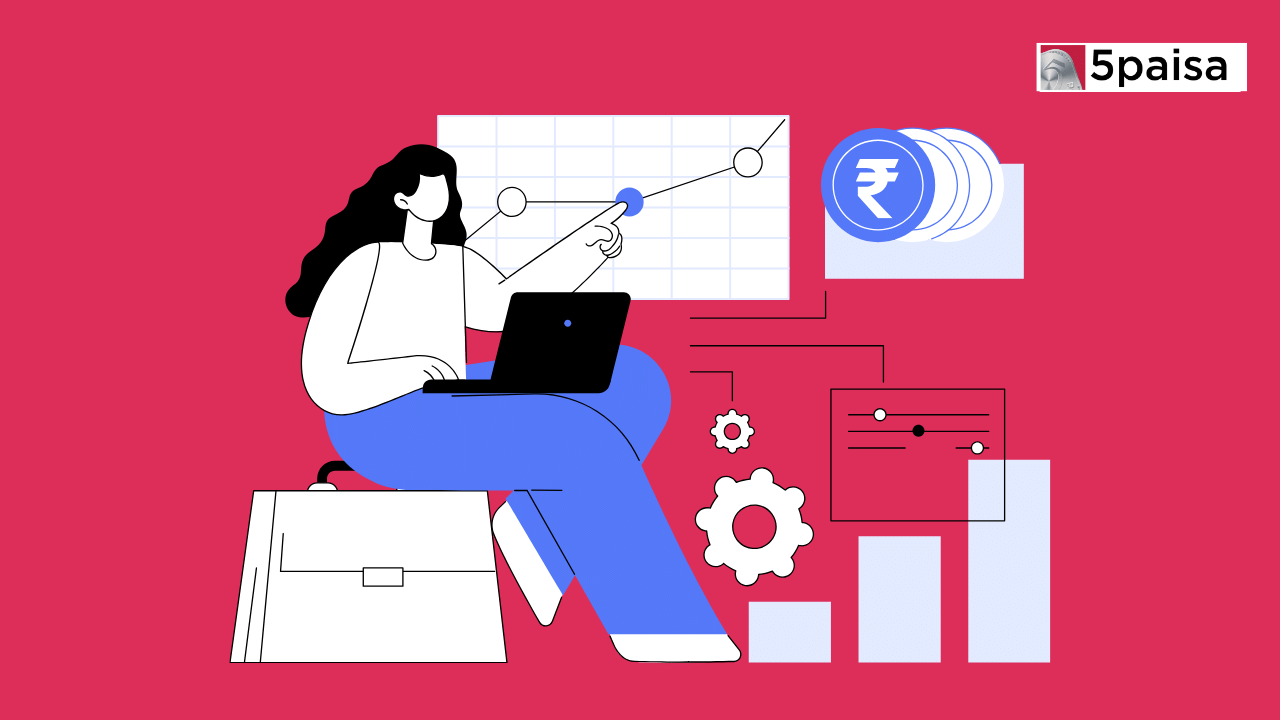 ---

Once upon a time in the realm of finance, there were brave newcomers, eager to venture into the world of investments. With stars in their eyes and a thirst for financial knowledge, they embarked on a journey into the enigmatic world of mutual funds. Little did they know, there were myths and misconceptions waiting to be dispelled.
Myth 1: "I want my money back!" Nope! A mutual fund is not a bank FD to give back your principal!
In the kingdom of investments, mutual funds are not akin to the safe embrace of a bank fixed deposit. They don't hand back your principal at your beck and call. Instead, you tread into the world of units. When you invest in a mutual fund, you're essentially purchasing units at the prevailing market value, affectionately known as the NAV (net asset value). When you decide it's time to bid adieu, you're hoping the fund will buy back your units at their current market value.
For instance, if you've amassed 5380.226 units at an NAV of Rs. 929.329, and the current NAV is Rs. 557 when you decide to redeem, you'll receive a sum of approximately Rs. 29.96 Lakhs. However, be wary of exit loads if you're parting with units that haven't aged gracefully.
Myth 2: "Mutual funds earn monthly interest". No, they don't.
In this financial fable, fixed deposits offer interest, bonds offer interest, but mutual funds offer something quite different. They offer a market-linked value. When the fund manager declares a dividend, they sell some stocks or bonds and distribute the proceeds to unit holders. This distribution affects the NAV, causing it to drop.
Myth 3: "I just booked profits from a mutual fund". No, you cannot redeem profits alone from a mutual fund!
In the land of mutual funds, you can't simply pluck the fruits of profits without a little extra baggage. When you redeem, you buy units at their current market value, which includes both your principal and gains bundled together. Imagine it as a duo that can't be separated at will.
For instance, if you've acquired 5380 units at an NAV of 929.329, and the current NAV is 1000, your redemption of Rs. 1 Lakh will be composed of Rs. 92,932.90 principal and roughly Rs. 7,067 in capital gains. The age of these units matters, as exit loads and taxation rules vary accordingly.
First in, First Out - The Tale of SIP
Picture a scenario where you've embarked on a SIP journey. In the first month, you purchase ten units at an NAV of 12, and in the second month, you acquire 12 units at an NAV of 10. After 370 days, you decide to redeem Rs. 180, with the current NAV standing at 15.
Out of those 12 units you redeem, ten will be from the first purchase, aged at 370 days. They'll be free of exit loads (if applicable) and taxed as long-term capital gains (for equity funds). The remaining two units from the second purchase, being only 340 days old, will incur an exit load, and if it's an equity fund, they'll be taxed as short-term capital gains.
Conclusion: The Moral of the Mutual Fund Story
In this enchanting financial fable, remember that mutual funds are not your typical savings account. They're market-linked instruments that don't offer interest but provide an opportunity for growth. Always think in terms of units, not just money. And above all, understand that returns in the world of mutual funds are not guaranteed.
As you navigate this mystical realm of investments, may these insights serve as a guiding light, dispelling the myths and illuminating the path to financial wisdom. The adventure has just begun, and the world of mutual funds awaits your exploration with open arms.
 
Start Investing in 5 mins*
Rs. 20 Flat Per Order | 0% Brokerage
Disclaimer
Investment/Trading in securities Market is subject to market risk, past performance is not a guarantee of future performance. The risk of loss in trading and investment in Securities markets including Equites and Derivatives can be substantial.
Open Free Demat Account
Mobile No. belongs to
By proceeding, you agree to the T&C.