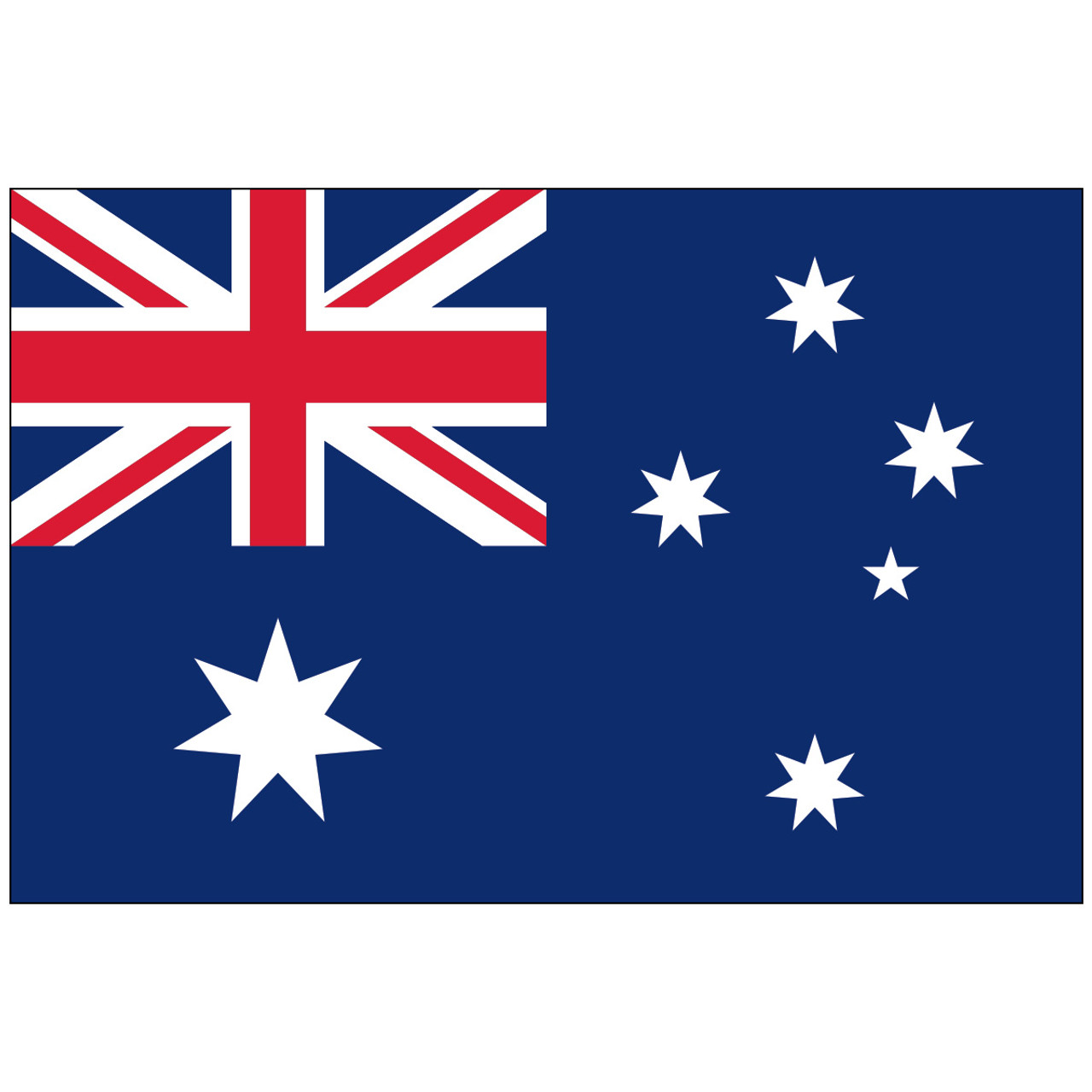 S&P ASX 200
AXJO-CFD
7056
.2
As on 22 Sep 2023 12:00
S&P ASX 200 Performance
Open7065.2
Previous Close7069.9
S&P ASX 200 Chart

1 Day -0.19%
1 Week -3.12%
1 Month -0.88%
3 Months -1.95%
6 Months 0.57%
1 Year 5.4%
3 Year 22.43%
S&P ASX 200 Technicals
EMA & SMA
Current Price
Bullish Moving Average
___

0
Bearish Moving Average
___

16
S&P ASX 200 Resistance and Support
PIVOT
Resistance
First Resistance
7095.2
Second Resistance
7134.2
Third Resistance
7203.2
| | |
| --- | --- |
| RSI | 37.02 |
| MFI | 0 |
| MACD Single Line | -32.54 |
| MACD | -18.12 |
Support
First Support

6987.2

Second Support
6918.2
Third Support
6879.2
About S&P ASX 200
The S&P (Standard and Poor's) ASX 200 is an esteemed benchmark index closely monitoring the financial performance of the top 200 companies enlisted on the Australian Securities Exchange (ASX).
The index's constituents are selected based on the market value of each company, which implies that the bigger the company, the more significant its influence on the index. The S&P ASX 200 is prominently utilised as a standard for evaluating investment returns.

Faqs
What is the S&P ASX 200 Index?
The S&P/ASX 200 Index is the stock market index in Australia, comprising the 200 largest stocks by float-adjusted market capitalization. It is published by S&P Dow Jones on Australian markets (called the S&P/ASX family of indices)

What are the major companies of the S&P ASX 200 index?
BHP Group Ltd, Commonwealth Bank of Australia, CSL Ltd, National Australia Bank Ltd and Westpac Banking Corporation are some of the major companies of the S&P ASX 200.

How does S&P ASX 200 Index work?
According to market capitalization, the ASX 200 index tracks changes in the share prices of the 200 largest companies listed on the exchange. The All Ords gauges the success of the top 500 businesses operating in Australia. Every three months in March, June, September, and December, Standard & Poor (S&P) rebalances the ASX 200 to ensure that the index continues to reflect the performance of the 200 largest listed companies.

Can I trade in S&P ASX 200 Index in India?
Yes you can trade in S&P ASX 200 Index in India with the help of brokers who have a tie-up with Australian brokers. Or You can also trade by directly opening your account with international brokers.

Is S&P ASX 200 trading legal in India?
Indian citizens may purchase less than 10% of the shares of foreign corporations listed on foreign stock exchanges, but they may not exercise any control over the foreign entity in which the investment is being made.

What time does S&P ASX 200 open in India?
The trading hours for this exchange are from 10 AM to 4 PM local time (5:30 AM to 11:30 AM IST).

Disclaimer:

Derived prices are not provided by exchanges. They are derived by market makers in CFD OTC market and hence prices may not be accurate and may differ from the actual market price, meaning prices are indicative only and not appropriate for trading purposes. Therefore 5Paisa doesn't bear any responsibility for any trading losses you might incur as a result of using this data