Low cost
To make all this come true we believe that investing, needs to be made affordable so we charge you a small flat fee for all your investments.

Market Expansion
 We believe that more people must understand the ways of investing and start early to build their wealth.

Customer Experience
We strive to provide you an experience that is so simple, that anyone can start building their own investment portfolio.

Leveraging Technology
We strongly focus on technology to empower our customers with the best platforms to manage all their investments with ease!
Our Board of Directors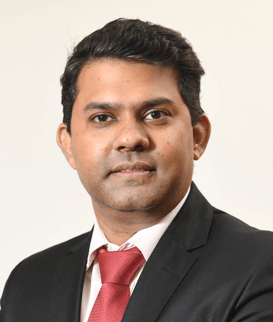 Mr. Prakarsh Gagdani
Whole-Time Director and Chief Executive Officer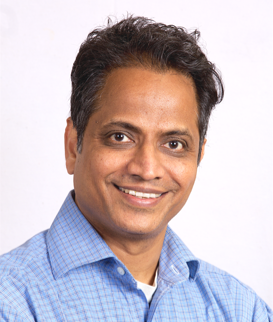 Mr. Ravindra Garikipati
Independent Director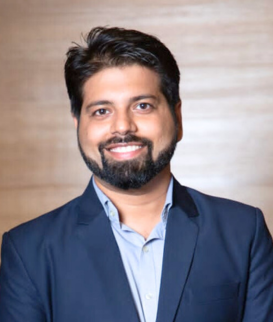 Mr. Gourav Munjal
Whole-Time Director and Chief Financial Officer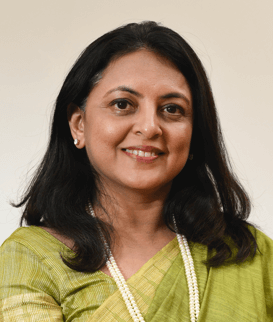 Ms. Nirali Sanghi
Independent Director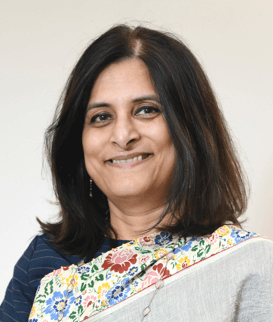 Dr. Archana Niranjan Hingorini
Independent Director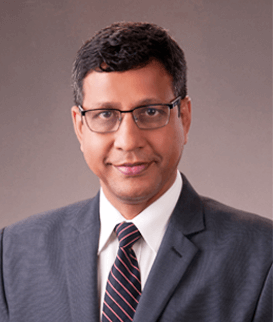 Mr. Milin Mehta
Chairman
Our Teams
The 5paisa team is full of young talented engineers, professionals, tech geeks, market wizards and more, who work hard to bring you a better experience each day!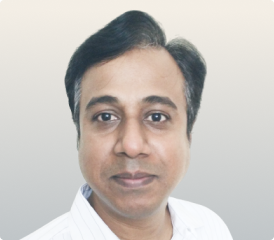 Ragunathan Balaji
Chief Technology Officer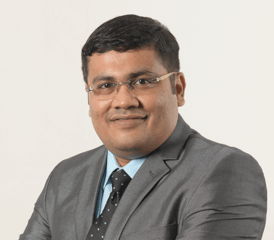 Mayur Dedhia
Business Head Broking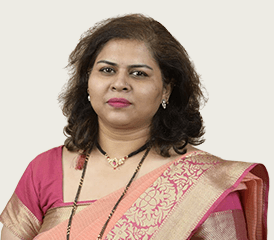 Namita Godbole
Company Secretary and Compliance office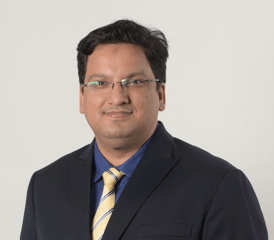 Shoaib Qureshi
Head, Customer Service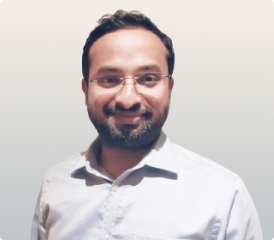 Ankit Fitkariwala
Chief Business Officer & Product Head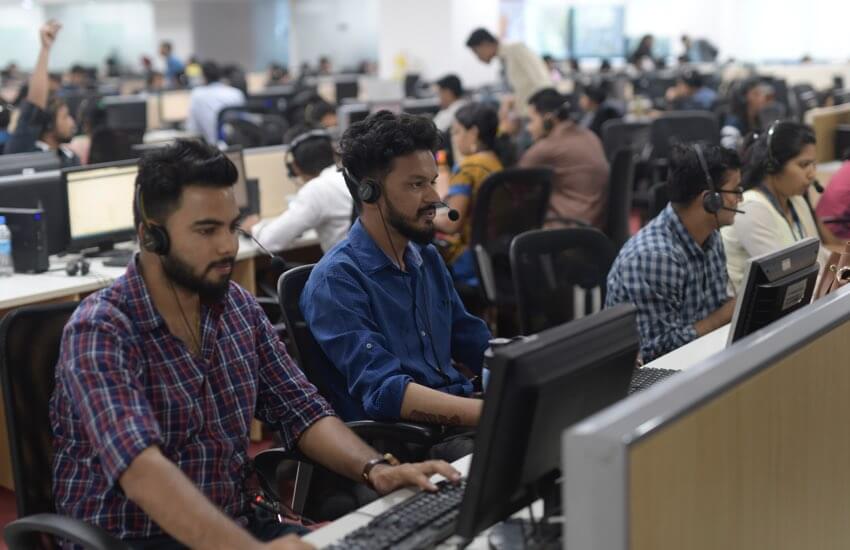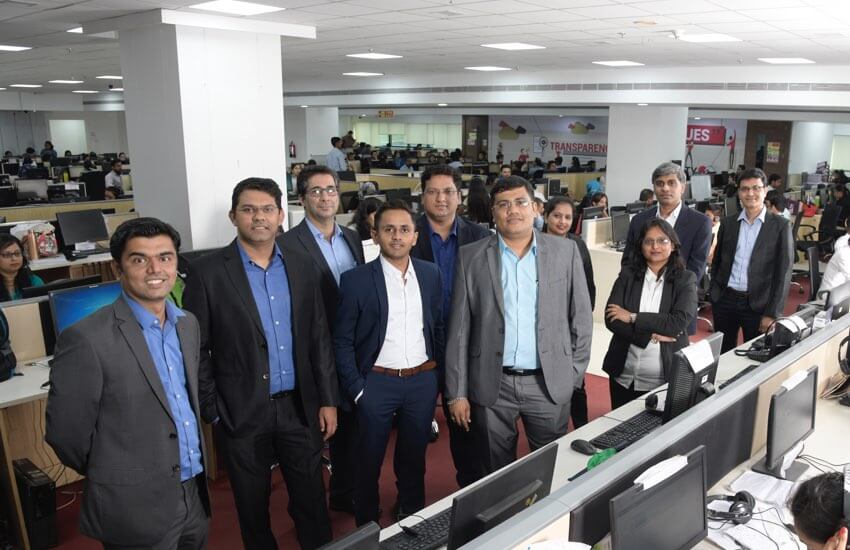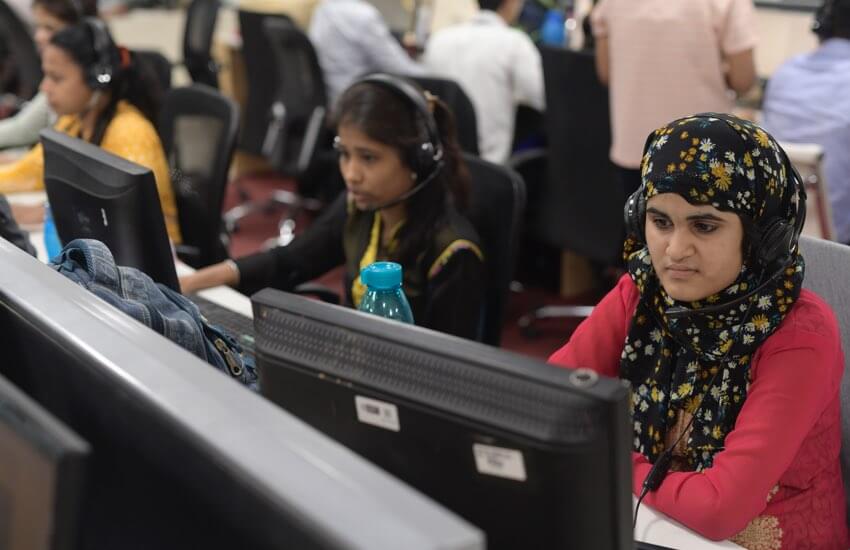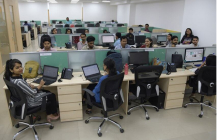 Awards & Recognition
With our constant efforts we strive to do our best Awards & recognitions that motivates our team to always perform best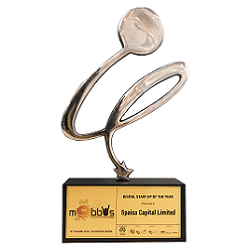 Best Digital Start up of the Year, 2018
Mobby's Awards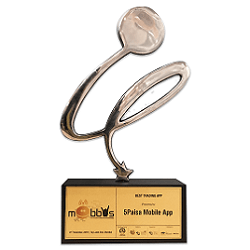 Best Trading App, 2019
Mobby's Awards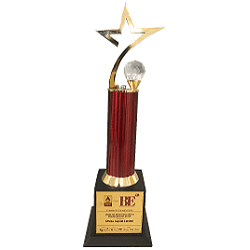 Brand Excellence in Broking Industry/BFSI Sector, 2019
Global Marketing Excellence Awards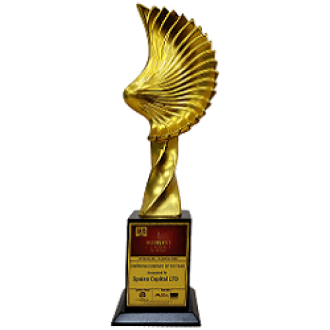 Emerging Company of the Year, 2020
ET Now Awards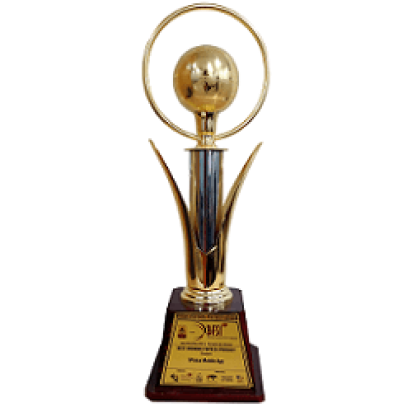 Best Broking Fintech Product, 2019
ABP News - BFSI Awards
What people are saying about us!
Great app, you will have very good understanding of fundamental and technical analysis if you look into detail, Which will help you to invest and timing. Thanks