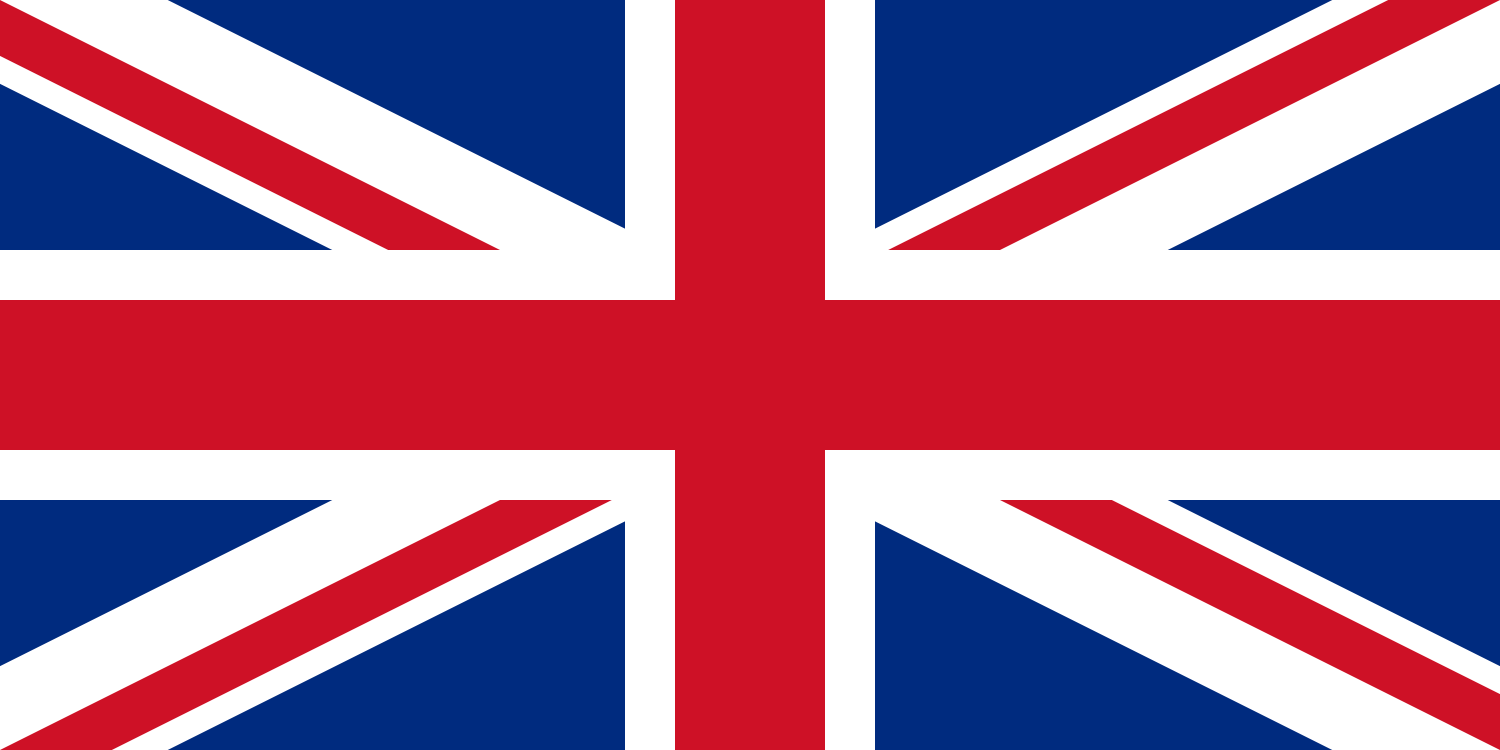 FTSE 100
FTSE-CFD
7625
.72
As on 26 Sep 2023 09:30
FTSE 100 Performance
Open7623.99
Previous Close7623.99
FTSE 100 Chart

1 Day 0.02%
1 Week -0.45%
1 Month 3.91%
3 Months 2.31%
6 Months 2.98%
1 Year 8.61%
3 Year 30.51%
FTSE 100 Technicals
EMA & SMA
Current Price
Bullish Moving Average
___

11
Bearish Moving Average
___

5
FTSE 100 Resistance and Support
PIVOT
Resistance
First Resistance
7657.26
Second Resistance
7688.8
Third Resistance
7720.66
| | |
| --- | --- |
| RSI | 56.99 |
| MFI | 0 |
| MACD Single Line | 57.06 |
| MACD | 48.12 |
Support
First Support

7593.86

Second Support
7562
Third Support
7530.46
About FTSE 100
The FTSE 100, or the Financial Times Stock Exchange 100 Index, is a stock market index in the UK that represents the 100 largest publicly traded companies. It is a well-known measure of the overall performance of the UK stock market, with more influential companies having a greater impact on its movements due to its market capitalisation weighting.
Many investors and fund managers use it as a benchmark to track the performance of UK equities. Therefore, it is closely watched by market participants and is considered an influential indicator of the UK's economy.

Faqs
What is the FTSE 100?
The Financial Times Stock Exchange 100 Index, also known as the FTSE 100 Index, is a share index of the 100 companies with the highest market capitalization that are listed on the London Stock Exchange. The FTSE Group, a division of the London Stock Exchange Group, maintains the index.
What are the major companies of the FTSE 100?
Shell plc, SSE plc, Persimmon Plc, British American Tobacco p.l.c. and Frasers Group plc are some of the major companies of the FTSE 100.
How does FTSE 100 work?
By full market value, the top 100 qualifying UK companies make up the FTSE 100. A company's total market value is determined by multiplying its share price by the total number of shares it has issued.
Can I trade in FTSE 100 in India?
You do not have the option to directly invest in FTSE 100. Instead, you have the option to invest in an ETF or index fund.
What time does FTSE 100 open in India?
In India, the Euronext Market from the European Union opens at 12:30 PM IST and remains open until 09:00 PM IST.

Disclaimer:

Derived prices are not provided by exchanges. They are derived by market makers in CFD OTC market and hence prices may not be accurate and may differ from the actual market price, meaning prices are indicative only and not appropriate for trading purposes. Therefore 5Paisa doesn't bear any responsibility for any trading losses you might incur as a result of using this data