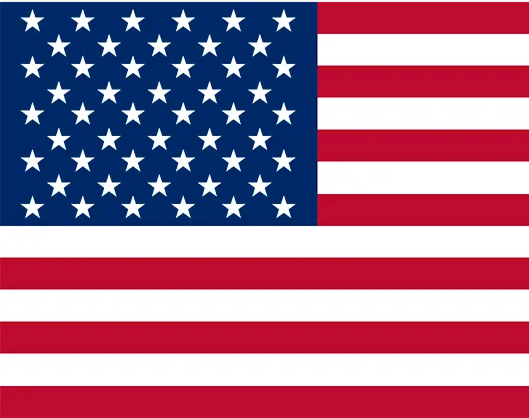 US 30
DOWFUTURES-CFD
33603
.7
As on 28 Sep 2023 04:13
US 30 Performance
Open33616
Previous Close33584.9
US 30 Chart

1 Day -0.02%
1 Week -2.5%
1 Month -2.19%
3 Months -1%
6 Months 3.58%
1 Year 13.16%
3 Year 21.72%
US 30 Technicals
EMA & SMA
Current Price
Bullish Moving Average
___

0
Bearish Moving Average
___

16
US 30 Resistance and Support
PIVOT
Resistance
First Resistance
33815.13
Second Resistance
34020.96
Third Resistance
34276.13
| | |
| --- | --- |
| RSI | 27.83 |
| MFI | 0 |
| MACD Single Line | -243.64 |
| MACD | -148.44 |
Support
First Support

33354.13

Second Support
33098.96
Third Support
32893.13
About US 30
The US 30, also called the Dow Jones Industrial Average (DJIA), measures the performance of 30 large American public companies. It's an essential benchmark for tracking the overall health of the US stock market.
The Dow 30's value is calculated based on the prices of its component stocks, meaning that the high-priced stocks have a greater weightage in determining the index's value. By providing valuable insights into the state of the US economy, the DJIA helps investors track market trends and sentiment.

Faqs
What is the US 30 Index?
One of the most closely followed benchmark indices in the United States is the Dow Jones Industrial Average or US30. The performance of 30 significant and well-known American companies, the majority of which are listed on the New York Stock Exchange, is tracked by this price-weighted index.
What are the major companies of US 30 index?
3 M, American Express, Amgen, Apple, Boeing, Caterpillar, Chevron corp, Cisco, Coca-cola, Dow, Goldman Sachs, Home Depot, Honeywell International, IBM, Intel, J&J, JP Morgan, Mc Donald's, Merck&Co, Microsoft, Nike, Procter&Gamble, Salesforce, Travelers, United Health, Verizon, Visa A, Walgreen Boots, Walmart, Walt Disney.

How does US 30 Index work?
The performance of the 30 stocks that make up the US Wall St 30 can have a significant impact on the entire US stock market because it is a price-weighted index. Weekday trading occurs from 9.30 am to 4.30 pm (Eastern Time), four hours behind GMT, at the New York Stock Exchange.

Can I trade in US 30 Index in India?
Yes, Indian investors can make stock market investments in the US. Indian investors can diversify their portfolios by purchasing shares of S&P 500, Dow Jones, Nasdaq, or other US-listed companies if they want to do so beyond Indian stocks and financial instruments, such as the Sensex or the Nifty 50.

Is US 30 trading legal in India?
Under the RBI's Liberalised Remittance Scheme (LRS), Indian investors are permitted to invest in US stocks or ETFs by using the purpose code S0001.

What time does US 30 open in India?
The US Stock market is open from 9:30 a.m. to 4 p.m. EST, which is from 7 p.m. – 1:30 a.m. in IST.

What time is US 30 Index most active?
Like the broader financial markets, the most volatile and active period of the US30 index is in the first two hours of the trading session.

Disclaimer:

Derived prices are not provided by exchanges. They are derived by market makers in CFD OTC market and hence prices may not be accurate and may differ from the actual market price, meaning prices are indicative only and not appropriate for trading purposes. Therefore 5Paisa doesn't bear any responsibility for any trading losses you might incur as a result of using this data