Mutual Fund Buying Rules Changed –Same Day NAV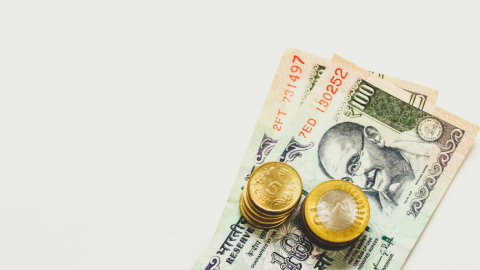 ---

Mutual funds play an important role in financial planning mainly because they are versatile products. They can offer the growth of equities, the safety of debt, the liquidity of cash and the uniqueness of gold. In short, it is possible to conduct your entire long term financial planning with a combination of mutual funds. But, how do you decide which funds to invest, how to invest and how much to invest? That is where mutual fund calculators come in handy. Here are five such mutual fund calculators that are very useful in taking mutual fund decisions.
Mutual Fund ranking tool
his is a very basic tool that allows you to rank mutual funds under various categories based on returns over different time periods. For example, you can rank funds across 1-year returns, 3-year returns, 5-year returns or even 10-year returns. Similarly, you can filter only direct funds or only regular funds depending on your investment choice. All these mutual fund rankers are based on past data and you must do your due diligence before investing. There are also Morningstar rankers that rank funds on the basis of risk-adjusted measures like Sharpe and Treynor. You essentially have a wide choice.
SIP versus lump-sum simulator
Systematic investment plans (SIPs) have become very popular in the last few years with nearly Rs.8500 crore coming via SIPs each month. SIPs are a form of gradual investing where each month you invest a fixed sum of money in the same fund. Value Research allows you to simulate the returns of a fund for a certain time period as a lump sum investment versus regular SIP. This simulator helps you to compare which has given better returns and you can make your choice accordingly.

SIP future value Calculator
This is a very simple calculator which helps you to quickly figure out how much your regular SIP will grow into. For example, you just need to input the monthly SIP amount, the likely annual return and the time frame. The SIP value calculator immediately tells you how much your SIP will be worth at the end of the tenure. Why is this useful? SIPs work best over the long run. In fact, you can create more wealth with smaller SIPs if you hold long enough. You can see this live with a SIP value calculator.
SIP contribution calculator
This SIP calculator has a lot of practical value. It is just looking at the SIP value calculator the other way. This is very useful in retirement planning. For example, if you need Rs.45 lakhs at the end of 15 years for your daughter's higher education, you can immediately simulate that you need to save Rs. 8,000 per month at 14% annualised return. Clearly, you need to opt for equity funds. Using mutual fund calculators is as simple as that.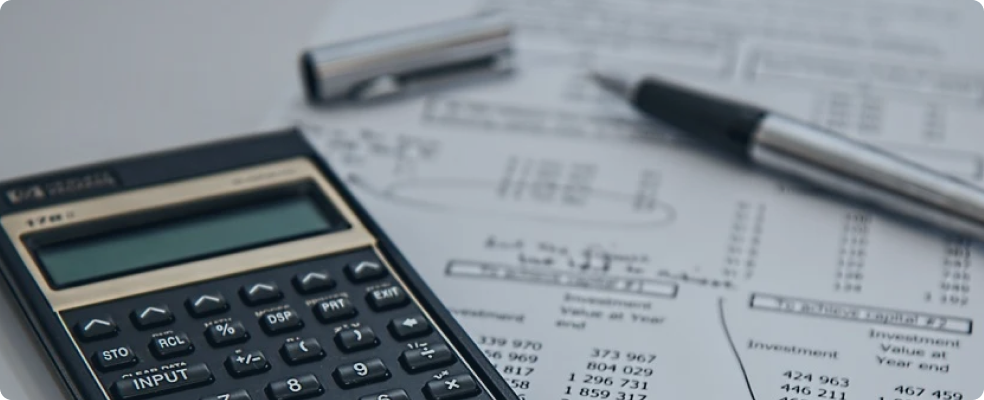 Systematic withdrawal calculator
This calculator is very useful for retirees who need to prudently use their invested money to get regular income after retirement. The systematic withdrawal plan uses your investment value to pay monthly income over a period of time. The SWP calculator will tell you how much monthly income you can earn from the corpus and for how long at a fixed rate of return. For example, if you have an investment value of Rs.50 lakhs and invest in a debt fund paying 8% per annum, you can withdraw Rs. 41,000 each month for 20 years before the sum gets depleted. This is an important retirement calculator and is also tax efficient. Mutual fund calculator help you take decisions based on real data so that your decisions reflect the real life situation as close as possible. Make the best of them.
Start Investing in 5 mins*
Rs. 20 Flat Per Order | 0% Brokerage
Open Free Demat Account
Mobile No. belongs to
By proceeding, you agree to the T&C.