Nifty 50 stocks with highest returns over past one year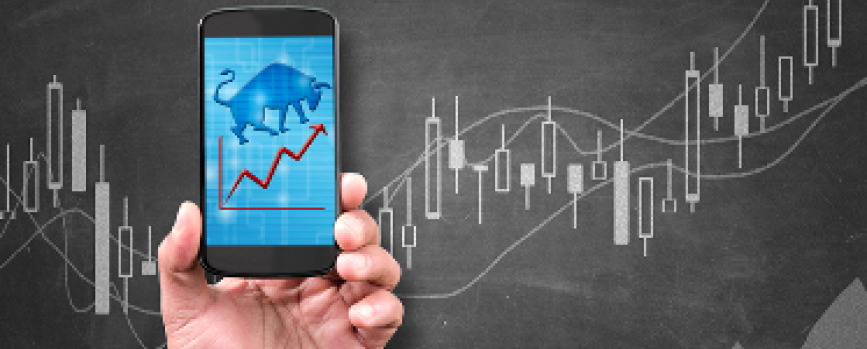 Indian equity markets have given spectacular returns in the past one year (May 10, 2017- May 10, 2018). In percentage terms, Nifty gave a return of 13.9% in the same period. Indian equity markets touched a new high in January 2018. Both the benchmark indices i.e. Nifty 50 and Sensex touched a closing high of 11,130 (January 29, 2018) and 36,283 (January 29, 2018) levels for the first time respectively. Waning effect of economic reforms like GST and RERA along with gradual pickup in corporate earnings supported the market rally.
However, over the two months i.e. February-March 2018, market has corrected sharply on account of implementation of LTCG from April 1, 2018 and speculation of trade war emerging between China and United States have additionally hurt the market sentiments.
The market started recovering on account of improved macro numbers such as inflation, IIP and GDP data, easing trade tension between US & China coupled with improving relation between North and South Korea supported the rally.
However, the rising crude oil price along with upcoming state elections will ensure that the market remains volatile for the remainder of FY19.
Below are 15 NIFTY 50 stocks that have given more than 20% return during May 10,2017- May 10, 2018
| | | | |
| --- | --- | --- | --- |
| Company Name | 10-May-17 | 10-May-18 | Gain (%) |
| Titan Company Ltd. | 482.4 | 973.1 | 101.7 |
| Tech Mahindra Ltd. | 430.4 | 663.6 | 54.2 |
| Hindustan Unilever Ltd. | 996.4 | 1,486.5 | 49.2 |
| Tata Consultancy Services Ltd. | 2,332.5 | 3,451.3 | 48.0 |
| Reliance Industries Ltd. | 679.6 | 981.2 | 44.4 |
| Tata Steel Ltd. | 416.8 | 594.2 | 42.6 |
| Bajaj Finance Ltd. | 1,327.0 | 1,837.4 | 38.5 |
| Kotak Mahindra Bank Ltd. | 927.7 | 1,247.5 | 34.5 |
| IndusInd Bank Ltd. | 1,431.9 | 1,885.4 | 31.7 |
| Maruti Suzuki India Ltd. | 6,737.8 | 8,705.0 | 29.2 |
| Hindalco Industries Ltd. | 187.1 | 241.3 | 29.0 |
| HDFC Bank Ltd. | 1,551.8 | 1,992.7 | 28.4 |
| Mahindra & Mahindra Ltd. | 688.2 | 856.5 | 24.5 |
| Infosys Ltd. | 943.7 | 1,168.0 | 23.8 |
| Vedanta Ltd. | 228.6 | 279.7 | 22.4 |
Source: Ace Equity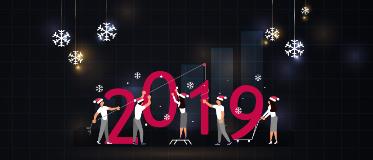 by Dhaval Chauhan
12/27/2018
Open Demat Account

Enter First Name & Last Name
Start investing in just
5 minsFree Demat account,
No conditions apply
0%* Brokerage
Flat ₹20 per order
Open FREE Demat Account in 5 minutes

Mobile Number
There is some issue, try later