Robo-advisor vs Human Advisor - Which is better?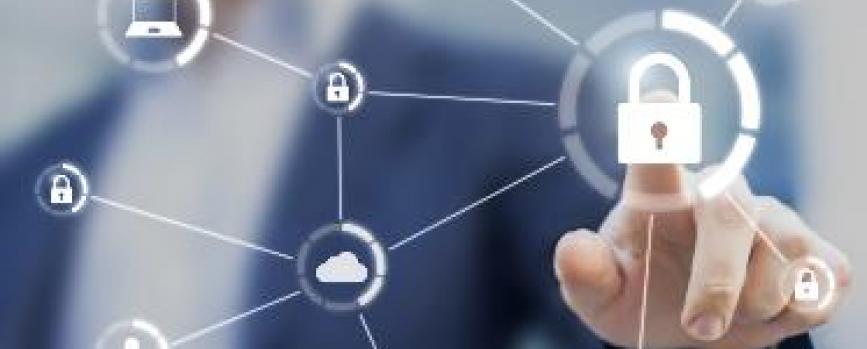 Robo-advisory as an investment method has gained momentum in the last couple of years. While a lot of people these days are preferring robo-advisors for financial advice, many are still comfortable with the traditional method for seeking investment advice.
Here are the major differences between a robo-advisor and human advisor:
| | | |
| --- | --- | --- |
| Characteristics | Robo-advisor | Human Advisor |
| Financial Advice | Fully automated based on the answers you provide to their questionnaire | Personal advice which can be customised as per an individual's situation |
| Communication | Human contact is limited to skype and email | An individual is able to seek advice personally - face-to-face or on the telephone |
| Services | Investment services only | Can seek advice related to investment planning, insurance etc |
| Asset Management | Provides only passive management services | Provides both active and passive management |
| Cost | Provides low-cost advisory services | As human advisor provides personalised services, the cost is high |
| Technology | Uses advanced technology | Technology is not very advanced |
Choosing a robo-advisor or a human advisor depends on the choice and convenience of an individual. If an individual is not comfortable investing in a portfolio which is assessed online, and he prefers to have some control over his investment, human advisor suits him the best. If an individual is looking for a low-cost investment advisory platform, he can choose to invest through robo-advisory. It is always better to weigh both your investment options depending on your investing style before investing.
With 5paisa, experience 100% automated personalised solutions for both your insurance (Insurance Advisor) and mutual fund ( Auto Investor ) needs. Just answer a set of very simple questions, and our automated results will suggest the best portfolio that suits your needs.
Open FREE Demat Account in 5 minutes

Mobile Number
There is some issue, try later