Can the new Covid-19 surge in China hurt Indian companies and economy?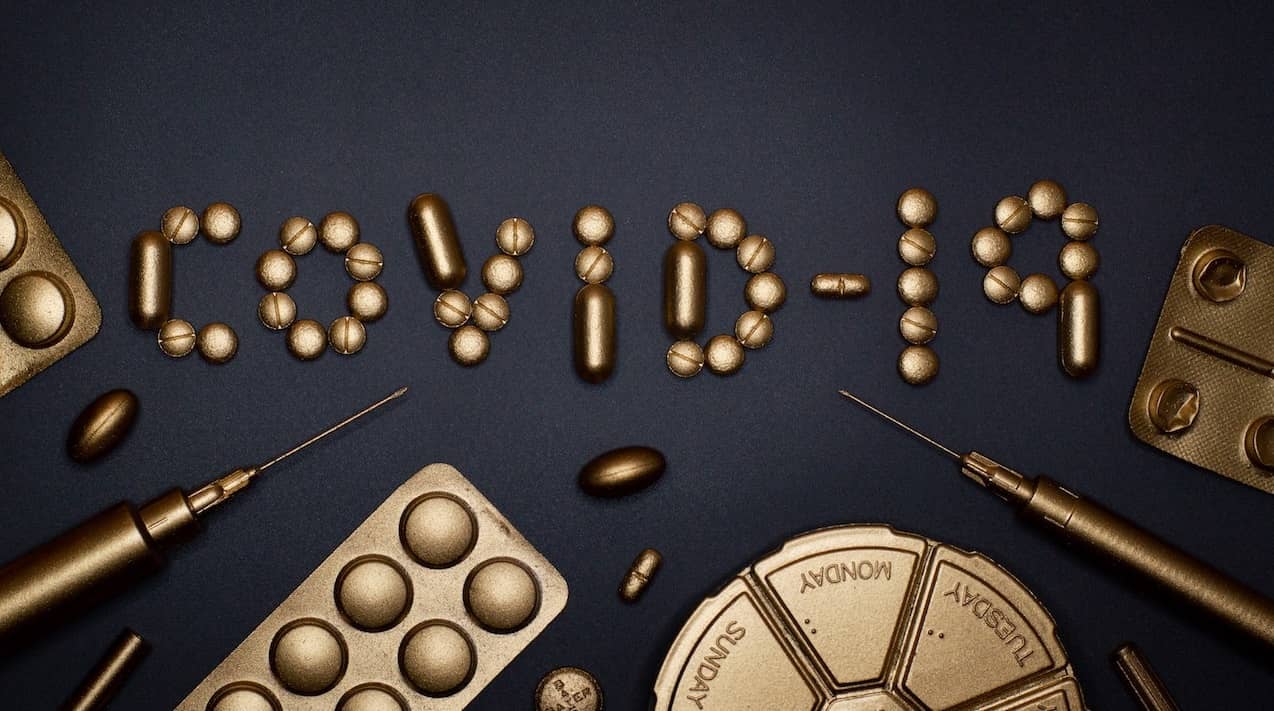 ---

Just when the world at large had reopened almost fully, the dreaded coronavirus is back and has been wreaking havoc across China. A disaster that unfolded in India last year during the second Covid-19 wave—packed hospitals, overflowing crematoria, job losses and lockdowns and shutdowns—is reportedly unfolding in China now. 
If news reports are to be believed, millions of people across China are likely to get infected and hundreds of thousands could end up losing their lives in the latest Covid wave, which could turn out to be as disastrous for India's neighbour as the second wave of 2021 did for us. 
While India has so far only recorded a handful of cases of the variant that is causing mayhem across China, the government has swung into action. Not only have people been advised to mask up in public places, international passengers are also being randomly screened. In fact, passengers from China and four other countries will need to undergo mandatory RT-PCR testing. And, the government has directed that a mock drill be carried out on December 27 throughout the country to check Covid response preparedness. 
The latest surge in China is being taken seriously enough by the Indian government, with Prime Minister Narendra Modi himself chairing a meeting of the various ministries and departments concerned, to gauge preparedness and decide on future course of action. 
China has so far adopted a 'zero-Covid' policy, which experts say, has backfired. Millions of hereto unvaccinated people, with no immunity to the virus, are now falling victim to it. This, even as the world's second-largest economy had only just begun easing lockdowns after nationwide protests forced the Chinese government to relent and allow people free movement.
As a recent report in The Economic Times newspaper noted, Eric Feigl-Ding, an epidemiologist and health economist, recently forecast that more than 60% of China and 10% of the world population may get the infection in the next three months. The deadly virus may kill millions, he said. China has often reported zero deaths, but the epidemiologist said cremation in Beijing was nonstop and morgues were re overloaded.
Further, as the same report said, according to Airfinity, a London-based research firm, China is likely seeing one million Covid infections and 5,000 deaths every day, with the prophecy of the situation getting worse in days to come.
Could the latest wave force China to go back into a lockdown and factories to again be shut down? We don't know that yet, but if it does happen, the Indian economy too could be negatively affected, even if the country actually does not see an upsurge in Covid infections or fatalities. 
The fact remains that if China does close down over the next few weeks or months, the growth momentum that the world at large has seen, will be impacted. And India too may not be spared. 
China's manufacturing hubs could be severely affected as they will not be able to keep staff and workers in situ, and implement closed loop systems, as Covid restrictions in the country have eased. On top of that, experts say, the country is likely to refocus its capacities toward meeting emergency supplies, which could effectively restrict its manufacturing output. 
India depends on China for raw materials and capital and intermediate goods that are used in manufacturing. These include telecom and power equipment, which India imports in big numbers. Apart from these sectors, owners of businesses in sectors such as apparel manufacturers to gold and diamond exporters to the pharma sector, which depends on active pharmaceutical ingredients (APIs) from China too are a worried lot on the prospects of what could unfold.
The supply of some of these materials could be impacted if China goes into lockdowns. On top of that a drop in domestic demand in China could lower Indian exports to that country, further skewing the trade balance.
India and China's merchandise trade surged 34% to $115.83 billion in the 12 months to March 2022, while it stood at $69.04 billion between April and October 2022.
India had imposed a few trade restrictions on Chinese imports in the wake of border clashes in 2020 but that has only proved to be counterproductive. Local manufacturing is simply not as cost effective as cheaper Chinese imports.
Pharma
One of the sectors that may be most impacted could be pharma. China makes a large portion of the world's active pharmaceutical ingredients, or APIs, that are the active molecules that make a medicine effective. 
If supplies of APIs from China are hit, it could have a significant bearing on the Indian pharma industry as drugmakers here could run out of raw material with which to produce medicines. Not only could this drive up the cost of life saving drugs for patients who most need them, it could also lead to a scarcity, as domestic and foreign suppliers from countries other than China might find it tough to ramp up capacities in good time. 
Travel and tourism
China is the second-largest economy in the world and millions of people travel to and from the country all over. If Covid cases begin to rise across Europe and the US, travel restrictions may again be imposed all over the world, and India too will not be spared. 
India may have to impose international and domestic restrictions on air travel as well as travel by road and train. If that happens not only with several listed airlines like SpiceJet and IndiGo be impacted, but also the government-owned IRCTC Ltd, which is the sole online ticketing company that serves the Indian Railways. 
But travel bans or restrictions may not just impact travel companies. Hotels, restaurant chains as well as other companies in the tourism and hospitality sectors too will face the brunt. 
Even during the lockdowns of 2020 and 2021, listed hospitality counters like Indian Hotels and even diversified conglomerates like ITC Ltd, which owns the Welcomgroup brand of hotels, were severely impacted as hotels had to shut down for weeks on end.
If travel and tourism are impacted, India's international and domestic airports, some of which are privately managed, could also see their revenues go south. Several well-known infrastructure as well as investment companies including the GMR Group, the Adani Group and even Canada-based Fairfax, which is promoted by Indian-born Canadian businessman Prem Watsa, are among some marquee names that operate airports like Delhi, Mumbai and Bangalore, that see some of the highest passenger footfalls in the country. 
Crude oil prices 
This could actually be positive for the Indian economy, at least in the short term. If there are travel and trade restrictions, the price of crude in the international market could crash, and India, which imports nearly 80% of its oil and gas needs, will benefit. This, since the country pays for its crude and gas imports in US dollars, and must struggle to keep its current account deficit in check.   
Budget
The latest Covid surge in China comes even as India is preparing its annual budget for 2023-24. This budget is crucial as it will be the last full set of economic proposals that the Narendra Modi government is likely to present before India goes in for its next general election early next year. 
The government may have to keep a large allocation of its resources toward healthcare, in a bid to avert any impending Covid wave from jolting the economy. 
For its part, the government has said that whatever the macroeconomic situation outside India, the country is on course to achieve a fiscal deficit of 4.5% by 2025-26.
But whether that will happen, only time, and perhaps China, will tell.  
Start Investing in 5 mins*
Rs. 20 Flat Per Order | 0% Brokerage
Open Free Demat Account
Account belongs to
By proceeding, you agree to the T&C.