Embracing Digital Gold: A Modern Approach to Investing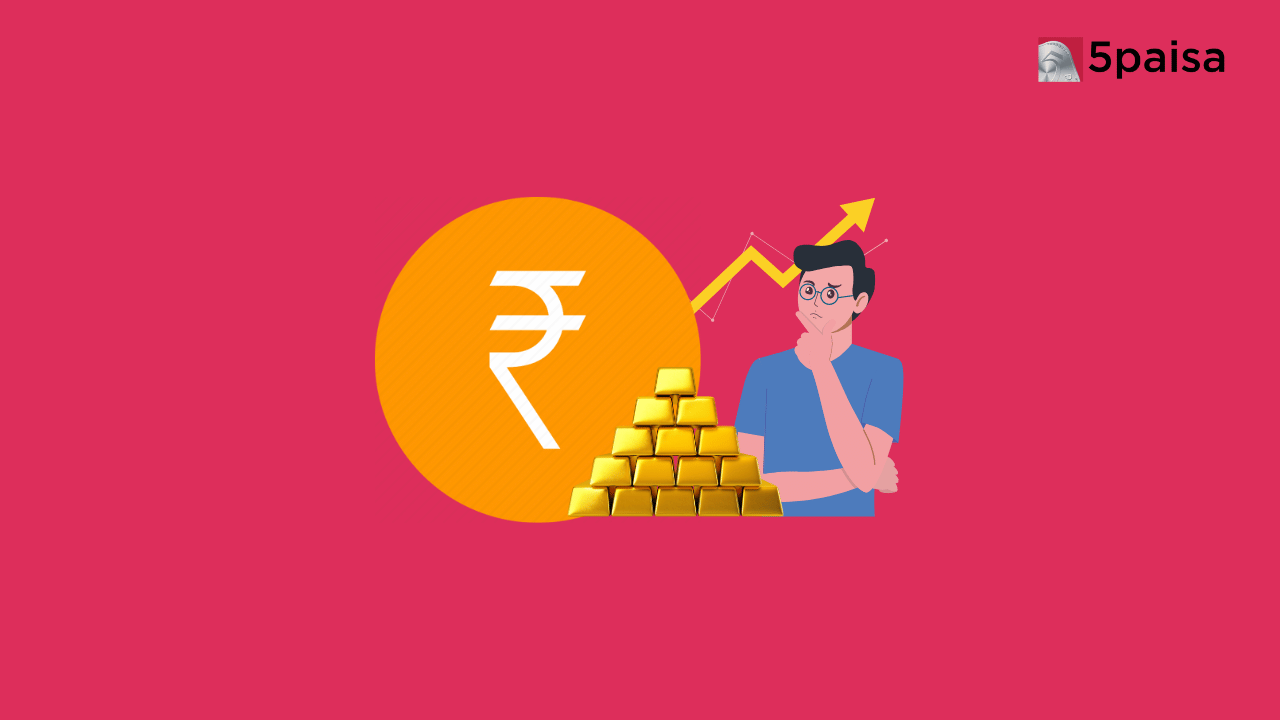 ---

Gold has long been a favoured investment option, known for its ability to act as a hedge against inflation and provide stability in difficult times. However, the way investors are now embracing gold is undergoing a significant shift. Digital gold products are emerging as a more convenient and transparent way to invest in this precious metal. These innovative options address concerns related to purity, additional charges, storage burdens, and more. Let's delve into the two prominent types of digital gold products and explore the advantages they offer.
Sovereign Gold Bonds (SGBs)
Sovereign Gold Bonds are backed by the Reserve Bank of India (RBI) on behalf of the government, making them one of the least risky investment options. These bonds, representing one gram of pure gold each, have gained popularity in the realm of digital gold. One attractive feature is the 2.5% per annum interest they offer, which is not possible with other forms of gold investment. SGBs facilitate easy accumulation as they can be purchased directly from the RBI when issued or from the secondary market where they are tradable like any other listed security. The RBI's backing provides stability, ensuring minimal risk of default or impurity. Furthermore, purchasing SGBs is cost-effective since they are not subject to Goods and Services Tax (GST), saving investors 3% of their investment.
Additionally, SGBs often trade at a discount to the spot market price of gold due to their relatively low liquidity in stock markets. This discount, ranging from 3-7% against the ongoing market price, benefits long-term investors seeking to hold gold.
Gold Exchange-Traded Funds (ETFs)
Gold ETFs, regulated by the Securities and Exchange Board of India (SEBI), are mutual funds that invest in pure gold. These funds can be bought and sold on stock exchanges where they are listed. Gold ETFs offer investors the flexibility to allocate funds in small amounts, with each unit currently priced around ₹  50. This ease of investment makes it an effective way to include gold in one's portfolio. Moreover, the regulation by SEBI adds an additional layer of trust to this investment option.
Similar to SGBs, Gold ETFs do not attract the 3% GST on purchase. However, they may involve an annual expense fee, typically up to a maximum of 1% per year. It is advisable to compare the expense ratios of different fund houses when considering Gold ETFs.
Benefits of Digital Gold Compared to Physical Gold
Investing in digital gold offers several advantages over traditional physical gold
1. Purity: Concerns regarding the purity of physical gold purchases are entirely mitigated when investing in digital gold.
2. GST: Unlike physical gold, digital gold products do not require investors to pay the 3% GST, thus maximizing potential returns.
3. Making Charges: Jewellers often levy making charges ranging from 2-18% on gold bullion or jewellery purchases. These charges are eliminated when investing in digital gold.
4. Storage: Physical gold investments often involve renting bank lockers, resulting in annual expenses. Digital gold options eliminate this need for storage and associated costs.
5. Interest: Traditional gold investments require an annual outflow of money to keep the gold secure. In contrast, products like SGBs provide investors with a yearly inflow of interest.
6. Price Difference: Physical gold transactions involve different prices for buying and selling, with jewellers paying less to investors than the prevailing market rate. Digital gold investments, however, maintain consistent buying and selling prices.
Conclusion
For individuals seeking to invest in gold solely for its potential returns, digital gold presents an attractive option. The convenience, transparency, and numerous benefits offered by digital gold products, such as Sovereign Gold Bonds and Gold ETFs, outweigh the drawbacks associated with physical gold. With reduced concerns about purity, GST, making charges, storage, and price differences, investors can maximize their returns and enjoy the benefits that digital gold investments bring. Embrace the modern approach to gold investment and unlock the potential of this timeless asset.
 
Start Investing in 5 mins*
Rs. 20 Flat Per Order | 0% Brokerage
Disclaimer
Investment/Trading in securities Market is subject to market risk, past performance is not a guarantee of future performance. The risk of loss in trading and investment in Securities markets including Equites and Derivatives can be substantial.
Open Free Demat Account
Account belongs to
By proceeding, you agree to the T&C.