How to Compare Mutual Funds?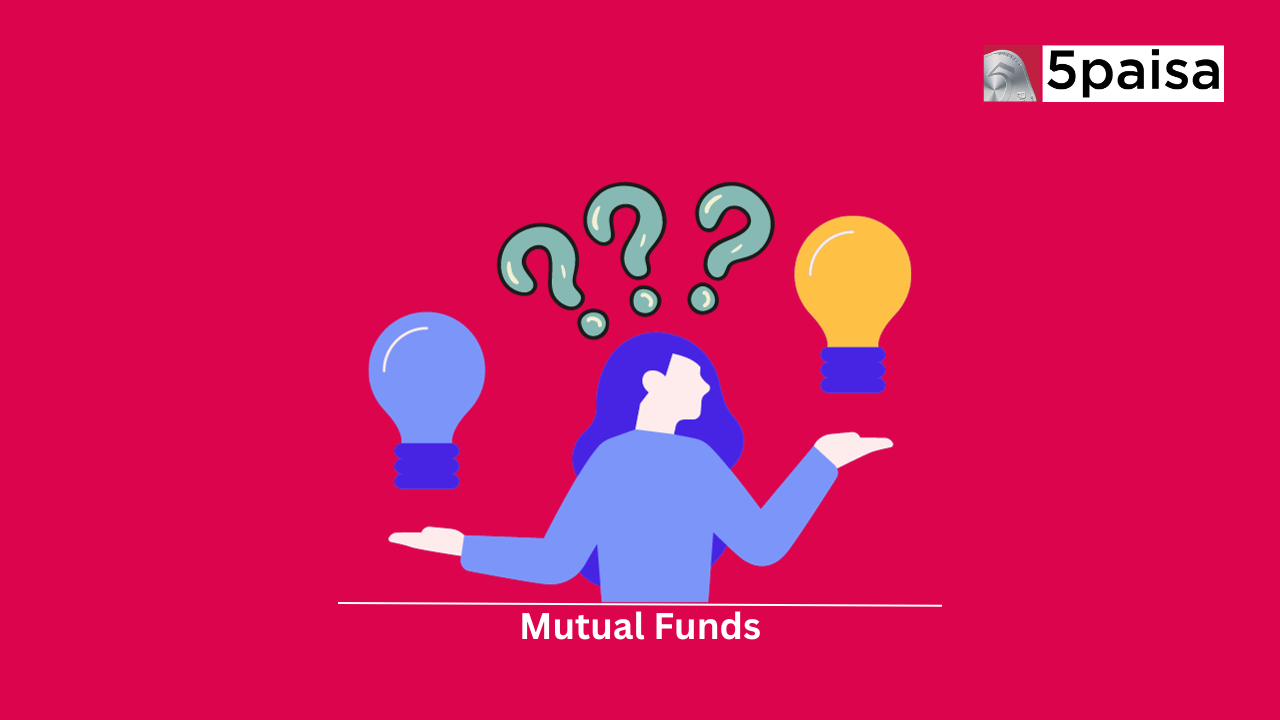 ---

Mutual funds offer many different types of investment options, like stocks, bonds, and a combination of both, these options can be further divided into different categories and subcategories. With so many choices it can be tough for investors to pick the right fund to invest in and when two funds are in the same category it's not easy to figure out which one is better. In this article, you will learn how you can compare two mutual funds by looking at specific factors.
Comparing Mutual Funds
If you're trying to select the best mutual fund for your financial goals it's important to do a comparative analysis. you shouldn't just focus on the past returns of the funds while returns are the one factor to consider there are other important things to look at.
When you research the best mutual funds and compare them with other funds, consider the following factors:
Investment Objective
While considering investing in mutual funds remember different funds have different goals. Some focus on stocks (equity) with various objectives, like investing in big or small companies while others deal with bonds (debt). To choose the right fund you should match its goal with your own financial objectives by researching and comparing funds.
Benchmark
A benchmark is like a standard for measuring the performance of a mutual fund. It's a way to see how well a particular mutual fund has done compared to the benchmark. So, if a mutual fund like 'Scheme A,' has made a 15% return over 5 years, and the benchmark has made only 12% over the same period we can say 'Scheme A' has done better than its benchmark. It can help investors decide if 'Scheme A' is a good choice compared to other funds. If other funds haven't done as well as their benchmarks then 'Scheme A' might be a preferred option.
Risk Exposure
Riskometer Every mutual fund has a "riskometer" tells you how risky it is. The riskometer divides funds into five categories: Low Risk, Moderately Low, Moderate, Moderately High, and High Risk. You should pick a fund that matches your comfort level with risk.
Rolling Returns To see how well mutual funds have done in different market situations you can use "rolling returns." It's like looking at how bumpy the ride has been. If you compare the rolling returns of two funds you can get an idea of how stable or unstable the returns have been over a specific time period it helps you understand the ups and downs in the fund's performance.
Expense Ratio
The expense ratio is a fee that a mutual fund charges you to manage your money. It covers things like administrative costs and professional management fees, this fee is a percentage of your investment and can affect your returns. When comparing mutual funds always choose one with a lower expense ratio because it will have a smaller impact on your overall profits.
Remember regular plans have higher expense ratios compared to direct plans of a mutual fund. So when comparing two funds make sure you're comparing either regular plans or both direct plans don't mix a regular plan from one fund with the direct plan of another.
Years in Existence
When comparing mutual funds also research how long a fund has been around and how it has performed over the years. If a mutual fund has been around for a while and has a good track record of success it might be a safer choice. These funds are usually managed by well-established companies with experience It's like saying that the more experience a mutual fund has, the more confident you can be in its ability to handle different market conditions.
Sector Allocation
When you invest in a mutual fund, the fund manager decides how to distribute your money based on the fund's goals. For example, a multi-cap equity fund must put at least 65% of its money into stocks of various companies.
But not all funds within the same category invest in the same types of companies. Let's say Fund A puts more of your money into financial companies while Fund B puts more into FMCG companies and they both follow the rules set by SEBI but they have different risks.
Fund A might be riskier because it's tied to the financial industry which can be unpredictable. Fund B might be safer because it's linked to stable consumer goods some funds might take bigger risks to try for higher returns.
So, when you compare two funds you should look at where they've invested your money in different sectors, it will help you if the fund's risk matches what you're comfortable with.
Do's & Don'ts of Mutual Funds Comparison
When comparing different mutual funds, it's important to ensure a fair comparison by evaluating their performance over the same time period. if you're checking a 3-year return for one fund, compare it to another fund's 3-year return rather than a 5-year return.
If you're looking at a large cap fund compare it to another large-cap fund. This applies to other categories too, different funds can have different returns. So compare funds within the same category.
Don't compare actively managed funds with passively managed ones. Actively managed funds have higher expenses while index funds or exchange-traded funds (ETFs) have lower expenses.
 
Start Investing in 5 mins*
Rs. 20 Flat Per Order | 0% Brokerage
Disclaimer
Investment/Trading in securities Market is subject to market risk, past performance is not a guarantee of future performance. The risk of loss in trading and investment in Securities markets including Equites and Derivatives can be substantial.
Open Free Demat Account
Mobile No. belongs to
By proceeding, you agree to the T&C.