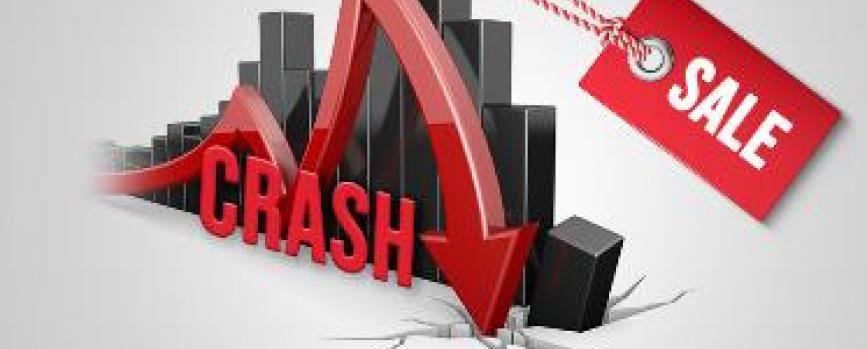 In the last 2 months, the stock indices corrected by as much as 33% including two lower circuits of 10%. However, in this entire melee, retail investors have not lost their appetite for buying stocks at lower levels. Read this blog to know more.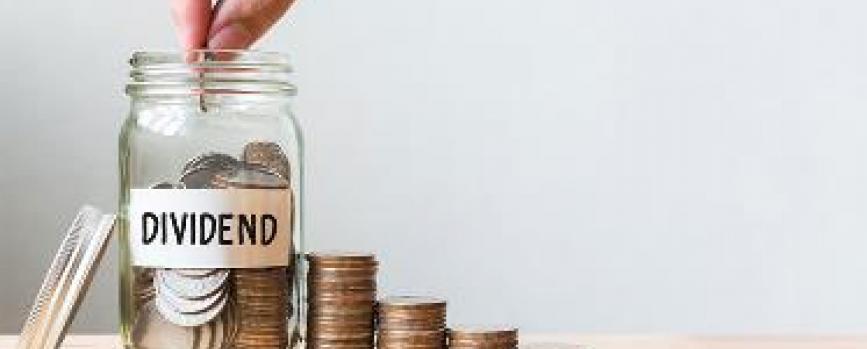 Investors with low risk appetite invest in high dividend yielding stocks which give stable income. Moreover, when markets are facing downturn, high dividend yielding stocks with strong fundamentals can be a safe investment.
by Nikita Bhoota
04/15/2020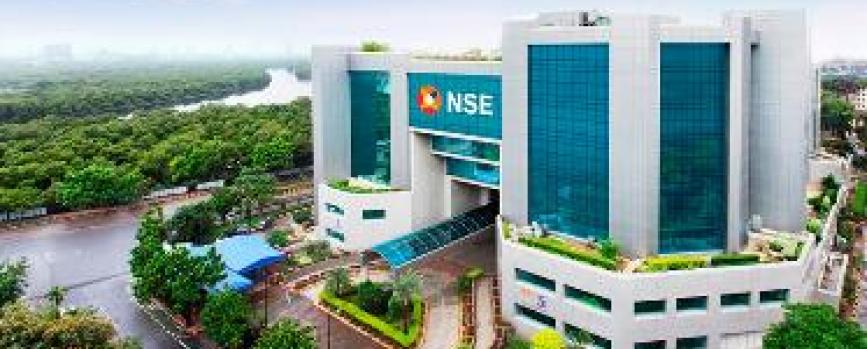 Nifty is the benchmark index of National Stock Exchange and comprises 50 of the largest and most liquid stocks on the NSE.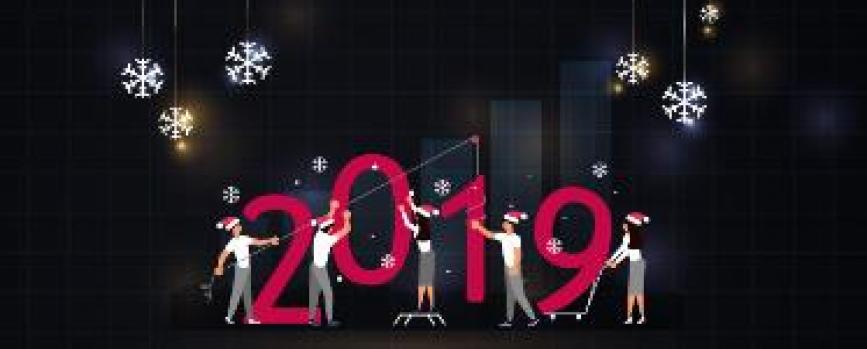 Compared to the 1-year return from Nifty at 2.80%, blue-chips have displayed huge variance in performance in 2018.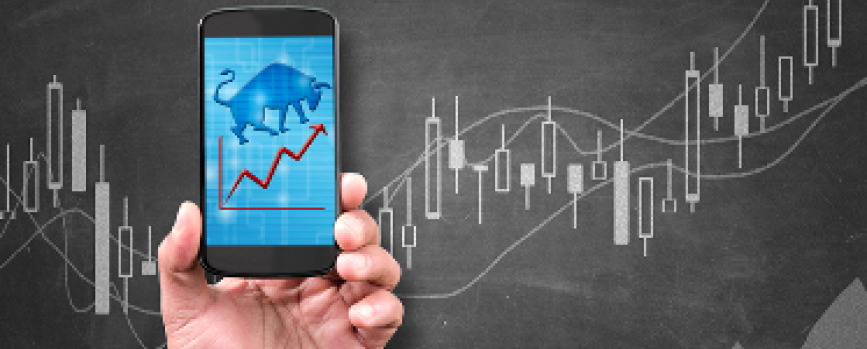 Indian equity markets have given spectacular returns in the past one year (May 10, 2017- May 10, 2018). In percentage terms, Nifty gave a return of 13.9% in the same period.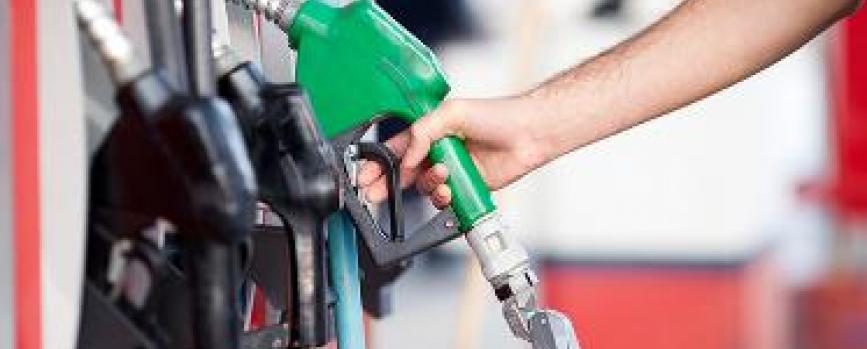 The prices of petrol and diesel have surged sharply in India over the last few months on the back of rising global crude prices. However, the impacts of dearer oil prices are more far-reaching than you have imagined!