What is the FATFIRE?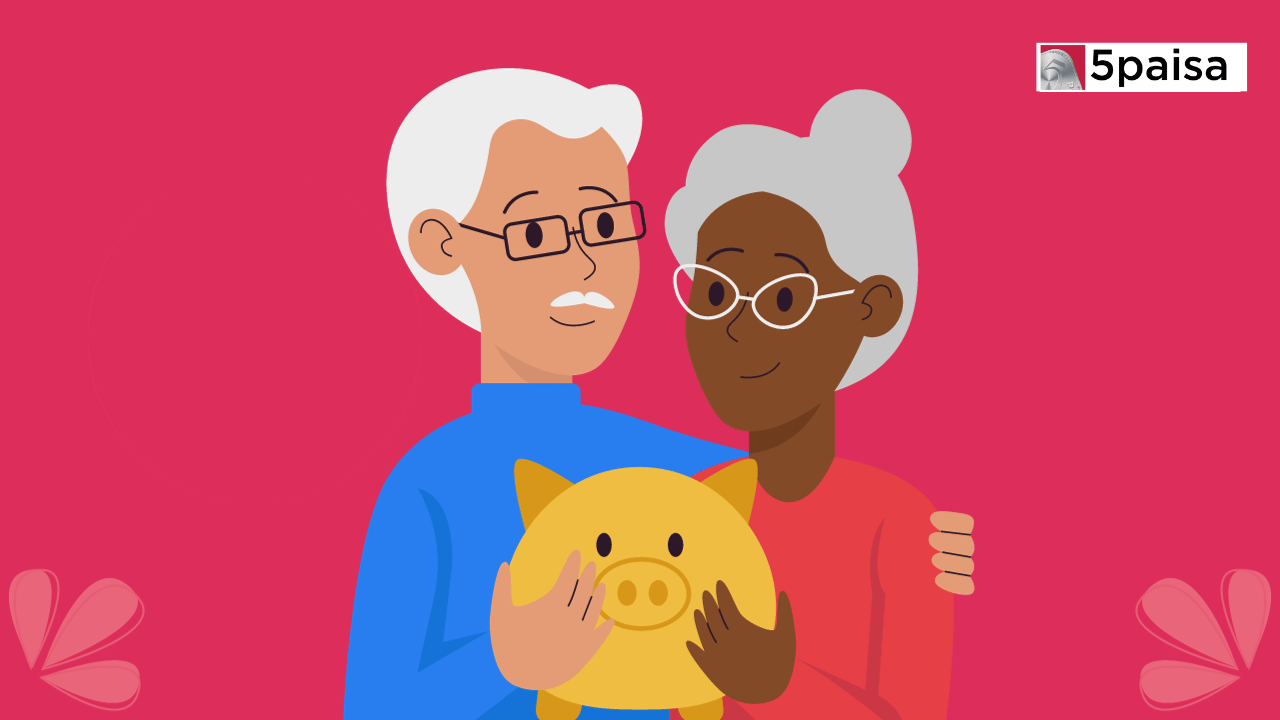 ---

In a world where the traditional retirement age seems to be constantly shifting, many individuals are seeking alternative paths to financial freedom and early retirement. One such path is FatFIRE, an intriguing twist on the popular FIRE (Financial Independence, Retire Early) movement. 
FatFIRE takes the principles of FIRE to the next level, emphasizing higher levels of savings and income in retirement. In this finance blog, we'll delve into the world of FatFIRE, exploring its principles, benefits, drawbacks, and what it takes to embark on this financial journey.
What Is FatFIRE?
At its core, FatFIRE is all about abundance and enjoying financial freedom during retirement. Unlike traditional retirement plans, which often involve leaving the workforce in your mid-60s and relying on Social Security benefits, FatFIRE enthusiasts aim to accumulate substantial savings, allowing them to retire earlier and live off the returns on their investments.
What's the Scope of FatFIRE?
The scope of FatFIRE extends beyond the conventional retirement mindset. It encourages individuals to envision a retirement lifestyle where they can indulge in personal passions, travel, support loved ones, and maintain a higher standard of living. 
In essence, FatFIRE offers the financial flexibility to make the most of your retirement years.
How Much Money Is Enough for FatFIRE?
The precise amount required for FatFIRE varies depending on your income, preferences, and goals. To determine your FatFIRE number, it's essential to evaluate your financial situation and consider factors such as expenses and desired lifestyle.
Experts suggests, a common rule of thumb is to save at least 50% of your income if you aspire to achieve FatFIRE. Some individuals target a nest egg of $2.5 million, withdrawing 3% or 4% annually for an annual income of $100,000. Others set their sights on a more comfortable retirement with $5 million or more in savings.
Let's Consider an Example:
Imagine a young professional named Hemant, who has a promising 25-year corporate career ahead of him. Given the uncertainty surrounding traditional retirement plans, Hemant decides to explore the possibilities of FatFIRE. To achieve this, he should focus on:
Maximizing Income Potential: Hemant should work on enhancing his skills and earning potential within his field, ensuring he can save a substantial portion of his income.
Smart Financial Decisions: Making wise financial choices is crucial. Hemant should prioritize saving and investing wisely, taking advantage of opportunities to grow his wealth.
What are the Benefits of FatFIRE?
The benefits of FatFIRE are undoubtedly appealing. The most significant advantage is the freedom from having to work.
In many cases, retirees enjoy a higher standard of living compared to their working years, with more time to pursue hobbies, travel, or spend quality time with loved ones. 
FatFIRE also accommodates unique aspirations, such as luxury purchases, multiple residences, or supporting family members.
What are the Cons FatFIRE?
While FatFIRE promises a bright future, it comes with its challenges. Accumulating the necessary wealth can take two decades or more, and unexpected events may disrupt plans. 
Additionally, sustaining the desired lifestyle during retirement can be costlier than anticipated. Social connections from the workplace may also be missed, requiring retirees to seek new roles and activities.
What to Consider Before Starting FatFIRE?
Before diving into FatFIRE, individuals should carefully assess their long-term goals and preferences. It's essential to determine if you're comfortable with the idea of early retirement, devoid of work commitments and the social interactions that come with them.
What Kind of People Should Adopt for FatFIRE?
Embracing a FatFIRE mind-set involves a commitment to maximizing income potential and making strategic financial decisions. It requires dedication to long-term financial planning and an understanding that early retirement comes with both advantages and challenges.
Conclusion
FatFIRE offers an exciting alternative to traditional retirement, emphasizing financial abundance and early retirement. While it requires significant dedication and planning, the benefits of achieving financial independence and the freedom to enjoy your retirement years to the fullest are well worth the effort. As you embark on your FatFIRE journey, remember to strike a balance between financial responsibility and the pursuit of your dreams.
 
Start Investing in 5 mins*
Rs. 20 Flat Per Order | 0% Brokerage
Disclaimer
Investment/Trading in securities Market is subject to market risk, past performance is not a guarantee of future performance. The risk of loss in trading and investment in Securities markets including Equites and Derivatives can be substantial.
Open Free Demat Account
Mobile No. belongs to
By proceeding, you agree to the T&C.