Why WazirX is in a mess and why no one is owning up to it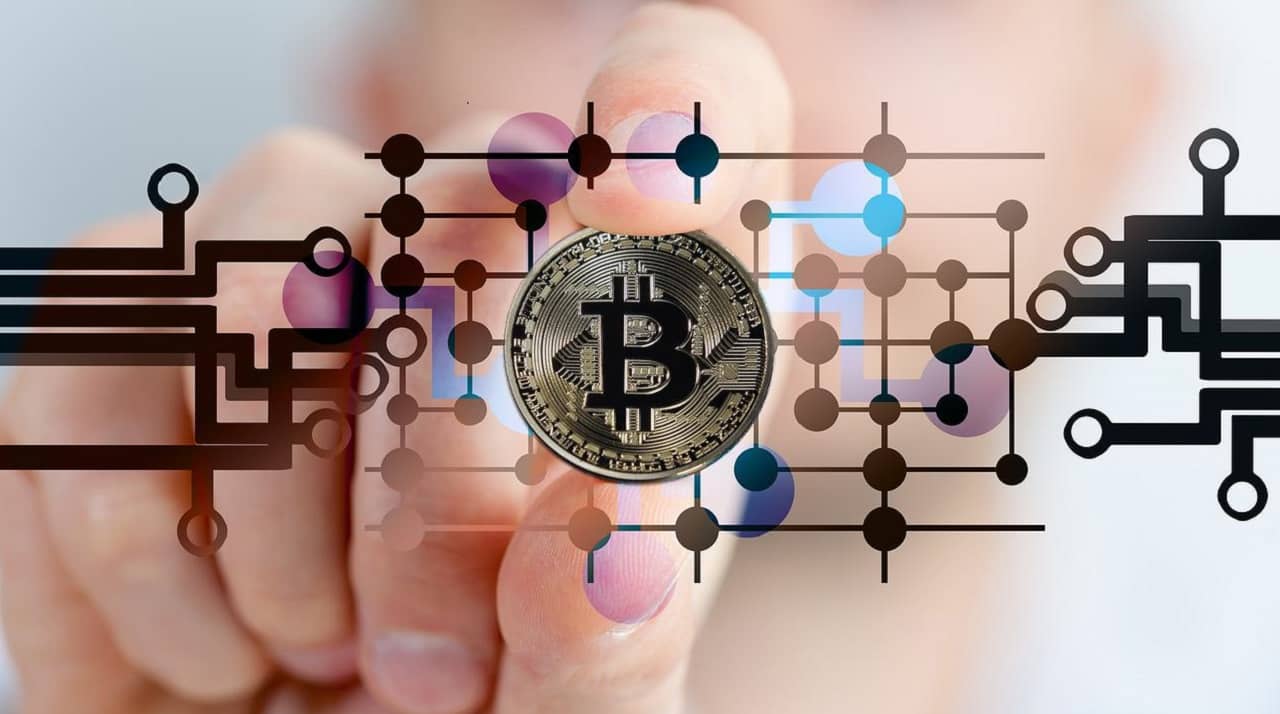 ---

If you are a cryptocurrency investor, chances are you already know this story. But if you are not, you should definitely know this story.
WazirX, one of India's most well-known cryptocurrency exchanges, is in the midst of turmoil.
Earlier this month, India's anti-money laundering agency, the Enforcement Directorate (ED), froze the company's bank assets on allegations that WazirX was helping some companies launder money.
And as if the ED probe was not enough, WazirX's ownership itself is now under a cloud.
In November 2019, Binance, the world's largest crypto exchange by volumes, had said it was acquiring WazirX. Now, it appears it has reneged on the deal. Binance said the 2019 agreement was only to buy some assets and intellectual property of WazirX and not any equity stake.
On top of that, it appears that Binance has also removed all off-chain crypto transfers to WazirX, a popular feature among its users.
Off-chain transactions on a crypto network move the value outside of the blockchain. These are low-cost transactions and were popular among the investors on the WazirX.
"Binance believes in keeping an open dialogue with regulators, policymakers, and the law enforcement community as we collectively seek to establish a global regulatory framework for the industry," the global crypto powerhouse said in a statement.
But this benign sounding statement hides more than it reveals. There's a war of words going on between WazirX founder Nischal Shetty and Binance CEO Changpeng Zhao.
Earlier this month, the Binance chief said it had not acquired the Indian company. He went on to ask users to transfer their funds from WazirX to Binance.
Shetty retorted. He said: "WazirX was acquired by Binance. Zanmai Labs is an India entity owned by me & my co-founders. Zanmai Labs has license from Binance to operate INR-Crypto pairs in WazirX. Binance operates crypto to crypto pairs, processes crypto withdrawal."
Who owns WazirX?
In a November 2019 blog post, Binance had actually announced that it had "acquired" WazirX. In fact, back then, Zhao also talked about Binance's commitment to develop the country's crypto ecosystem and make India a global blockchain innovation centre.
Back then, Binance also said the WazirX acquisition a company strategy to increase its growing list of global partners in an effort to provide the global crypto community with easy access to cryptocurrencies in a fast and secure manner.
But on August 5 this year, the Binance chief did a volte face. "Binance does not own any equity in Zanmai Labs, the entity operating WazirX and established by the original founders," he said in a Tweet.
To this, as mentioned earlier, Shetty retorted. Not only did he say Binance owned WazirX, he also said that Binance owned the WazirX domain name, that Binance had root access to AWS servers and that Binance had all the crypto assets and all the crypto profits. "Don't confuse Zanmai and WazirX," he said "You can check this fact by going to the TOS of WazirX," he added, referring to the company's terms of service.
The next day Zhao again hit back. "Binance provides wallet services for WazirX. WazirX domain is transferred to our control. We were given a shared access to an AWS account. We could shutdown WazirX. But we can't, because it hurts users," he tweeted on August 6.
Zhao went on to say that Binance does "NOT" have control on operations including, "user sign-up, KYC, trading and initiating withdrawals". "WazirX's founding team controls that. This was never transferred, despite our requests. The deal was never closed. No share xfers (transfers)," he said.
Zhao also said, "We asked for transferring of WazirX system source code, deployment, operations, as recently as February this year. This was refused by WazirX. Binance do NOT have control on their systems. WazirX has been uncooperative with us, and looks like uncooperative with ED as well."
The ED connection
So, where exactly does the ED come into the picture?
On August 5, the day the Twitter war of words started, the ED raided WazirX. It conducted searches on a director of Zanmai Lab and froze assets worth Rs 64.67 crore.
This raid was a part of the ED's probe into several non-banking finance companies, and their fintech partners, allegedly for predatory lending practices.
The ED has been probing Chinese loan apps working in India. In 2021, too, the ED had alleged that WazirX had been in contravention of the Foreign Exchange Management Act (FEMA).
"It was found that Sameer Mhatre, Director WazirX, has complete remote access to the database of WazirX, but despite that he is not providing the details of the transactions relating to the crypto assets, purchased from the proceeds of crime of instant loan app fraud," the ED said.
"The lax KYC norms, loose regulatory control of transactions between WazirX and Binance, non-recording of transactions on block chains to save costs and non-recording of the KYC of the opposite wallets has ensured that WazirX is not able to give any account for the missing crypto assets," the probe agency said.
The probe into the NBFCs actually began in December 2020 when the Hyderabad police began investigating three suicides linked to harassment from recovery agents. The Hyderabad police found 75 bank accounts holding Rs 423 crore linked to 30 online loan apps.
On August 4, the ED also froze assets worth Rs 105 crores belonging to 12 NBFCs. Most of these NBFCs had gone bust, but the Chinese loan apps emerged as savours, bailing them out.
So, what does the ED actually allege against WazirX?
Simply put, the ED is alleging that WazirX helped the Chinese loan apps launder money.
"Various fintech companies backed by Chinese funds could not get an NBFC license from RBI for carrying out lending business. So, they devised the MoU route with defunct NBFCs to piggyback on their license," the ED said.
According to a Moneycontrol report, in the course of the probe, the ED found that "Zanmai Labs has created a web of agreements with Crowdfire Inc USA, Binance (Cayman Islands) and Zettai Pte Ltd Singapore to obscure the ownership of the crypto exchange."
"Earlier, their managing director Nischal Shetty had claimed that WazirX is an Indian exchange that controls all the crypto-crypto and rupee-crypto transactions and only has an IP and preferential agreement with Binance," the ED said, according to Moneycontrol.
"But now, Zanmai claims that they are involved in only rupee-crypto transactions, and all the other transactions are done by Binance on WazirX. They are giving contradictory and ambiguous answers to evade oversight by Indian regulatory agencies," the ED said.
The ED also alleges that WazirX has not been cooperating. It said that despite getting repeated opportunities, WazirX failed to give the crypto transactions of the suspect fintech companies and reveal the KYC of the wallets. Further, most transactions are not recorded on the blockchain.
The ED also pointed out that WazirX had lax know-your-customer (KYC) controls in place. "WazirX informed that prior to July 2020, they did not even record the details of the bank account from which funds were coming into the exchange to purchase crypto assets. No physical address verification is done. There is no check on the source of funds of their clients," the ED said.
The impact
The goings on at WazirX has had an impact on trading on the exchange. In December last year, WazirX had said its trading volume crossed $43 billion in 2021. According to CoinGecko, WazirX's daily trading volume had crossed $470 million in October last year. The trading volume has now slumped below $5 million.
To be sure, the recent ED probe and the tussle with Binance are only part of the problem.
The overall Indian crypto market has also been hit hard by a 1% transaction tax as well as a 30% capital gains tax on cryptocurrencies that the government imposed this year.
Could the latest imbroglio around WazirX sound the death knell for crypto trading in India? Well, that might not happen but it certainly makes the industry outlook far more uncertain.
Start Investing in 5 mins*
Rs. 20 Flat Per Order | 0% Brokerage
Open Free Demat Account
Account belongs to
By proceeding, you agree to the T&C.