From Loss to Gain: A Trader's Remarkable Derivative Journey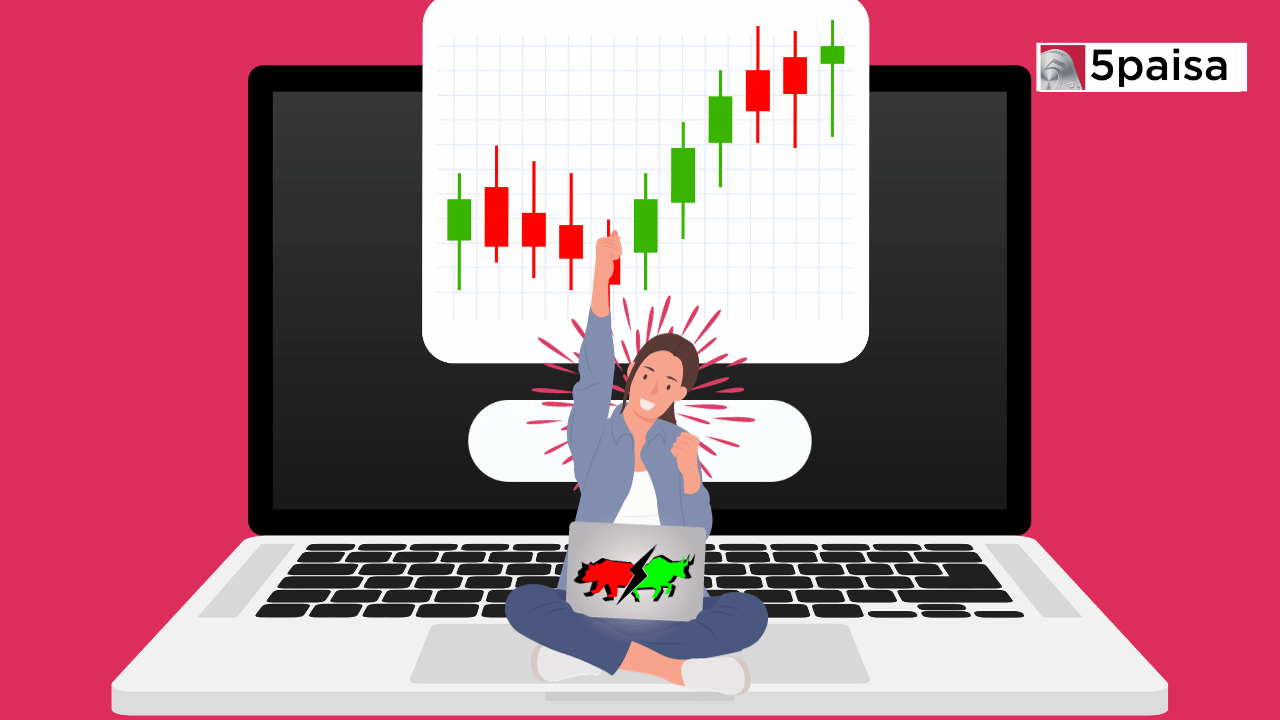 ---

About Kapilan Thirumavalavan
In the world of derivatives trading, where success is often elusive and risk abounds, Kapilan Thirumavalavan stands out as a testament to both the unpredictable nature of financial markets and the power of a well-executed strategy. At just 25 years old, Kapilan has already etched his name in the annals of trading history with a jaw-dropping feat that turned a daunting loss into a substantial gain in a matter of seconds.
What he did?
Early on that fateful day, Kapilan found himself staring at a loss of around ₹ 60,000 on a straddle position in Sensex weekly options. In a bid to hedge his position, he purchased 2000 Sensex call options with a strike price of 67,000 for ₹ 4.35 each. Undeterred by the odds stacked against him, Kapilan decided to add another 1000 call options at the same strike price, bringing his total position to 3000 calls with an average price of ₹ 4.45.
His algorithmic trading strategy was programmed to automatically square off the entire trade (straddle + hedge) once a profit of ₹ 1.5 lakh was achieved. To reach this target, the price of the 67,000 strike calls needed to surpass ₹ 75. A seemingly improbable scenario on an expiry day with just four-and-a-half hours left in the trading session.
How he strategized?
Kapilan's success was not a result of luck alone; it was the outcome of a meticulously crafted trading strategy. His algorithm was designed to trigger a sell order if the position showed a profit of ₹ 1.5 lakh, but only if the subsequent four ticks after the trigger price were positive. Moreover, the final order had to be placed at a 12 percent premium to the fourth tick, reflecting the belief that strong momentum would continue in that direction.
What was his rationale?
While Kapilan's algorithm held the key to his success, it was the choice of the 67,000 strike calls that played a pivotal role. These out-of-the-money options were illiquid, with widely scattered offers rather than a tight bid-ask spread. In a more liquid market, his orders would have been executed closer to the trigger price. However, the illiquidity of these options allowed for a dramatic price disparity, ultimately leading to his windfall.
What are the risks of the market?
Kapilan's extraordinary journey highlights the potent impact of algorithms on financial markets. The inadvertent triggering of a 'stop loss market order' by another trader for approximately 2,85,000 Sensex 67000 strike calls set in motion a chain reaction. This showcased how algorithms, designed to maximize gains and minimize losses, can both reward and penalize traders within seconds.
It's important to recognize that derivatives trading, especially in options, is inherently risky. For every trader who experiences moments of triumph, many others face substantial losses. Risk management, discipline, and a deep understanding of market dynamics are crucial for survival in this volatile arena.
His advices
Kapilan's journey is a testament to the potential rewards of derivatives trading, but it also underscores the importance of caution and prudence. His advice to fellow traders, particularly newcomers, is rooted in wisdom:
1. Keep Expectations Realistic: Aim for steady returns rather than aiming for the stars. An annual return of 24 percent, or 1.5-2.0 percent per month, is a commendable achievement in derivatives trading.
2. Leverage Technology: Algorithms and software can aid in risk management and execution. Embrace technology to gain an edge in the market.
3. Beware of Over-Reliance on Back-Testing: Historical data may not always reflect future market conditions. Exercise caution when evaluating back-tested strategies, as market volatility can change rapidly.
4. Use Hedging Strategies: Protect your positions with hedging to mitigate potential losses in volatile markets.
5. Understand Various Risks: Be aware of liquidity, exchange, and broker risks. Sudden events can disrupt market liquidity, price feeds, or trading platforms.
Conclusion
Kapilan Thirumavalavan's journey from a looming loss to an unexpected gain serves as a captivating tale of triumph in the derivatives market. While his success may have been influenced by fortunate circumstances, it also underscores the significance of strategy, discipline, and risk management in trading.
 
Frequently Asked Questions
Start Investing in 5 mins*
Rs. 20 Flat Per Order | 0% Brokerage
Disclaimer
Investment/Trading in securities Market is subject to market risk, past performance is not a guarantee of future performance. The risk of loss in trading and investment in Securities markets including Equites and Derivatives can be substantial.
Open Free Demat Account
Mobile No. belongs to
By proceeding, you agree to the T&C.