Is It Safe to Invest in Mutual Funds in India?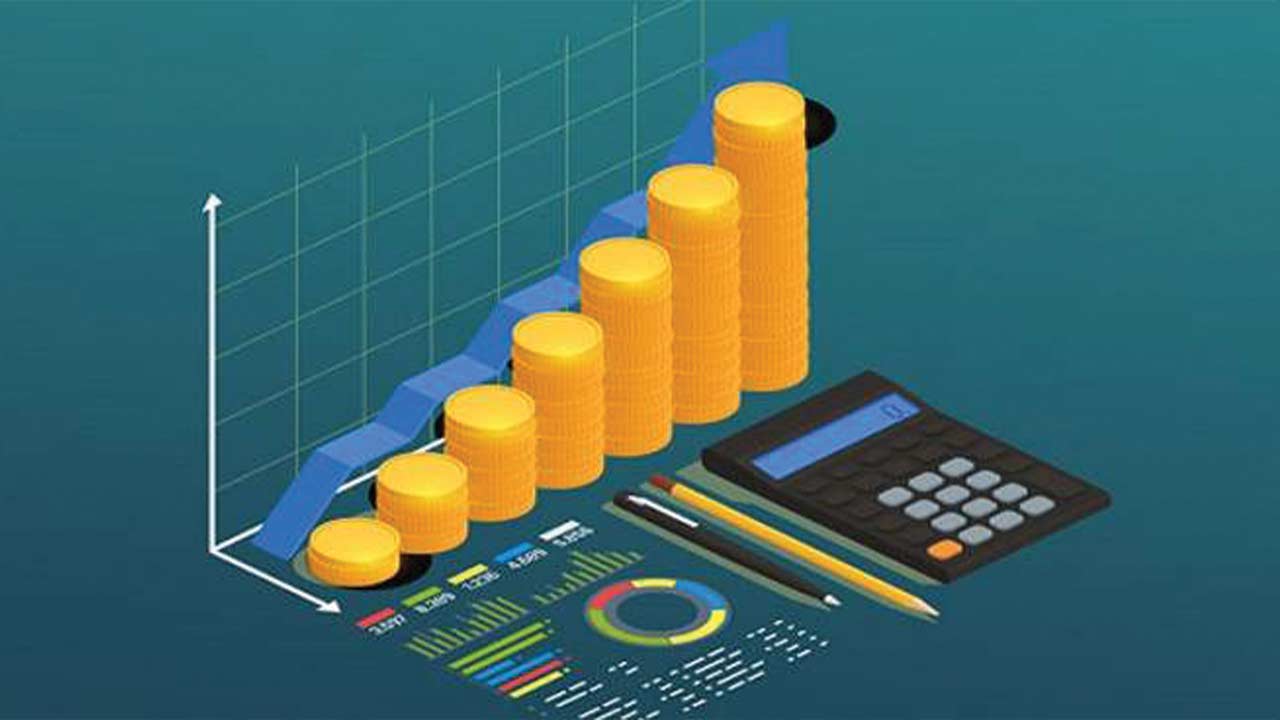 ---

Mutual funds have gained immense popularity in India in recent years as an investment option. With more people getting interested in investing their money in mutual funds, one of the most common questions that arise is whether investing in mutual funds is safe in India. In this article, we will discuss the safety aspect of investing in mutual funds in India.
Understanding Mutual Funds  
Firstly, it is important to understand what mutual funds are. A mutual fund is a pool of money from various investors that is managed by a professional fund manager. The fund manager invests the money in various financial instruments such as stocks, bonds, and securities, with the aim of generating returns for the investors.
One of the main advantages of investing in mutual funds is that it provides diversification of investment. This means that the money invested is spread across various companies and sectors, reducing the risk of losing all the money in case of a downfall of one particular company or sector.
Are the Fears in Mutual Funds Warranted? 
It is natural to have concerns or fears when investing in any financial product, including mutual funds. However, whether those fears are warranted or not depends on various factors.
By investing in a mutual fund, investors can potentially earn higher returns than what they could achieve by investing directly in individual securities. However, mutual funds also come with risks that investors should be aware of. Some of the common fears associated with mutual funds include:
Market volatility: Mutual funds are subject to market risks and can be affected by factors such as economic conditions, political events, and company-specific news. However, a well-diversified mutual fund portfolio can help reduce the impact of market volatility. 
Fees and expenses: Mutual funds charge fees and expenses, such as management fees, operating expenses, and sales charges. It is important to carefully review a mutual fund's fee structure before investing.
Underperformance: Mutual funds may not always perform as expected, and investors may not receive the returns they were hoping for. However, historical performance data and the fund's investment strategy can provide insight into its potential performance.
Fraudulent activities: Investors may be concerned about fraudulent activities in the mutual fund industry. However, mutual funds are regulated by the Securities and Exchange Board of India (SEBI) and other regulatory bodies to ensure transparency and protect investors. 
Are Mutual Funds Safe?
Coming back to the safety aspect of investing in mutual funds in India, it is important to note that mutual funds are regulated SEBI. SEBI is the regulatory body that oversees the functioning of mutual funds and ensures that the interests of the investors are protected. 
SEBI has put in place various regulations and guidelines that mutual fund companies have to follow. This includes mandatory disclosure of information, transparency in functioning, and regular reporting of financial performance. These regulations ensure that mutual funds operate in a transparent and efficient manner, reducing the risk of fraud and mismanagement.
In addition to SEBI regulations, mutual funds are also subject to periodic audits by independent auditors to ensure that the fund is being managed in accordance with the regulations.
Should You Invest in Mutual Funds?  
Investing in mutual funds can be a good option for those who want to diversify their investments and have limited knowledge or time to research individual securities. Mutual funds offer a range of investment options with varying levels of risk and return, and they can provide exposure to a range of asset classes.  
Before investing in mutual funds, it is important to consider your investment goals, risk tolerance, and the fees associated with the funds. You should also carefully research the performance history of the mutual funds you are interested in, as past performance does not guarantee future returns.  
It is always advisable to consult a financial advisor before making any investment decisions. They can provide personalized advice based on your individual financial situation and investment goals. 
Final Word  
Investing in mutual funds in India, like any investment, carries some degree of risk. However, mutual funds in India are regulated by the SEBI, which has established rules and regulations to protect investors. 
It is important to do your research and choose mutual funds managed by reputable companies with a proven track record of performance. Additionally, diversification of your investments across different mutual funds can help to mitigate risk. 
Investors should also be aware of the fees associated with mutual funds, including management fees and expense ratios, which can impact investment returns. It is important to carefully read and understand the fund's prospectus before investing.
To sum up, investing in mutual funds in India can be a safe and effective way to diversify your portfolio and potentially earn returns. However, it is important to do your research, consider your risk tolerance, and seek advice from a financial advisor before making any investment decisions.
Start Investing in 5 mins*
Rs. 20 Flat Per Order | 0% Brokerage
Disclaimer
Investment/Trading in securities Market is subject to market risk, past performance is not a guarantee of future performance. The risk of loss in trading and investment in Securities markets including Equites and Derivatives can be substantial.
Open Free Demat Account
Mobile No. belongs to
By proceeding, you agree to the T&C.