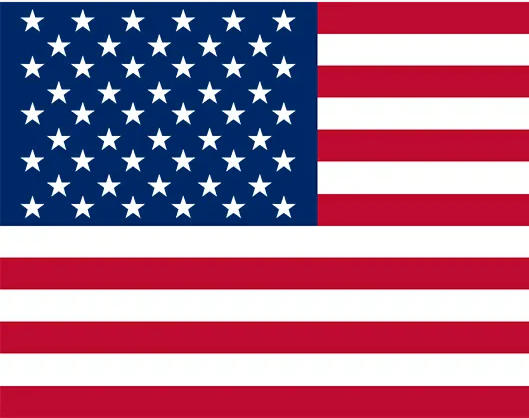 Dow Jones
DJI-CFD
33550
.27
As on 28 Sep 2023 03:00
Dow Jones Performance
Day Range
Low

33306.3

High

33731.65
Open33682.81
Previous Close33618.88
Dow Jones Chart

1 Day -0.2%
1 Week -2.59%
1 Month -2.32%
3 Months -1.12%
6 Months 3.57%
1 Year 13.03%
3 Year 21.62%
Dow Jones Technicals
EMA & SMA
Current Price
Bullish Moving Average
___

0
Bearish Moving Average
___

16
Dow Jones Resistance and Support
PIVOT
Resistance
First Resistance
33752.51
Second Resistance
33954.75
Third Resistance
34177.86
| | |
| --- | --- |
| RSI | 29.34 |
| MFI | 0 |
| MACD Single Line | -245.36 |
| MACD | -139.44 |
Support
First Support

33327.16

Second Support
33104.05
Third Support
32901.81
About Dow Jones
Dow Jones Industrial Average, often referred to as the Dow Jones or simply the Dow, is a stock market index measuring 30 large, publicly owned companies in the United States. Established in 1896, it is one of the oldest and most widely recognised stock market indices worldwide.
The Dow Jones is calculated based on the stock prices of its component companies, representing various economic sectors. It provides a snapshot of the overall health and performance of the U.S. stock market. Investors and analysts closely monitor the Dow Jones as an indicator of market trends and economic conditions.
Faqs
What is the Dow Jones Index?
The Dow Jones Industrial Average (DJIA) is a stock market index that tracks 30 large, publicly traded blue-chip companies that trade on the NYSE and Nasdaq.
What are the major companies of the Dow Jones index?
Apple, Microsoft, Visa, United Health, and Johnsons&Johnsons are some of the major companies of the Dow Jones index.
How does Dow Jones Index work?
The DJIA's methodology of calculating an index is known as the price-weighted method. Companies are ranked based on their share prices.
Can I trade in Dow Jones Index in India?
Yes, there are two distinct ways of investing in the US stock market from India: Direct investment in stocks. Indirect investment in stocks via mutual funds or ETFs.
What time does Dow Jones open in India?
The trading hours for this exchange are from 9.30 AM to 4 PM local time (7 PM to 1.30 PM IST).
Disclaimer:

Derived prices are not provided by exchanges. They are derived by market makers in CFD OTC market and hence prices may not be accurate and may differ from the actual market price, meaning prices are indicative only and not appropriate for trading purposes. Therefore 5Paisa doesn't bear any responsibility for any trading losses you might incur as a result of using this data