IRCTC has rebounded since Covid lows. Can it stay on track?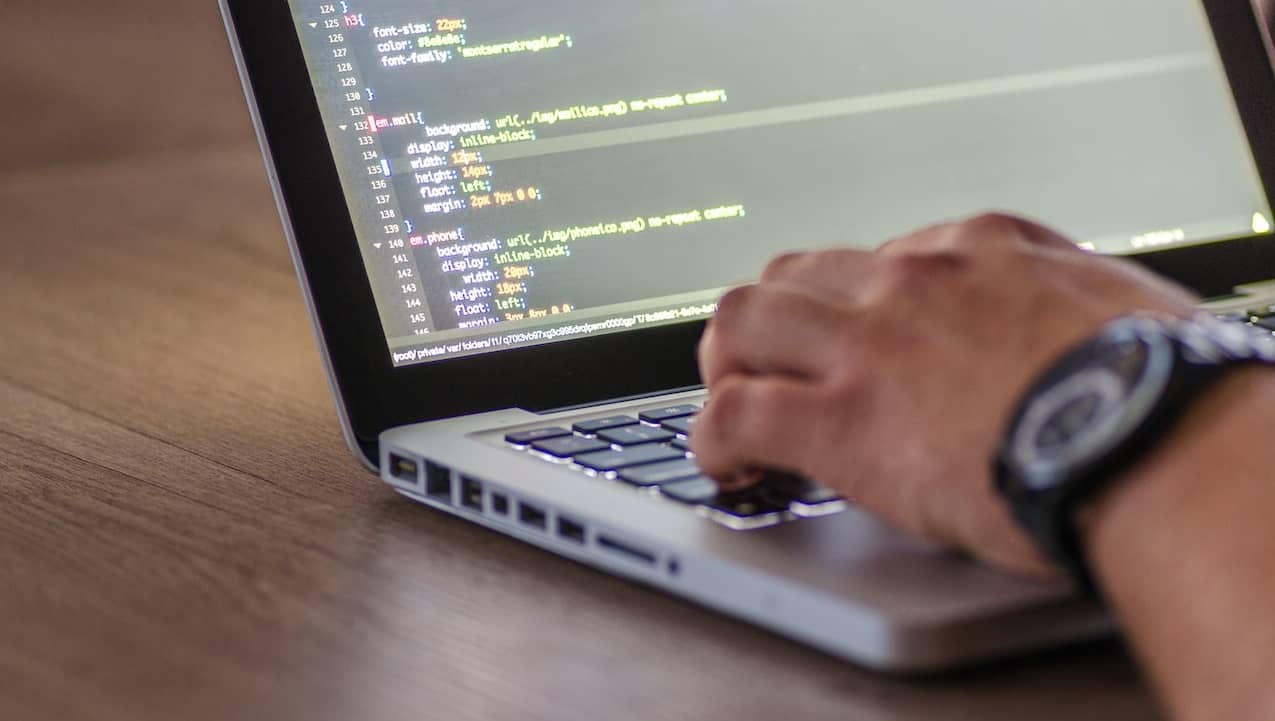 ---

Indian Railways Catering and Tourism Corp (IRCTC) is a unique company, at least as far as the travel and tourism sector is concerned. It is perhaps the only publicly listed travel company that gets almost all of its revenue from one entity--the Indian Railways, and its associate arms. 
That is what gives IRCTC heft, but also seriously limits it. The railways, you see, is India's single-biggest transporter. It still carries a bulk of the country's passenger transport, and is a government monopoly. 
So, as the ticketing arm of the railways, IRCTC has a captive market which it can keep milking for decades to come, as most of India is expected to continue using the railways as the first choice, especially as newer and faster trains are introduced. 
But on the flip side, it also means that the company's fortunes are dependent almost totally on how the Indian Railways performs. If the transporter loses high value traffic--AC first, second and third class passengers--to airlines or roadways, it directly impacts IRCTC's bottomline. 
Or if the railways has to shut operations down in an emergency or in case of a national calamity or war, again IRCTC shareholders suffer. 
Indeed, exactly this happened towards the end of March 2020 when, in the wake of the national lockdown following India's first Covid-19 outbreak, the entire railways passenger network was on a standstill for weeks on end, and the national transporter was pressed into emergency services like providing makeshift beds for Covid patients. 
On December 15, the government launched an offer for sale (OFS) to divest up to a 2.5% stake, with an option to sell an additional 2.5% stake in case of oversubscription, in IRCTC.
This immediately led to the share price going down by nearly 5% as additional shares flooded the market. 
The floor price for the sale has been set at Rs 680, a 7.45% discount to the stock's closing price of Rs 734.70 on Wednesday.
The total OFS size (base size and green shoe) stands at 5% of outstanding equity shares of the company, the value of which (at floor price) aggregates to Rs 2,720 crore.
The Government of India held 67.40% stake in IRCTC as of 30 September 2021.
The OFS opened on Thursday (15 December 2022) for non-retail investors, while both retail as well as non-retail investors, and closed on Friday (16 December 2022).
IRCTC is a so-called 'mini-ratna' public sector undertaking under the administrative control of Ministry of Railways. It is the sole entity authorised by Indian Railways to provide catering services to the transporter, online railway tickets and packaged drinking water at railway stations and trains in India.
IRCTC's consolidated net profit jumped 42.54% to Rs 226.03 crore on 99% surge in revenue from operations to Rs 805.80 crore in Q2 FY23 over Q2 FY22.
So, how has the company managed to revive its fortunes post-pandemic?
As a Business Today report noted, despite facing several challenges, IRCTC has continued to grow post-pandemic. 
For one, it has been seeking to diversify its offerings across the tourism spectrum. The company organises luxury and budget packages for foreign as well as domestic tourists. 
One of its most popular packages which covers important tourist places across India, is the 'Bharat Darshan' package. 
In late 2019 IRCTC started operating the Lucknow-Delhi Tejas Express as a 'private entity'. This was followed by the Ahmedabad-Mumbai Central Tejas Express and Kashi Mahakal Humsafar Express.  
As the Business Today article noted, according to the company, in the quarter ended June, the Tejas trains generated revenue of Rs 41 crore and profit of Rs 5 crore (versus revenue of Rs 21 crore and a loss of Rs 4 crore in Q4FY22) on the back of increased occupancy. 
The company has had to face several roadblocks in the wake but seems to have negotiated them well. As a result of that, its recovery has been good.  
IRCTC, which processes more than 11 lakh bookings and 35,000 meals everyday, is looking to make Rs 1,500 crore from its catering revenue alone. 
According to the company, one of its key initiatives that worked in its favour is the 'Rail Neer' (drinking water) segment, which surpassed its peak revenue of the pre-pandemic period with better capacity utilisation of its plants.
"IRCTC's business model has once again demonstrated its resilient nature and its ability to scale up. In the last quarter of the last financial year, the catering segment has been the main driver of quarter-over-quarter revenue growth and the revenue for the segment has also touched a new high," Rajni Hasija, Chairperson and Managing Director of IRCTC, said in the company's analyst call. 
"The pandemic is behind the travel and hospitality [sector] and it can look forward to a better financial year this year and beyond, too," she said.
She reportedly said in the call that the company will look to ramp its drinking water business capacity, with plants at Simhadri and Bhusawal almost ready. The two facilities are expected to add a capacity of 2 lakh litres a day to the current 14.8 lakh litres a day it already processes. 
Having said that, IRCTC does have some distance to travel before it realises its full potential, at least as far as profit margins are concerned. 
Analysts say that while IRCTC did continue to clock robust revenue growth numbers, profitability in the first quarter of the current financial year was down owing to a 700 basis points quarter-on-quarter decline in margins from online ticket booking. In the long term though, they say the company should benefit from an uptick in licence incomes from catering, as business returns to pre-Covid levels. 
Moreover, as more and more people come online, one of the brokerages said, revenue and margins from Internet-based bookings should go up, as travel increases further.
In fact, the IRCTC chief thinks beyond the financial year 2023, Internet booking will be the single most important driver for growth for the company which has an 81% market share in the segment, owing to the sheer volume of railway ticket sales. 
Other segments that will likely see traction include the e-catering initiatives, revenue from advertisements and licence fees should improve IRCTC's profitability. 
Apart from higher priced cooked food, IRCTC is likely to see its incomes rise on the back of initiatives such as upgradation of retiring rooms at railway stations as well as higher revenues from the Rail Neer initiative. 
Having said all of this, the fact also remains that IRCTC has been growing on a smaller base, and going forward this growth number is expected to taper out, as it reaches saturation levels across several key segments. 
So, while its status as a monopoly player will keep the company afloat and even profitable, it could also inhibit its growth in the years to come, unless IRCTC or its parent, the Indian Railways, take some drastic steps.
Start Investing in 5 mins*
Rs. 20 Flat Per Order | 0% Brokerage
Open Free Demat Account
Mobile No. belongs to
By proceeding, you agree to the T&C.