Why Group Health Plans are Important?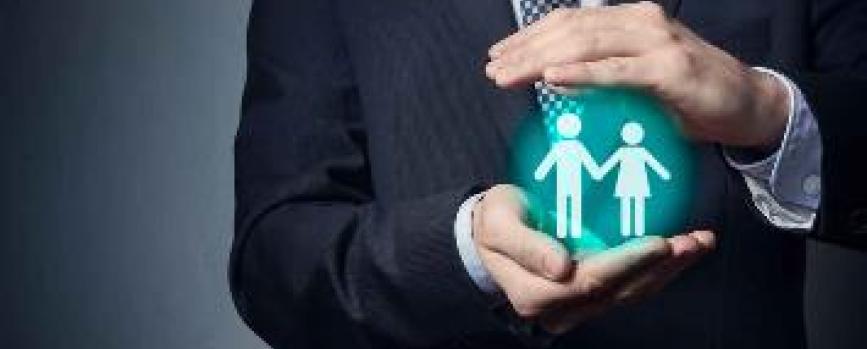 The main purpose of a group medical cover is to meet the unpredictable medical needs of each group member. This plan also covers pre-existing diseases along with the diagnosis costs. In some cases, it covers the maternity expenses, visionary treatment, and dental check-ups too. This may function in the form of cashless card form or the reimbursement of medical expense up to the limit specified.
How does it work?
The group insurance cover is the single contract taken by a group administrator in most cases a company. The contract provides coverage to multiple beneficiaries of the group members, i.e. the employees of the company. The administrator is responsible for the payment of premium in respect of a group policy.
In case of any incident (which is covered under the contract) with a member of the group, the member is free to file the claim with the insurer directly or can request for a reimbursement/compensation through the employer.
The members are covered under the insurance contract as long as they are a part of the group. If at any point any member leaves the group, the insurance contract stops covering that person.
Here is why every business should consider buying a group life insurance for its employees:
Financial Protection to Employee's Dependents: The group life insurance plan offers financial protection to the family of the employee and helps them to be stress-free about their dependents financial future.
Increased Productivity: A stress-free environment helps nurture creativity and employees may not hesitate to go the extra mile to achieve the employment objectives.
Attract and Retain the Talent: The group plan makes the employee feel that they are the valued part of the organization. Life insurance is also considered one of the hygiene factors for best employers. It helps the company to attract more talented people.
More Financially Attractive: If there is no group plan offered by the company, then the employees need to subscribe to a life insurance policy themselves to protect their life for which the employee need to pay more (approximately 30% more than the group premium) out of the pocket. This reduces the savings in the hands of the employees whereas in case of group plan the employee gets more in hand compensation.
Tax Benefits: The amount contributed by the business towards the group life plan is considered as the business expense and not included in the profit.
Summing Up
Employees are an integral part of any organization. Nowadays more and more companies are becoming employee-centric and corporate health insurance is a good way to lure and hold on to valuable talent. Moreover, by offering coverage to the employees, the employers get tax deductions under the Income Tax Act. This makes the group insurance policy is a win-win situation for both the employer and employees.
Open Demat Account

Enter First Name & Last Name
Start investing in just
5 minsFree Demat account,
No conditions apply
0%* Brokerage
Flat ₹20 per order
Open FREE Demat Account in 5 minutes

Mobile Number
There is some issue, try later