setfgold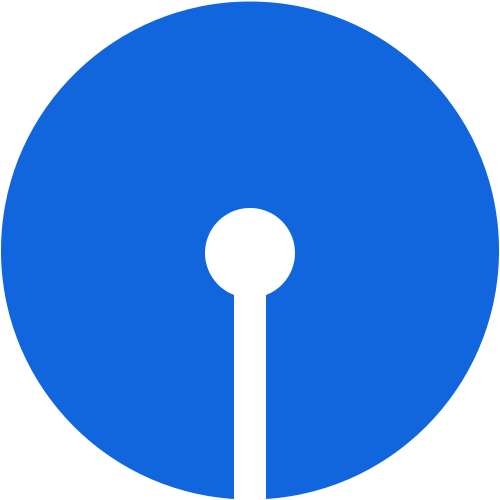 SBI Gold Exchange Traded Scheme - Growth Option
As on 12 December, 2023 | 00:23
Start SIP in SBI Gold Exchange Traded Scheme - Growth Option
Start SIP

SBI Gold Exchange Traded Scheme - Growth Option Key Statistics
| | |
| --- | --- |
| Relative Strength Index | 49.11 |
| Money Flow Index | 75.51 |
| MACD Signal | 0.52 |
| Average True Range | 0.84 |
SBI Gold Exchange Traded Scheme - Growth Option Technicals
20 Day

53.94

50 Day

53.15

100 Day

52.54

200 Day

51.56
SBI Gold Exchange Traded Scheme - Growth Option Resistance and support
PIVOT
Resistance
First Resistance
54.03
Second Resistance
54.42
Third Resistance
54.63
| | |
| --- | --- |
| RSI | 49.11 |
| MFI | 75.51 |
| MACD Single Line | 0.46 |
| MACD | 0.52 |
Support
First Support
53.43
Second Support
53.22
Third Support
52.83
SBI Gold Exchange Traded Scheme - Growth Option Price change analysis
0.86
Over 1 month
Low
High
52.44
56.45
2.02
Over 3 month
Low
High
56.45
56.45
1.14
Over 6 months
Low
High
49.11
56.45
6.37
Over Year
Low
High
47.16
56.45
SBI Gold Exchange Traded Scheme - Growth Option FAQs
SBI Gold ETF, or Exchange-Traded Funds, is a well-known mutual fund strategy that makes investments in gold bullion and gold. This investment scheme monitors the gold price, and just like any other stock, one can buy or sell this fund's units on the NSE or National Stock Exchange. However, the SBI gold ETF share price could differ from the underlying asset's value due to tracking mistakes.
How to Invest in SBI Gold ETF?
Direct purchases of mutual funds are possible through the fund house's website. For instance, if the SBI Gold ETF price falls, you'll want to purchase it on the SBI Mutual Fund website. Moreover, you can purchase mutual funds through websites such as MF Central and MF Utility. However, if purchasing mutual funds online makes you uneasy, a mutual fund distributor can assist. Most banks also serve as distributors of mutual funds so that you can contact your bank for support.
How are the returns of SBI Gold ETF?
SBI Gold ETF has been around for 14 years and 4 months. Since its beginning, it has generated returns of 9.10%. Here is a table showing the returns of SBI Gold ETF over the years:
1 year - 12.13%
3 years - 2.80%
5 years - 13.76%
7 years - 7.95%
10 years - 5.35%
Since Inception - 9.10%
What are the things to Consider Before Investing in Gold ETF
● Every unit of the Gold ETF is supported by actual gold that is at least 99% pure, relieving you of the worry about purity.
● You won't have to be concerned about their storage with Gold ETF, which would have been an added cost and inconvenience.
● Through the SIP option, one can consistently gain exposure to and invest in gold ETFs.

What are the top holdings of SBI Gold ETF?
The top stock holdings of the SBI Gold Exchange Traded Scheme is 98.5% (gold). Here is a table for a better understanding:
| | |
| --- | --- |
| Treps | 0% |
| Net Receivables/Payables | 1.5% |
| Gold | 98.5% |
What is the asset allocation of SBI Gold ETF?
SBI Gold ETF had 99% of its investment in commodities as of July 31, 2023, and 1.49% in cash and cash equivalents.
What is the minimum SIP amount of SBI Gold ETF?
The mandatory minimum investment is Rs. 5000, while the optional minimum investment is Rs. The SIP investment minimum is Rs 0.
Is there any lock-in period for SBI Gold ETF?
No, the SBI Gold ETF does not have a lock-in period. Investors are able to buy and sell at any time.

What is the expense ratio of SBI Gold ETF?
The expense ratio of the SBI Gold ETF scheme is 0.64%.