Currency trading, commonly known as forex trading, is the buying and selling of currency pairs in the foreign exchange market to earn profits through speculation. Presently, the currency market, or the forex market, is one of the world's largest and most liquid markets, thereby recording a daily turnover of $ 2 trillion, with quick growth projections. The primary factor that differentiates forex trading from other types of trading is its liquidity. The purchase and sale of one currency for another to take place simultaneously. This kind of trading is also known as 'Speculative forex trading.'
Currency Trading Pairs for India
| Currency | Country | INR Unit | Change | Change(%) |
| --- | --- | --- | --- | --- |
| Euro | Europe | 84.87 | 0.11 | 0.13% |
| Yen | Japan | 0.67 | 0.00 | 0.43% |
| Pound | United Kingdom | 99.31 | -0.28 | -0.28% |
| Dollar | United States | 75.06 | 0.19 | 0.25% |
5 reaons to invest in currencies with 5paisa

High Liquidity
Trading in Forex tends to cater to highly liquid market. There are no hidden prices.

Trade from anywhere
Use web or mobile platform to trade in global currencies from your couch

Make fast & precise decisions
Study charts, understand market and place quick orders on FOREX market in real time

Learn
Learn about currencies at 5paisa school

Low Cost
Execute all orders at Flat fees of ₹20/order
Introducing Sensibull
Your one stop solution option Trading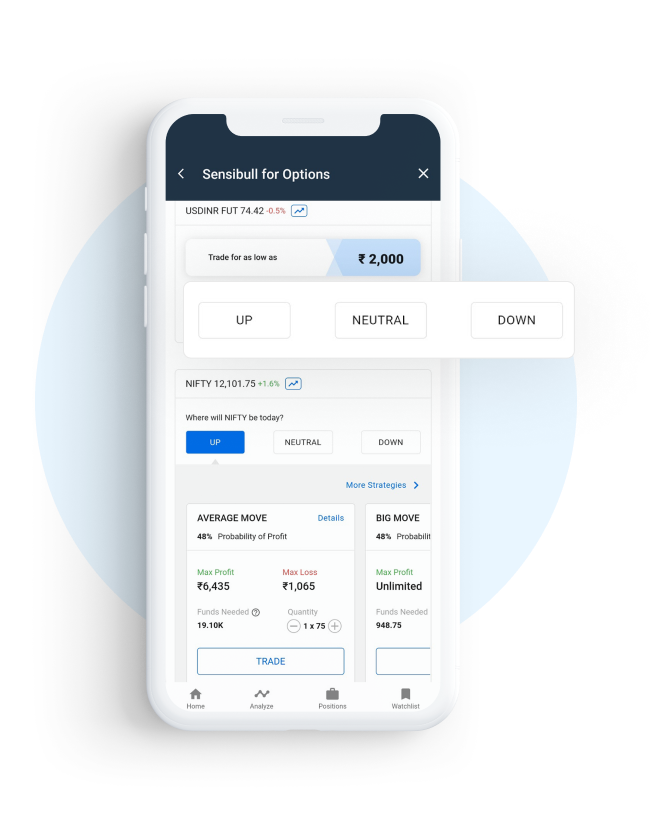 Easy options
Just predict up or down, and get limited loss option strategies.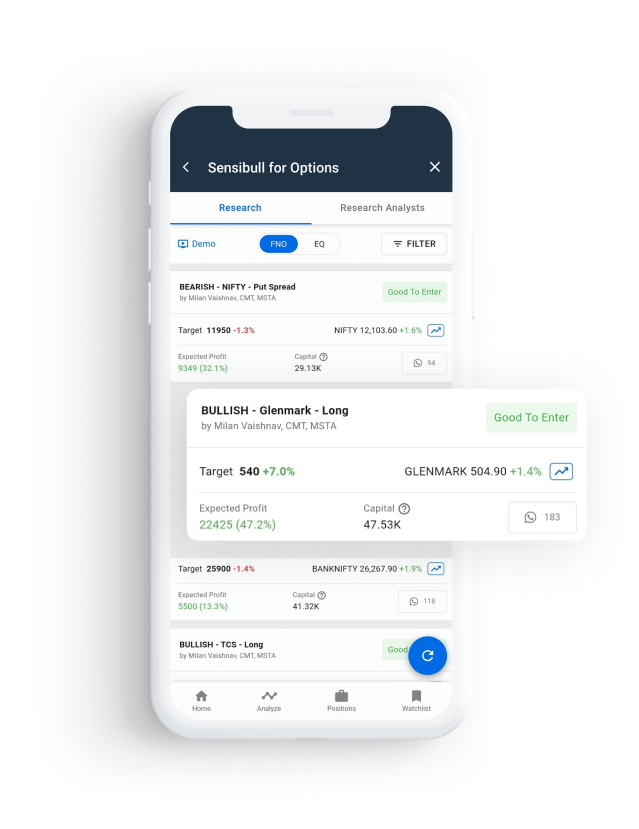 Expert Advice
Discover India's most profitable advisors. Trade with real-time alerts on Whatsapp.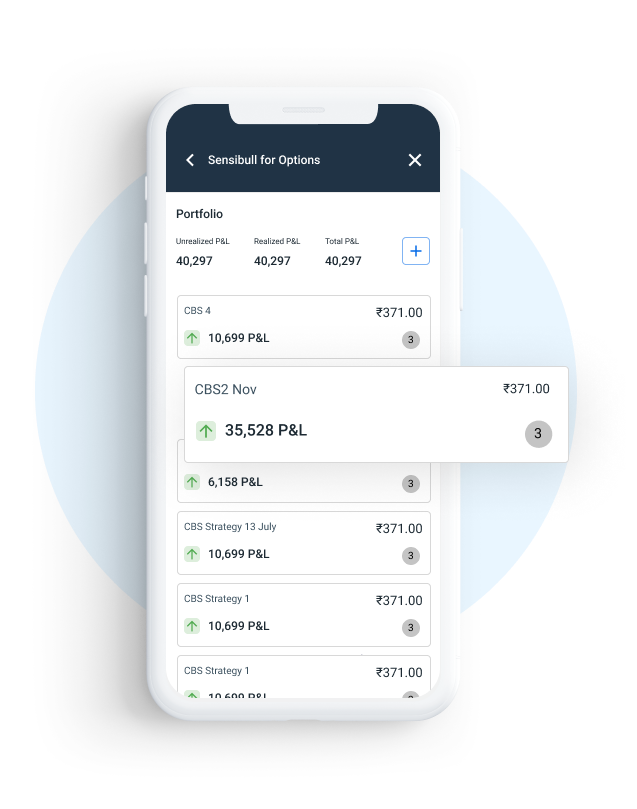 Virtual Trading
Learn to trade futures and options without real money.
Enjoy best pricing with our add-on packs
Get high exposure & lower brokerage charges
10 flat ₹

Per order for other segments
Get high exposure & lower brokerage charges
know more
FREE

Research & Trading Ideas
Open your FOREX trading account
in 3 easy steps
Open your account
Fill in your personal details required for account opening & select Derivatives segment while proceeding with your account opening journey
Upload documents
In addition to the below mentioned list of documents, submit your income proof that is required for trading in Derivatives segment
Start currency trading
Post verification, your trading account will be activated and you can start investing in currencies
List of Documents to be uploaded
Address Proof

Aadhar Card / Passport/ Voter ID/ Driving License

Bank Details

Bank statement / Cheque / Passbook

Signature Proof

Signature on blank white paper
Check entire list of documents required to open a demat account
Frequently Asked Questions