All you need to know about investing in mutual funds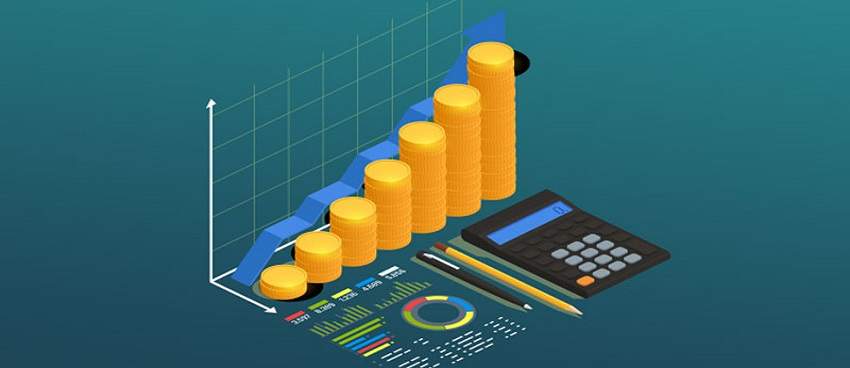 ---

Although mutual funds are not new, but still there are many who aren't aware about mutual funds. Read on to know everything about investing in mutual funds.
Mutual Funds are one of the most efficient investment avenues available for the masses. This indeed helps people to create wealth and achieve their financial goals in a more disciplined way. This is due to its ability to generate positive inflation-adjusted returns in the long-term. Although mutual funds are not new, still there are many who aren't aware of mutual funds. This article helps you understand everything that you need to know about mutual funds. 
What are Mutual Funds?
A mutual fund is an investment vehicle that brings together multiple investors with similar investment objectives and pool their funds. Further, the fund manager invests this pooled money across various asset classes such as stocks, bonds, gold, and other securities as permitted by the Securities and Exchange Board of India (SEBI). The gains and losses incurred from such investments are divided among investors depending upon the units they hold.
Benefits of investing in Mutual Funds 
Professional management
Mutual funds are managed by professional fund managers having required educational qualification and years of experience in dealing with managing portfolio of securities.
Liquidity
As most of the mutual funds have no lock-in period, they provide good liquidity compared to many other similar products such as Unit Linked Insurance Plan (ULIP). This helps you to have money in your hands in case of emergencies.
Returns
Historically mutual funds have delivered better risk adjusted returns. In fact, it is a far better product than bank FDs in terms of returns. Moreover, professional management helps it to reduce the market risk and provide better inflation-adjusted returns.
Diversification
As mutual funds invest in a bouquet of stocks and bonds, you get the benefit of diversification which reduces the risk of dependency on a limited number of securities or even a single asset class.
Regulation
Mutual funds are well regulated by SEBI and are subject a lot of disclosures to the investors compared to other products. Moreover, SEBI has tightened the regulations over the years. This helps in having transparency in place.
Two most prominent ways of investing in mutual funds 
Systematic Investment Plan (SIP) 
SIP is a tool that helps you to invest a fixed sum regularly. SIP is one the most recommended ways to invest in mutual funds as it provides convenience to its investors and also help inculcate the habit of disciplined investing. Furthermore, it also aids in reducing risk as investing via them averages out the cost of buying mutual fund units. 
Lumpsum
When you have a corpus in your hands that is usually not received by you on regular basis, you can invest it in mutual funds as a lumpsum. It is nothing but the one-time investment that you make in mutual funds. Lumpsum is usually preferred by those who understand the pulse of market.
Start Investing in 5 mins*
Rs. 20 Flat Per Order | 0% Brokerage
About the Author
Open Free Demat Account
Account belongs to
By proceeding, you agree to the T&C.