Consistent wealth creation: A Saurabh Mukherjea mantra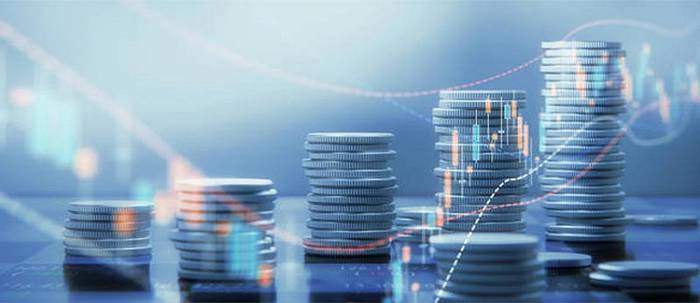 Stocks can be bought despite the high price and high valuation if it is a master franchise, an explanation by Saurabh Mukherjea.
Extremely bullish on a master franchise.
Saurabh's view on the last decade of the Indian market has been this whole Diamonds in the Dust story. Just to put some numbers around it, over the last 10 years, the Indian stock market has created USD 1 trillion of wealth. That's huge but 80 per cent of that one trillion has come from 16 stocks. Another way to think about it is that today we have reached a situation in India where 10 master franchises or 10 diamonds account for 90-95 per cent of the nation's profit.
For instance, in IT services, giants like TCS can keep attrition down to a single digit whereas everybody else is struggling to keep attrition down even to 15 per cent. This story will play out in India wherein every sector, one or two franchises are taking away 90 per cent of the profits.
Strategy for a long-term double-digit return.
Suppose someone bought a champion compounder like Asian Paints at the year's low, every year for the last 10 years. They would have compounded the return around 27-28 per cent, it is a great outcome. But practically speaking, someone did SIP, say on January 1 every year. If they did that every year for 10 years in a row, they would have made around 26 per cent, still a very good outcome. But, unfortunately, if they buy Asian Paints at the years' high,10 years in a row, they will still compound at 19 per cent.
Therefore, the point here is, if one locks into a champion franchise where the underlying business compounds at 20-25 per cent, it does not matter whether one buys it at the years' high or the year's low. One will compound broadly at that 25 per cent. There are 15 to 20 such companies in the country and one should be locking into these master franchises. They will be the core, the key to wealth creation in India over the next decade.
Saurabh Mukherjea is the founder and CIO of Marcellus Investment Managers, where they offer three different investment strategies such as Consistent compounders PMS, Little Champs PMS, Kings of capital PMS.
He has more than 20 years of industry experience, where he was rated as the leading equity strategist from 2015 – 2017 by Asiamoney polls.He has authored several best-selling books to name a few,Coffee Can Investing (2018), The Victory Project (2020),and Diamonds in the Dust is the recent release (2021)
Open Demat Account

Enter First Name & Last Name
Start investing in just
5 minsFree Demat account,
No conditions apply
0%* Brokerage
Flat ₹20 per order
Open FREE Demat Account in 5 minutes

Mobile Number
There is some issue, try later