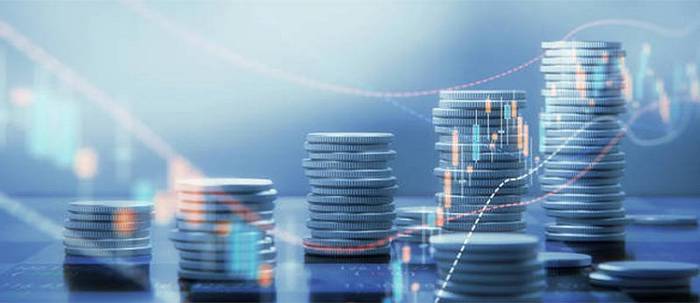 A journey from running a leading private equity fund to becoming a revered investor.
An alumnus of Harvard Business School and one of the most successful investors of India, Ashish Dhawan, is a role model for many value savvy investors. Ashish Dhawan co-founded and ran Chrysalis Capital which was one of India's leading private equity funds. After spending twenty years managing the fund, the marquee investor took his leave in 2012 and founded the Central Square Foundation to contribute to reforming and bettering the quality of the Indian education system.
His total net worth stood at Rs 2,265.8 crore as of September quarter-end. He has a diversified portfolio which he likes to hold for the long term. As of September end, he has significant holdings in about 16 Indian companies.
The top five stocks in the portfolio of Ashish Dhawan include:
IDFC Ltd has delivered about 93% return year-to-date (YTD). Over the last year, Ashish Dhawan has maintained the same level of shareholding in the company. Glenmark Pharma hasn't generated exceptional returns in the last year, although fundamentally the company has a stronghold. Equitas Holdings has been a true multibagger. The stock has appreciated by more than 172% YTD. The next one, Arvind Fashions, too has been a multibagger with YTD returns of 158%. Ashish Dhawan has increased holdings from 3.18% to 4.96% over a year. Another multibagger has been Birlasoft, a mid-size IT-software company that has soared by 116% in a year.
One can see how well diversified the portfolio is. 
In December 2015, his net worth stood at Rs 699.5 crore which has crossed the Rs 2000 crore mark in six years, nearly tripling wealth by 3x. This has made Ashish Dhawan one of the trending personalities of India when it comes to stock markets and investments.
Open Demat Account

Enter First Name & Last Name
Please enter referal code
Start investing in just
5 minsFree Demat account,
No conditions apply
0%* Brokerage
Flat ₹20 per order
Start Investing Now!
Open Free Demat Account in 5 mins
There is some issue, try later